[caption id="attachment_142632" align="aligncenter" width="1200"]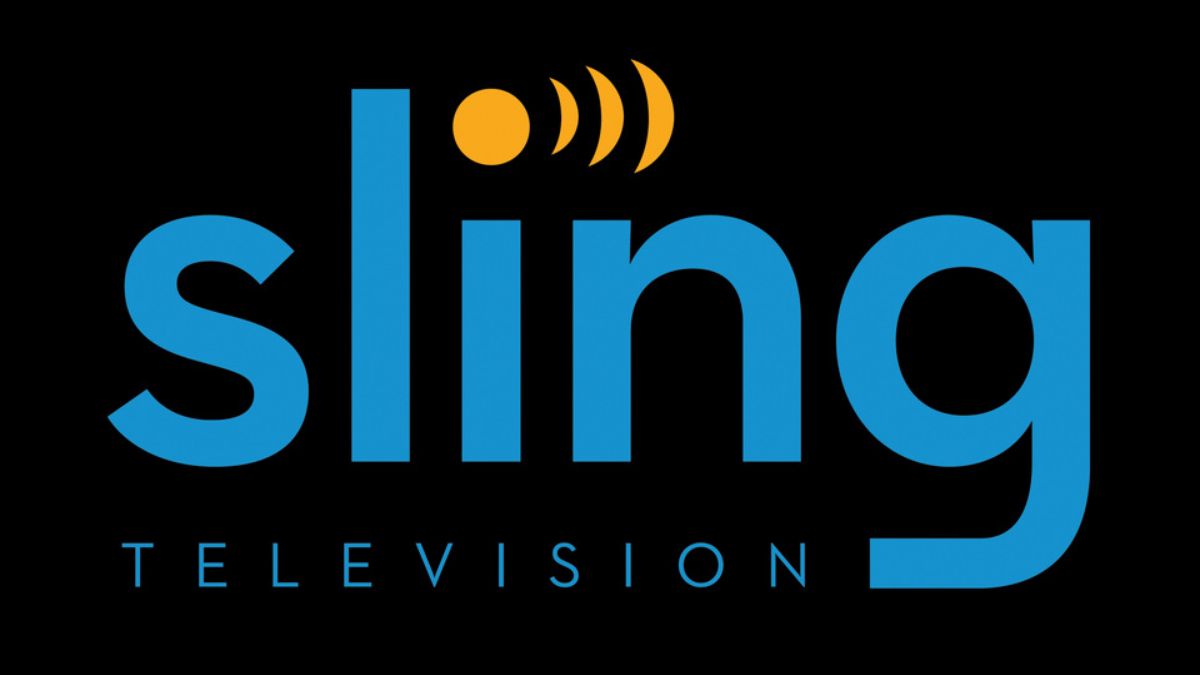 Sling TV[/caption] Sling TV, the Internet-based streaming media platform aiming to eclipse traditional television, is now offering pay-per-view (PPV) content. Its first
foray
will undoubtedly draw attention, but may have larger implications than you think. This weekend's UFC 214, which features a rematch between Daniel Cormier and Jon Jones, will be available on Sling TV via a dedicated pop-up channel for the fight. After fans pay for the fight via Sling's online portal, the channel appears in their list. Traditionally, mixed martial arts and boxing matches have relied on cable PPV, often through Showtime or HBO. UFC has been producing its own PPV content for some time on its website, and sells it through cable PPV, as well. In that regard, UFC is a natural fit for Sling TV's inaugural PPV offering; many promoters sign deals with content providers to handle production of a PPV broadcast, but UFC is a standalone entity. Many of those promoters are looking to break out of the mold. Top Rank recently signed an agreement to bring boxing back to ESPN. Golden Boy promotions has begun streaming fights online through RingTV, YouTube Live, Twitter and Facebook, and will partner with
fite.com
to bring boxing's next great super-fight,
Canelo vs. Golovkin
, to cord-cutters (the fight will also stream via HBO PPV). HBO says it's
getting away
from many fight cards it doesn't deem 'premium.' [caption id="attachment_142633" align="aligncenter" width="2500"]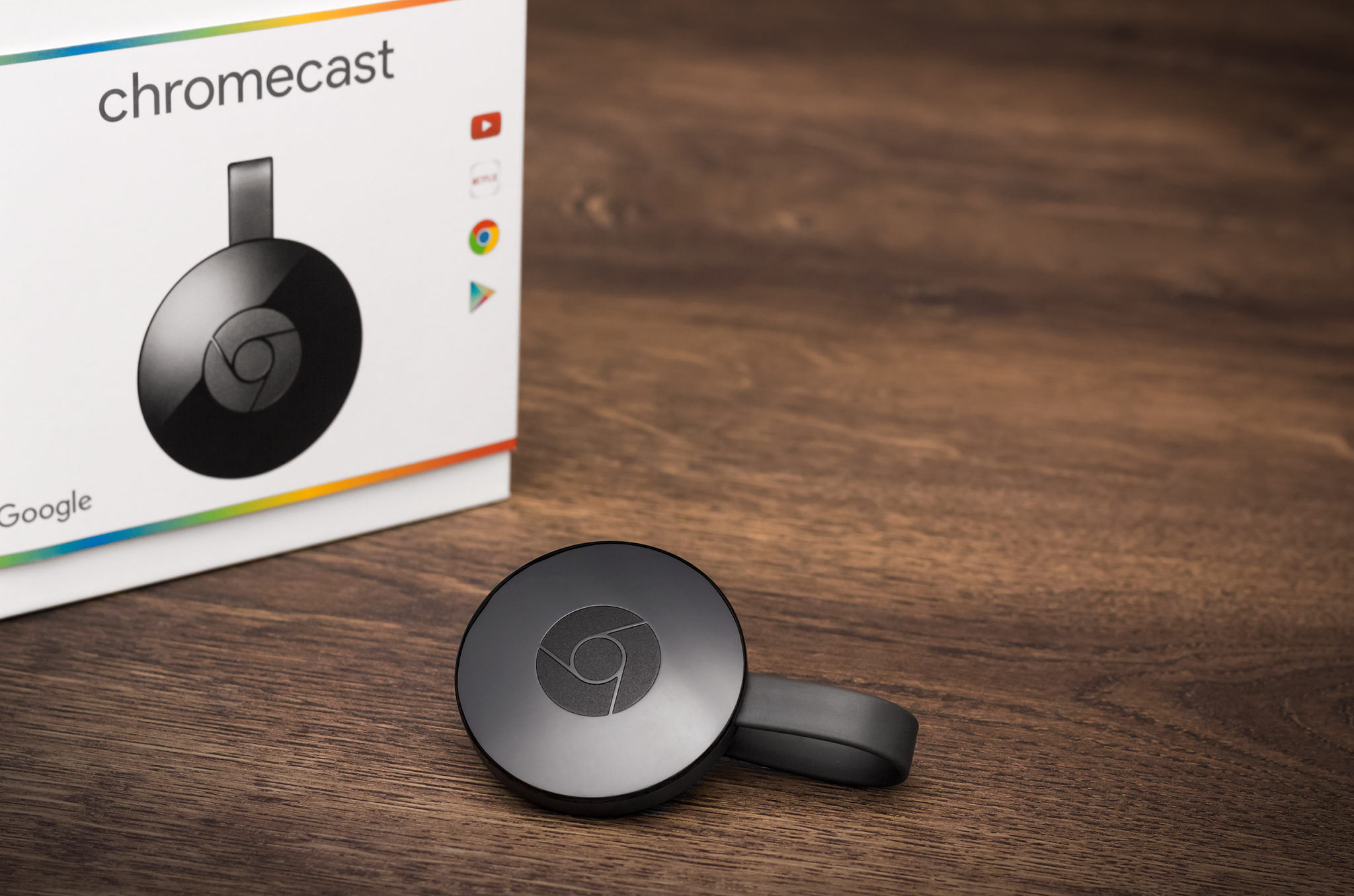 Chromecast[/caption] UFC's PPV card for Sling TV isn't discounted; customers pay the normal $59.99 (plus tax) they would via cable TV. Oddly, it spans three unique stations throughout the evening. Here's the breakdown of the entire card:
6:30 PM ET – Three fights on UFC fight pass (on UFC website; not part of PPV package)
8 PM ET – Four undercard fights on FXX (Customer can watch with Sling Blue; can use Sling credentials for FXNow. Also not part of PPV package)
9:30 PM ET - PPV Pre-show followed by four fights and the main fight (Included in PPV package)
The move is timely. App Annie data shows video streaming apps had the highest revenue growth in 2016. As noted
when we first reported the data
, video streaming can be a catalyst for other apps and games. Sling TV has its own dedicated hardware, but most viewers use a set-top box such as Apple TV or Roku (or a Chromecast). In 2015, Apple CEO Tim Cook proclaimed that
apps were the future of television
. Apple TV's leaderboard is dominated by the likes of Netflix and HBO Now, but outliers beyond the streaming media landscape
make appearances
. There are plenty of games to take advantage of, as well as the occasional fitness or cooking app. [caption id="attachment_142634" align="aligncenter" width="5760"]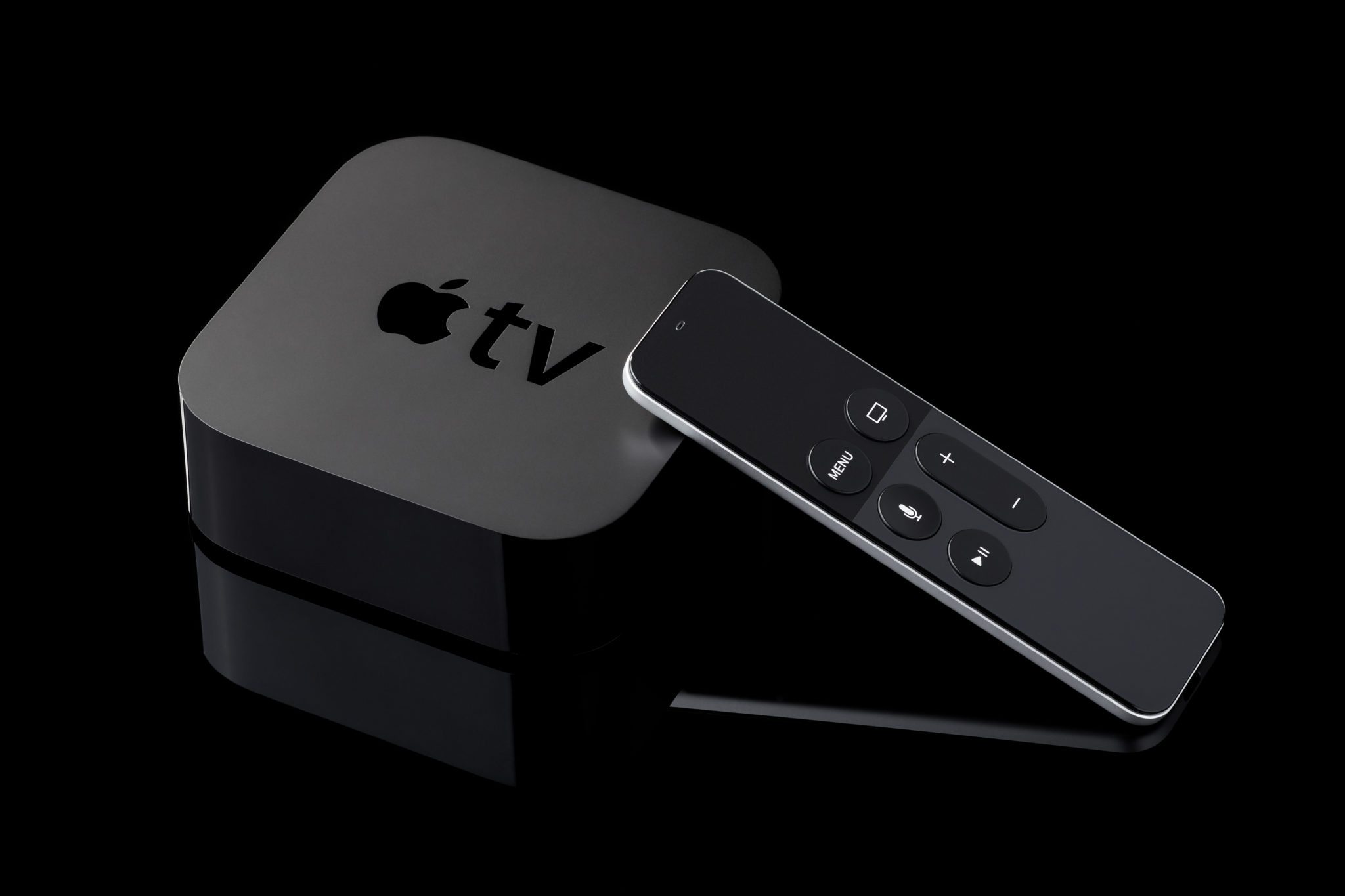 Apple TV[/caption] The knock on Internet-based TV has long been the dearth of sports available. Part of the issue is that Sling TV and its ilk don't yet have access to live content from many traditional channels such as ABC, NBC and CBS. Some apps via those channels only allow you to sign in with TV provider credentials, and Sling TV may not be listed as an option. Facebook is also dipping its toe into the TV-streaming water.
Bloomberg
reports the social network will launch a not-quite-Netflix array of original content next month; it will rely on original content mixed with user-generated videos, rather than pay to stream syndicated content like Hulu or Netflix does. If Apple's proclamation that 'apps are the future of TV' is right, Sling just closed the loop on moving streaming media into a new era. While not a perfect experience – buying online to get a channel to appear in the app is a bit wonky – it's much better than other options. Compared to buying a fight on a website and using Chromecast or Apple TV to stream it to your television, Sling TV is downright elegant.
Opportunity is abundant
. Data shows there's a long tail behind these services. People watch via dedicated set-top boxes or mobile, both of which are distribution portals for apps and games. Like the automobile, our living rooms are low-hanging fruit for disruption via technology.