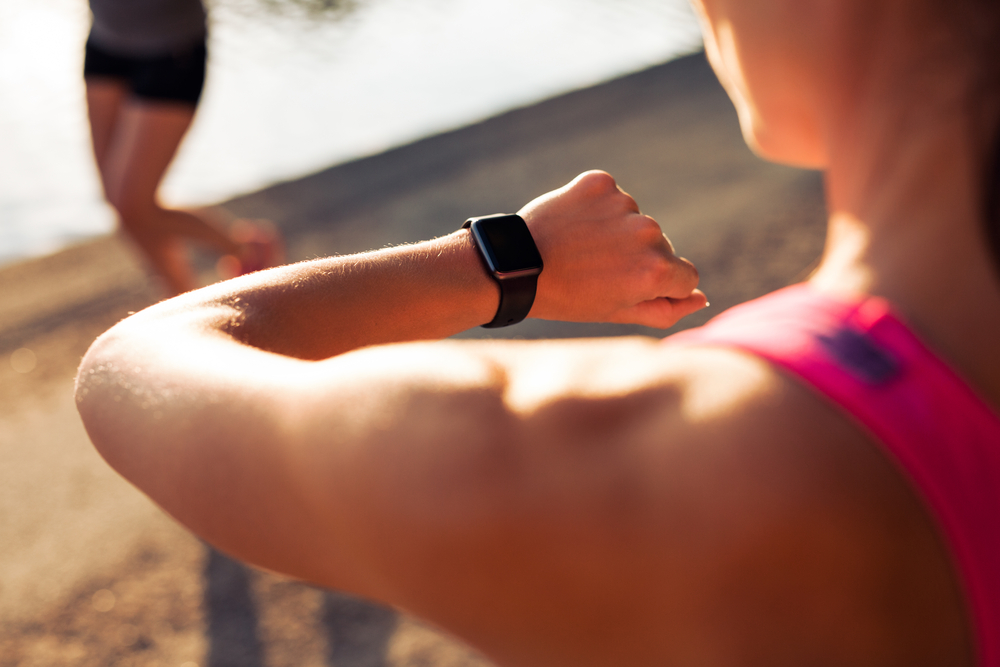 Is the smartwatch market a case of too much hype?
New numbers from research firm IDC
suggest there's something afoot with this kind of wearable, thanks to a year-over-year decline of 51.6 percent in shipment volume in the third quarter. Apple maintained its leadership position with a 41.3 percent share, followed by Garmin (20.5 percent), Samsung (14.4 percent), Lenovo (3.4 percent), and Pebble (3.2 percent). "The sharp decline in smartwatch shipment volumes reflects the way platforms and vendors are realigning," Ramon Llamas, research manager for IDC, wrote in a statement accompanying the data. "Apple revealed a new look and feel to watchOS that did not arrive until the launch of the second generation watch at the end of September," Llamas added. "Google's decision to hold back Android Wear 2.0 has repercussions for its OEM partners as to whether to launch devices before or after the holidays. Samsung's Gear S3, announced at IFA in September, has yet to be released." The IDC numbers may come as a proverbial bucket of cold water to those who assumed that all segments of the wearable electronics market would only experience growth for the foreseeable future. After all, aren't smartwatches and fitness trackers supposed to be the next big thing? Isn't every major tech firm rushing into the space as fast as possible, bearing all sorts of fancy new hardware and software? There was some evidence to back up that belief in a robust wearables market. Earlier this year, for example, a report by analyst firm PricewaterhouseCoopers (PwC) found that fitness wearables (including the Apple Watch and Fitbit) were popular across all demographics. A few months later, in early September, IDC suggested in a research note that the overall market for wearable devices
had grown 26.6 percent year-over-year
in the second quarter, with Fitbit leading among manufacturers. Parsing things out a bit, it appears the market for fitness wearables such as the Fitbit remains strong, but smartwatches seem to be struggling, especially as many of the latter feature a high price-point. While you can perhaps attribute the third quarter's decline in shipment volume to a temporary lack of new, shiny hardware and software, the tech firms that are betting billions on robust smartwatch demand will need to make a compelling argument for why consumers should plunk down all that cash for one of their devices. Any weakening in demand for smartwatches might also compel independent developers and smaller tech-firms to take a 'wait and see' approach when deciding whether to build new, wrist-centric apps and services. And if smartwatch manufacturers and third-party tech pros struggle to create a compelling ecosystem, it will become that much more difficult for smartwatches to achieve smartphone-like ubiquity.