According to data from Pew Research, social media habits are changing. Its
data
shows 82 percent of people age 18-49 report using social media, dipping to 79 percent for college graduates. When household income reaches the $75,000 per year threshold, it drops again to 77 percent. These findings arrive alongside data showing broader internet usage has stalled in the past few years. Pew says the reason is likely that we've reached saturation for consumer tech. In September of 2018, Pew noted
smartphone habits amongst teens were changing
, with the distraction tech can bring cited as a main concern. Earlier in the year, Pew released data showing just which social media platforms were in use most by teens. YouTube was king, with 73 percent saying they used the platform (we should note it was the first year Pew tracked YouTube usage). Facebook was second with 68 percent, but that number hasn't changed in three years. Facebook-owned Instagram was a distant third, with 35 percent of people saying they use it, but its growth has been steadily growing. Pinterest stalled for a while, but has remained in fourth place with 29 percent reporting they use it. Rounding out the top five is Snapchat with 27 percent. That leaves LinkedIn, developer-favorite Twitter, and WhatsApp vying for the bottom three spots in Pew's research, and the three are within three percentage points of one another. The bottom five – this includes Pinterest and Snapchat – are within seven percentage points of one another.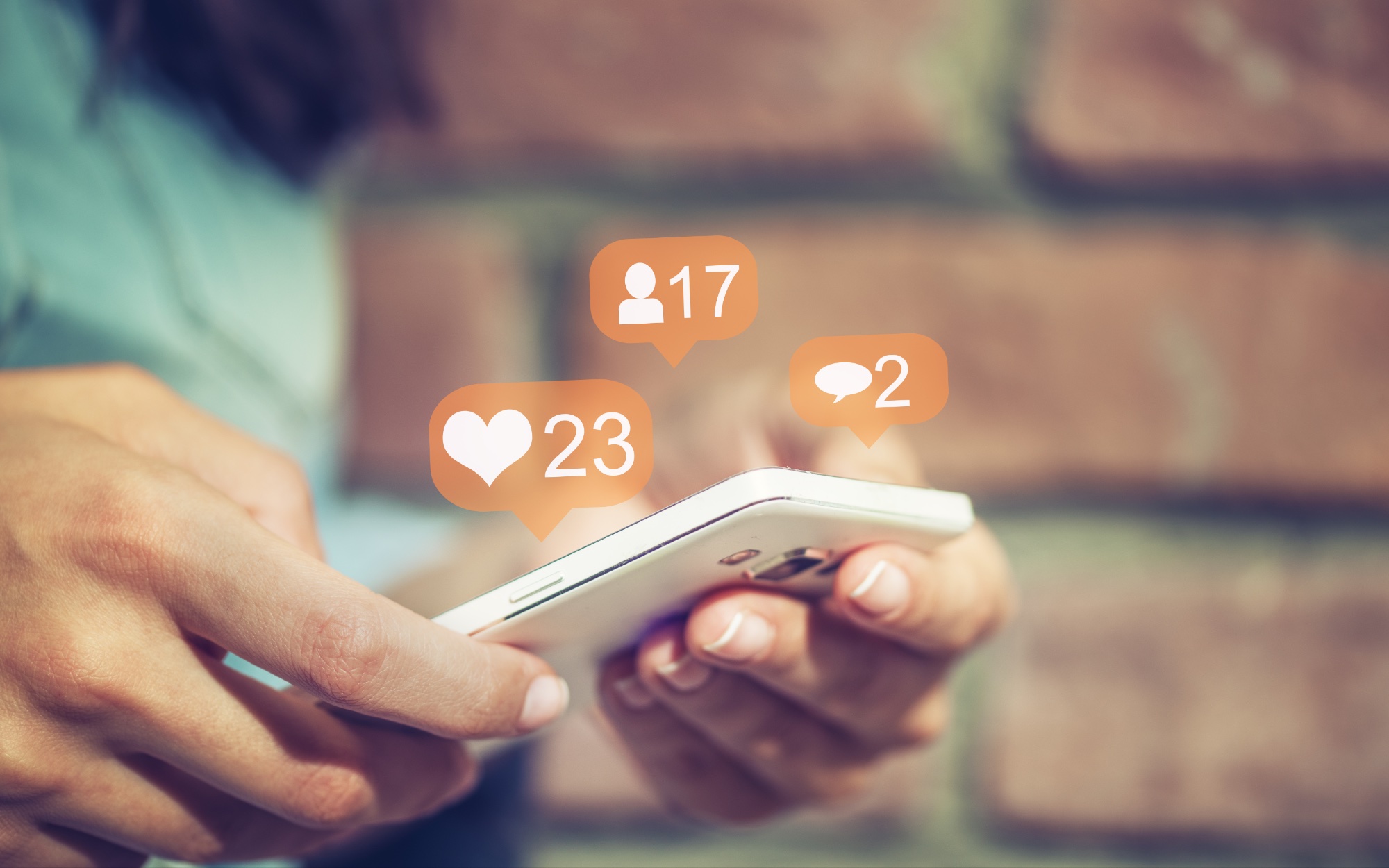 Social Media, Distilled for Devs
For many developers, social media is a promotional platform for their apps or services, which is problematic if you're trying to reach as broad an audience as possible. If teens are any indication (and there's no reason to think otherwise), the aforementioned numbers are more troubling. Some 32 percent say they use YouTube most often, while 35 percent report Snapchat as their go-to medium; 15 percent say Instagram is their social media platform of choice, while ten percent prefer Facebook. The problem with these findings is the nature of these platforms. For a developer with an app, game, or service, social media is a good way to draw eyes without spending a lot on advertising. But people likely won't seek your YouTube channel out, if you even have cause to create one. Facebook is having a rough time convincing anyone it's not nefarious, and Instagram's userbase is not exactly made for developers who want to showcase apps. Pinterest has poor discoverability, and Snapchat's ethereal nature doesn't lend itself to finding an audience. It seems ad purchases are, to the delight of Google and Facebook, the best path forward for developers who want to utilize social media. Ads are still a fairly open forum that allow for targeting. However, business profiles are often under scrutiny, and artificially boosting your follow count no longer flies under the radar, either. If you choose to use social media ads, targeting is a skill worth mastering. Pew data shows teens of lower-income homes use Facebook more. Again, treating teen usage as a guide for the broader population, this suggests a broad ad buy (which will probably cost you more than targeted ads) will only meet potential users who don't always have the disposable income to spend on your product. This isn't to say all is lost for developers – it's just another indicator the era of publishing just about any app or game and making a living are over. Be critical about how you spend your advertising budget.