Multiplayer online game producer
Sony Online Entertainment
has
cut 70 jobs
from its San Diego headquarters.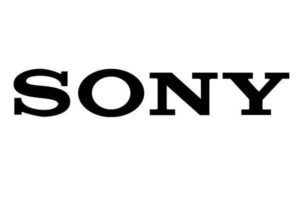 Although in August
it announced plans to streamline its workforce
there and in Austin to cut expenses, the company hadn't revealed the number to be cut. Exactly how many people will lose their jobs in Austin still isn't clear. The San Diego number was included in a notice of layoffs filed with the state of California. The company is known for
EverQuest
,
DC Universe Online
and
PlanetSide 2
, among other titles. The jobs cut include Artists, Game Designers, Programmers, Project Managers and a Creative Director, as well as Human Resources, Payroll and Community Relations staffers. Michele Cagle, Senior Director of Global Communications, told the San Diego Union-Tribune the cuts "will have no impact" on upcoming games. Cagle declined to say how many workers remain with the company. "This strategic alignment of resources better positions SOE to remain a global leader in online games, as well as to align development resources toward our current portfolio of MMOs and the highly-anticipated future installments of the EverQuest franchise, EverQuest Next Landmark and EverQuest Next," the company said in its August announcement.
Big Fish Games
,
Zynga
and
Electronic Arts
are among the game makers that have recently let pink slips fly as they try to redefine their core strategies and cut costs.