If you work in DevOps, IT operations, or cybersecurity, chances are good that you're familiar with Splunk's products, which monitor and analyze machine-created data from within a company's IT infrastructure.
As more businesses have developed data analytics tools for clients, Splunk has evolved to stay current in the market. For example, it now has tools that will monitor data stores from multiple vendors, assess the threat of ransomware, and gauge whether Kubernetes containers are truly optimized. Given that range of features (and the prevalence of the company's core offerings within certain tech stacks), it's worth asking how much those who specialize in Splunk can earn, as well as the top jobs requiring Splunk skills. We'll also touch on whether there are official certifications that can prove your mastery.
Does Splunk Have an Official Certification?
Splunk offers 13 official certifications, ranging from Splunk Core Certified Power User (which indicates "foundational competence" in Splunk) to Splunk IT Service Intelligence Certified Admin (which demonstrates an ability to "deploy, manage, and utilize Splunk ITSI to monitor mission-critical services") and more. Splunk has been rapidly adding these certifications; two years ago, there were "only" six. Here's the breakdown:
Certification exam attempts will cost $130 (there's some good documentation breaking down the test particulars). The company's certification-related documentation also includes a handy study guide.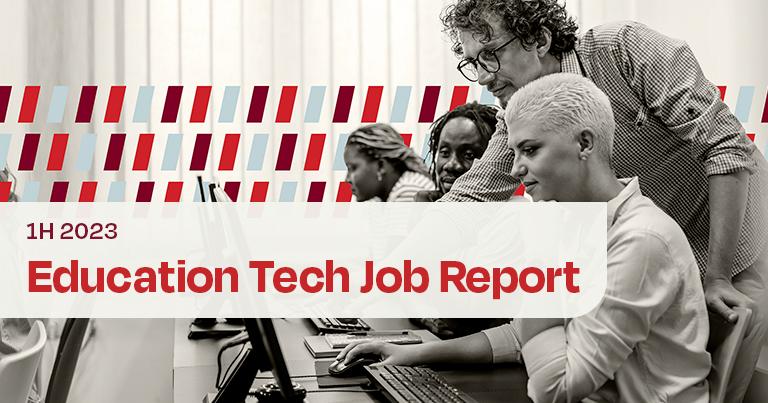 Dice dives deep into industry-specific hiring trends to deliver the recruiting tips you need to find and hire the right tech talent.
What is a Splunk Expert's Salary?
According to Lightcast (formerly Emsi Burning Glass), which collects and analyzes millions of job postings from across the country, the median salary for Splunk software developers skills is $103,000, and those with a few years of skill (i.e., three to five years) can see their salaries increase to $114,000. Many jobs that require Splunk skills only ask for a bachelor's degree.
But which jobs ask for Splunk software skills? Burning Glass helps us on that front, too. According to its analysis, 7.9 percent of cybersecurity engineer positions ask for candidates versed in the platform; very small but not-insignificant percentages of software engineer and computer systems engineer jobs want some degree of proficiency, as well. Here's the chart:
As with many tech skills, you can certainly land a desirable technologist job at many companies without having to learn Splunk—but if you want to work at a company that relies on the platform, chances are good you'll at least need to be familiar with it.
Where Can I Start Learning Splunk?
Start with the company's own site, which offers lots of documentation for beginners (including e-books, whitepapers, and more); pay particular attention to its own "Getting Started" breakdown. It's worth checking out Splunk Education, which offers organizations a range of learning paths, courses, and certifications for Splunk, including training in 10 languages. Many of these materials are free, including its variety of training videos.
Or if there's an alternative learning platform you prefer, Udemy, Coursera, and other online learning portals all have lessons.
Is Splunk Mastery a Good Career Move?
According to Lightcast, demand for Splunk-related skills is projected to grow 28.9 percent over the next decade. That's good news for people interested in the technology, because it suggests that the company's products will remain an integral part of many potential employers' tech stacks.
Conclusion
Monitoring and analyzing machine-created data within a company's IT infrastructure is absolutely crucial, and many companies turn to Splunk to accomplish this goal. If you're trying to train quickly on Splunk, the company offers an incredible amount of documentation and training modules. And while you don't need Splunk certifications to land a job that includes working with the company's software, getting these certs can certainly make you stand out in a crowded field of applicants.