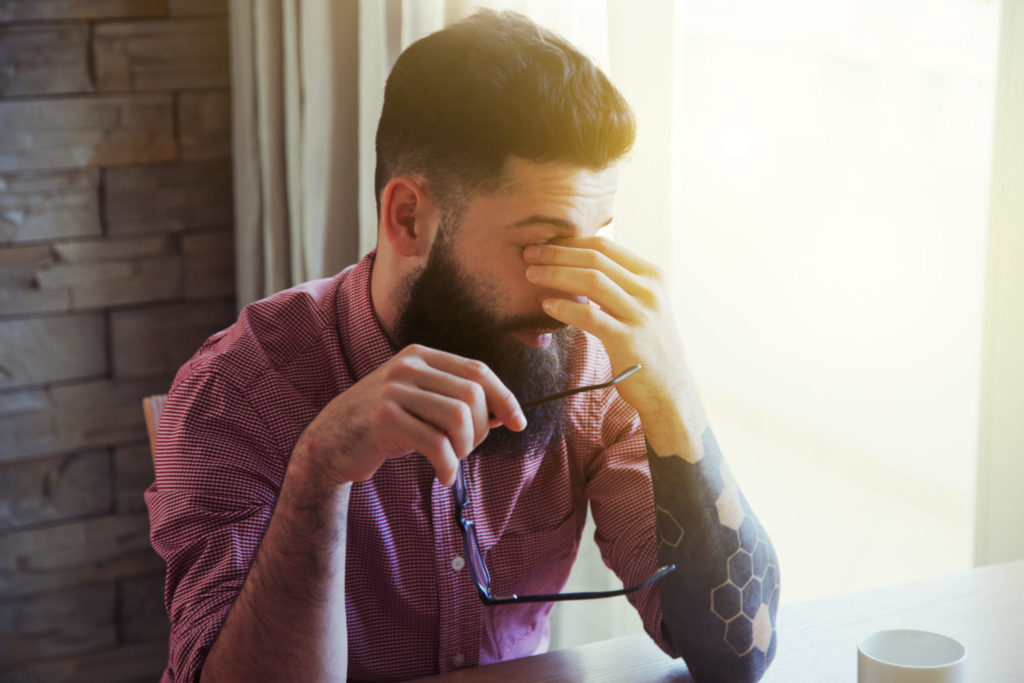 How much do startup founders earn? According to a new analysis by entrepreneur Brandon Evans (who has started some companies himself), the average is far less than you think. Evans'
Medium posting
, leveraging public data from
CB Insights
and other sources, concludes that 50 percent of startup founders make an average of $5.61 per hour, while another 20 percent make an average of $14.12 per hour. The remaining 30 percent make more than $21.23 an hour, usually thanks to investment rounds from venture capital firms—not bad, but certainly nothing compared to the salaries that specialized tech pros can pull down at well-established tech firms. (Just for the record, the federal minimum wage is $7.25 an hour.) Feel free to pick apart Evans' calculations. For example, to arrive at that figure of $5.61 an hour, he estimated that a startup founder is making $17,500 per year (or $337 per week), and then failing to find additional investment or some sort of profitable off-ramp. As founders earn more investment, their pay increases. "If the goal is to create an ecosystem that enables more founders and businesses to succeed, then how we think about early stage investment needs to change," Evans wrote. "These same changes should also help more VCs create sustainable models that consistently create good returns for their investors." His proposals include changing the metrics related to VC success, allowing startups more access to "existing structures" such as studios or collectives that provide talent and support, and… raising less money. Yes, even though money keeps the lights on, it comes with its own issues for startup founders: "With each dollar raised through increased valuation, you are also increasing the size of the expected exit." In turn, that creates "an all or nothing mentality that not only limits fundraising and exit options." The prospect of a miserable payday hasn't dissuaded people from launching startups or taking money from VC firms. According to the
Bloomberg U.S. Startups Barometer
, the number of "first financings," or the number of startups that raised money from investors for the first time, increased 13.73 percent over the past year; the number of deals has increased 19.11 percent over the same period. However, other reports indicate that it's more difficult to land first-time financing.
According to Reuters
, seed-stage financing declined by 40 percent between mid-2015 and August 2017. "The bar is now higher to get early-stage financing," Allan May, chairman and founder of angel investing group Life Science Angels, told the newswire. "You've got to be further along." Although it's likely harder to land initial funding, it seems that firms still have an appetite for investing in companies that show significant promise. While taking that money often comes with all sorts of conditions—including diluted equity and salary caps for certain employees—it also gives founders the runway to make their dreams come true. As any founder knows, the road to success is a hard one.