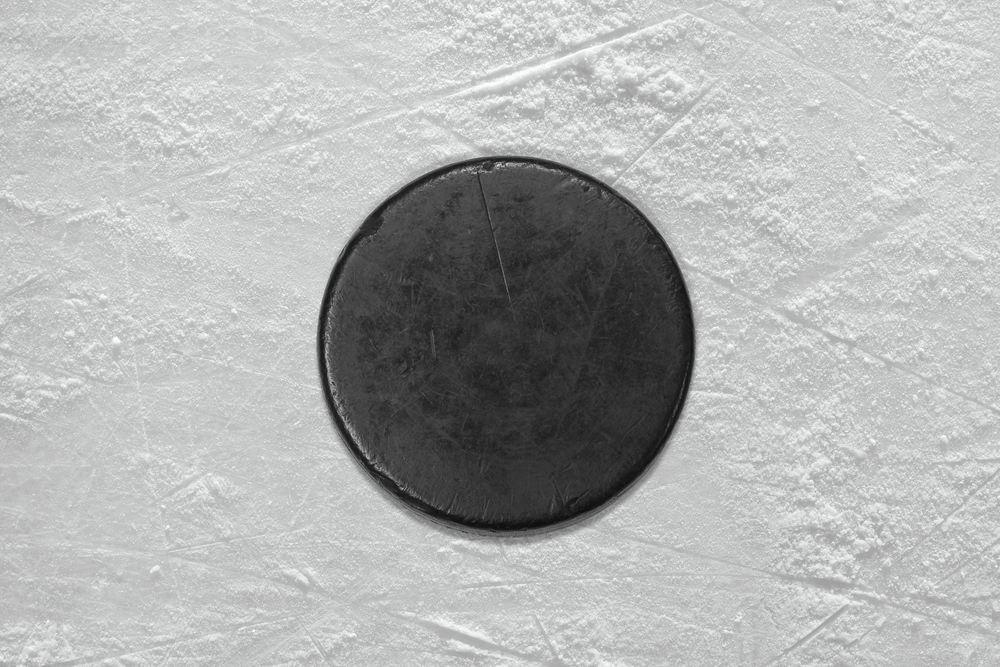 There's a quote from Wayne Gretzky, the famous hockey player, that became something of a cliché in tech circles after Apple co-founder Steve Jobs started citing it frequently: "A good hockey player plays where the puck is. A great hockey player plays where the puck is going to be." With that in mind, it's worth taking a moment to consider how apps—one of Steve Jobs's favorite things, professionally speaking—will evolve over the next year. What can developers do now in order to get ahead of the next big trends?
According to App Annie
, which analyzes app traffic, eSports are the next big thing for mobile apps. "While China ranks beneath both Japan and the U.S. in total iOS revenue from core games, its skyrocketing growth rates prime it to be a country to watch in the eSports arena," the organization wrote in its new report breaking down app-market performance in the first quarter of 2016. App Annie also cites "app integrations" as a coming trend. "As apps expand their use cases, integrations with other apps into major categories such as music streaming are becoming more prevalent," the report added. "One such example was the introduction of Spotify into the Starbucks app in Q1 2016." Although some app developers might balk at the idea of entering into a strategic partnership with another company—especially if it means having to integrate their development efforts with those of another team—such a tactic can indeed yield substantial dividends under specific circumstances. Worldwide, Google Play continued to lead iOS in overall downloads in the first quarter of 2016, although iOS led its rival in revenue generated. Excluding games, photo and video apps were the top category of iOS downloads, followed by entertainment, social networking, and utilities; on Google Play, tools topped that list (again, excluding games), followed by communication, photography, and social. There's simply no way to predict with any certainty which apps will prove the breakout hits of 2016; but by watching for nascent trends, developers can at least try to skate where the puck will be next.