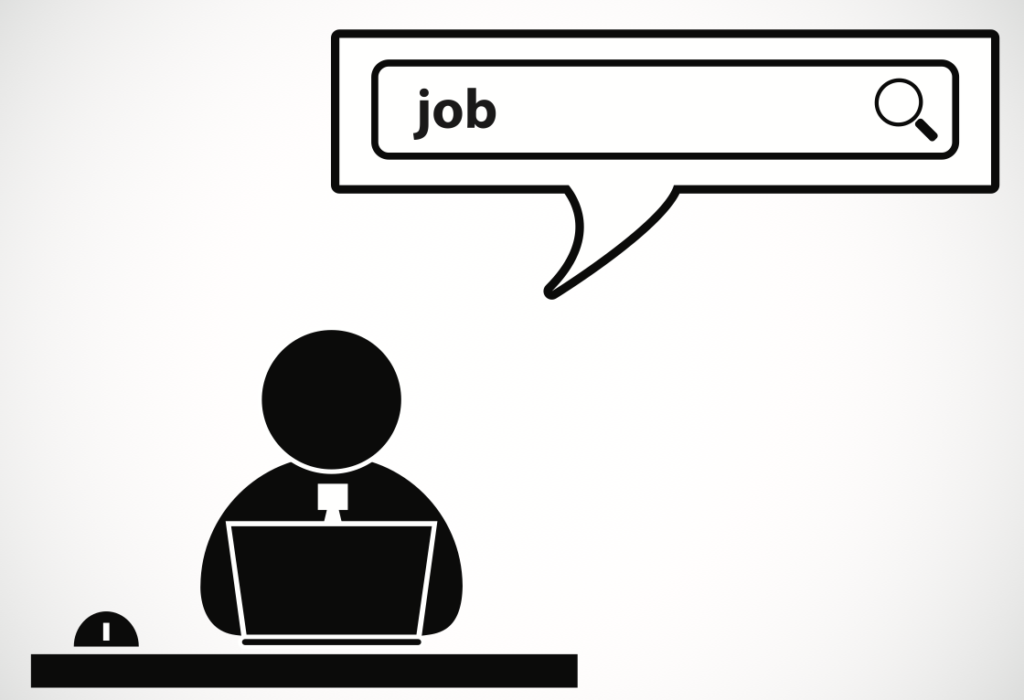 A recent report by the Brookings Institution
suggests that STEM jobs requiring a Ph.D. or other professional degree can stay open for as long as 50 days, far longer than the 33 days often required to fill non-STEM positions. "Even sub-bachelor's STEM job openings take longer to fill than non-STEM jobs requiring a bachelor's degree," read the Institution's report on the matter. "Healthcare and computer openings are advertised 23 and 15 days longer, on average, than openings for non-STEM occupations, like those in office and administrative support."
Click here to find programming jobs.
In another sign of rising demand, salaries for STEM workers are on the increase. For every individual computer worker, scientist, engineer and healthcare worker, there are now a handful of job openings. "By contrast," the Institute noted, "there were just 0.7 openings for those in legal occupations, 0.2 for production workers, and 0.1 for construction workers." But supply and demand isn't uniform across the country; in places with a desperate need for more
programmers
,
developers
and
engineers
—such as Northern California—the Institute found that STEM job postings can stay open even longer than the average 50 days. The Brookings Institution isn't the only organization that's noticed such region-specific demand.
Data from Dice's most recent hiring survey
suggested that many companies in the West are having difficulties finding qualified applicants, with some firms offering generous money and perks in order to hire the best of the best. Why is it so difficult for firms countrywide to find the right personnel? Earlier this year, a report by Raytheon and U.S. News & World Report suggested that the country's educational institutions
aren't pumping out STEM graduates fast enough
to meet current needs. The current number of STEM jobs in the United States stands at 16.8 million, up from 12.8 million positions in 2000. For those with STEM degrees and sufficient experience, that could prove a very good thing.
Related Articles
Image: Gazlast/Shutterstock.com