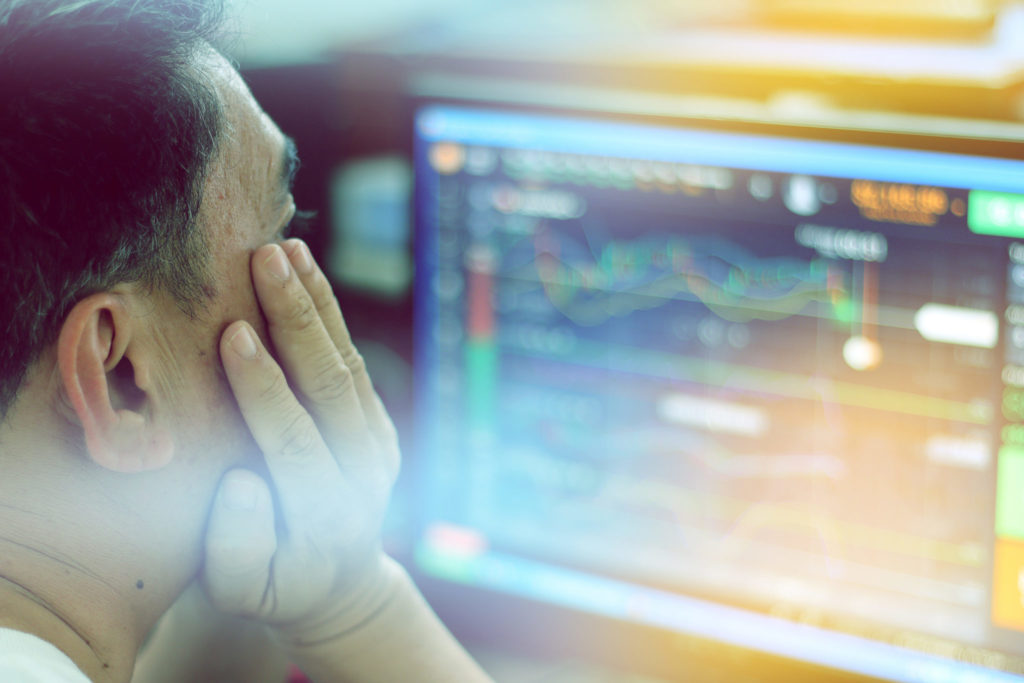 This article excerpt is from eFinancialCareers.
Hedge funds are quietly courting some of the top technologists and quants in Silicon Valley, offering them six-figure starting salaries or million-dollar packages – yet they collectively remain something of an enigma. "An engineer at Google is one of 10k at the Mountain View office, and a lot of them are not going to get to work on the coolest stuff if they're not the CTO or the head of a department," said Andy Legg, a director and the head of quant tech data (QTD) at GQR Global Markets, a recruitment firm. "For the best graduates in the world applying to Silicon Valley firms, hedge funds are enigma – they don't advertise, because they don't want to give away the details of what they're doing to competitors like a secret society, which is an appealing quality of hedge funds for graduates." Google has long been more successful at luring quants than hedge funds. Luke Ellis, CEO of Man Group, which has been pushing into the quant space, said that the search-engine giant had hoovered up all the quant and data-science talent. Hedge funds are starting to fight back, however. Right now, they are actively hiring candidates with artificial intelligence (A.I.) and machine learning experience from the likes of Facebook, Apple, Amazon, Netflix and Google, collectively known as FAANG, and luring them across with big pay packages. Successful Ph.D. graduates can see around $150,000 their first year out of college, whereas experienced portfolio managers can see
more than a million dollars with good performance
, said Matthew Robert, senior consultant of quantitative research and trading at Selby Jennings. Fresh Ph.D. quantitative researcher candidates are getting $100,000-$120,000 as their base salary, with a discretionary bonus on top. Quantitative portfolio managers are seeing a base in the $200k range and approximately 10 percent of their P&L, the portfolio's current value minus its previous value. Hedge funds that employ systematic trading strategies — such as AQR Capital Management, Point72 Asset Management, Bridgewater Associates, Two Sigma Investments and Citadel — are always on the lookout for good quantitative research, data science and trading talent, including Ph.D.s and experienced Silicon Valley executives. "Hedge funds can choose to pay people much higher bonuses," says Roberts. "They can go to guys at Google with millions in equity, employee stock options, and say: 'We guarantee we'll pay you X bonus regardless of how well the firm does. The buy side is more creative by nature, and they typically hire the best of the best from the sell side and now increasingly Silicon Valley, too." Victor Tang, a senior associate of quantitative analytics and risk in the financial services practice at The Execu|Search Group, a recruitment firm, suggests most firms prefer candidates with a Ph.D. in statistics, mathematics or computer science, with experience working in C++ and Python. Hedge funds will also hire candidates right after graduation. Tang said Two Sigma recently hired a candidate with a Ph.D. from Princeton and internships at Google and Apple at a hefty starting salary. If a candidate has a Ph.D. in the right subject from Stanford, Caltech, MIT, NYU-Tandon or an Ivy League university, and internships at Apple, Netflix, Google, Facebook or another Silicon Valley giant, then they can get an offer in the $350,000 range right off the bat, Tang said. With the right type of research, hedge funds will generally make a standard offer between $300,000 and $400,000 (all in) for recent Ph.D. graduates. Hiring senior technologists can be expensive, so big quant funds are also trying to uncover talent by other means. Citadel is offering $25,000 prizes to students to compete in 18 'datathons' aimed at uncovering the best student quants; Two Sigma recently partnered with data science platform Kaggle, offering $100k for the best machine learning algorithms – and raising their awareness of jobs in finance.
For more on quant salaries, as well as which firms are hiring, check out the article on eFinancialCareers.
It was originally written by Dan Butcher.