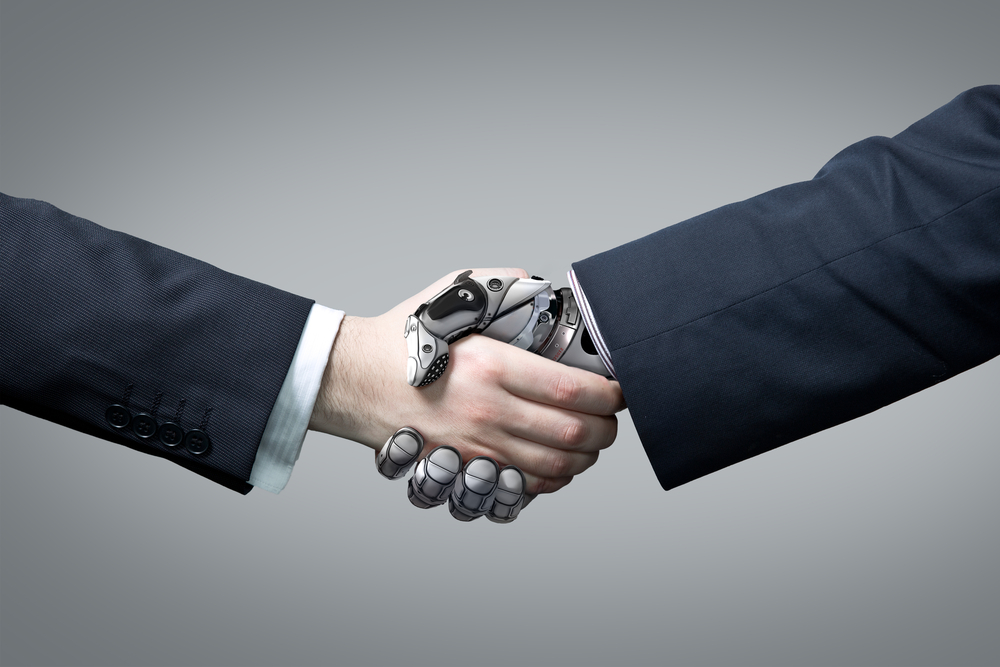 Some of the biggest names in tech are collaborating on artificial intelligence. The
Partnership on AI
(inventive name, it is not) has brought together Amazon, Google, Facebook, IBM, Microsoft, and others to debate best practices and host A.I.-related events. The Partnership on AI isn't the first high-profile collaboration among tech luminaries to tackle the heavy questions surrounding artificial intelligence and machine learning. Earlier this year, Tesla CEO Elon Musk joined with venture capitalist Peter Thiel and others to launch OpenAI, a non-profit "artificial intelligence research company" devoted to developing A.I. that's friendly to humanity. While both OpenAI and the Partnership on AI are focused on promoting ethical A.I. research, as well as advancing public understanding of the potential (and pitfalls) of machine learning, OpenAI has pushed ahead in offering materials and toolkits for researchers.
The OpenAI Gym
, for example, is a platform for building reinforcement learning (RL) algorithms, a vital aspect of artificial-intelligence development. But keep in mind that the individual companies involved in the Partnership on AI already have their own artificial-intelligence initiatives, as well as branded tools for developers. Just this week, Microsoft announced the creation of a new group that will blend various product, research, and robotics teams into one big unit. "We also are providing businesses with the tools they need to incorporate intelligence into every product they build and business decision to make," Harry Shum, executive vice president of Microsoft's AI and Research Group,
wrote in a blog posting
. Amazon, Google, IBM, and Facebook are also pursuing ways to strengthen their products with A.I.; Big Blue has bet the farm (so to speak) on Watson, its own A.I. platform that could eventually end up serving multiple industries,
including healthcare.
You can imagine a near future in which major tech firms tout the benefits of A.I. as a concept, all while working on actual A.I. initiatives in deep secrecy. Will the need for competitive advantages and hidden research hinder the attempt to make A.I. a more open and helpful platform? Only time will tell—and for artificial intelligence, it's still very much early days.