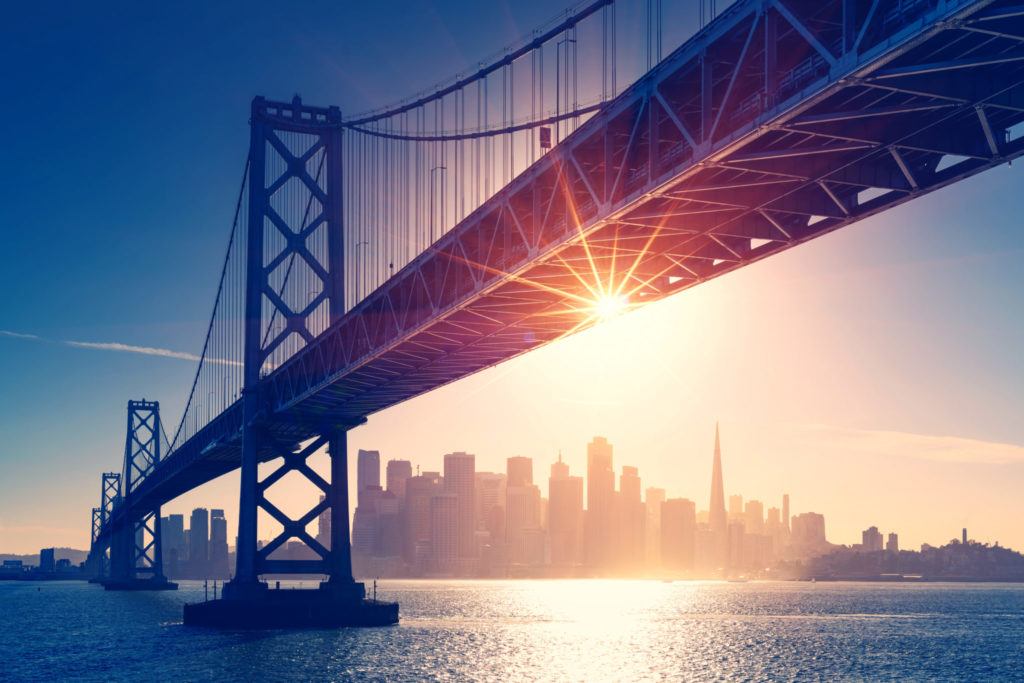 Ask someone to name the top tech hubs, at least in terms of job opportunities and concentration of tech talent, and chances are good they'll name the usual suspects: San Francisco, New York, and Seattle. But as anyone who follows the market knows, there are many cities that provide lots of tech-industry opportunities, without the eye-watering rent you might find in the Bay Area or Brooklyn. Real estate and investment firm CBRE, in
the latest edition of its annual list
of best cities for tech talent, features a few of these. In order to make the list, a city had to demonstrate not only lots of available tech talent, but also a reasonable cost of living (as quantified by the growth in apartment rents). Here's CBRE's list:
San Francisco Bay
Seattle
New York City
Washington, D.C.
Atlanta
Toronto
Raleigh-Durham
Austin
Boston
Dallas/Fort Worth
It's no surprise that CBRE would rank the Bay Area, Seattle, and New York City as the best cities for tech talent, although anyone who lives in those cities knows that the cost of living is often insane, even with roommates. In fact, that availability of tech opportunities largely explains their placement at the very top of the list; it's certainly not the $5,000 one-bedrooms. Which is why, although places like San Francisco have especially dense concentrations of tech jobs, the cities further down the list are reportedly catching up fast. In these places, the cost of renting an apartment within the town limits doesn't cost a proverbial arm and a leg. "We're seeing that large, low-cost markets such as Toronto and Atlanta have grown faster in recent years than the larger and more well-known markets," Colin Yasukochi, told USA Today. Compare that to
the latest Dice Salary Survey
, which broke down the U.S. cities with the highest salaries (and biggest year-over-year salary increases):
Silicon Valley ($114,184 average salary in 2016)
Boston ($103,368)
San Diego ($102,899)
Minneapolis ($99,404)
Los Angeles ($99,400)
New York ($99,354)
Seattle ($99,290)
Washington, D.C./Baltimore ($97,958)
Denver ($96,530)
Dallas ($95,130)
Of course, not all markets are created equal; and if a city placed higher on CBRE's list, it's likely because average apartment rents in that city trail those of, say, Silicon Valley or Boston. But that being said, there is clearly a strong correlation between the size of the tech talent "pool" and the cost of living. You might find a lot of opportunity in Silicon Valley, but it will surely cost you far more to live there than in Dallas or Raleigh-Durham.