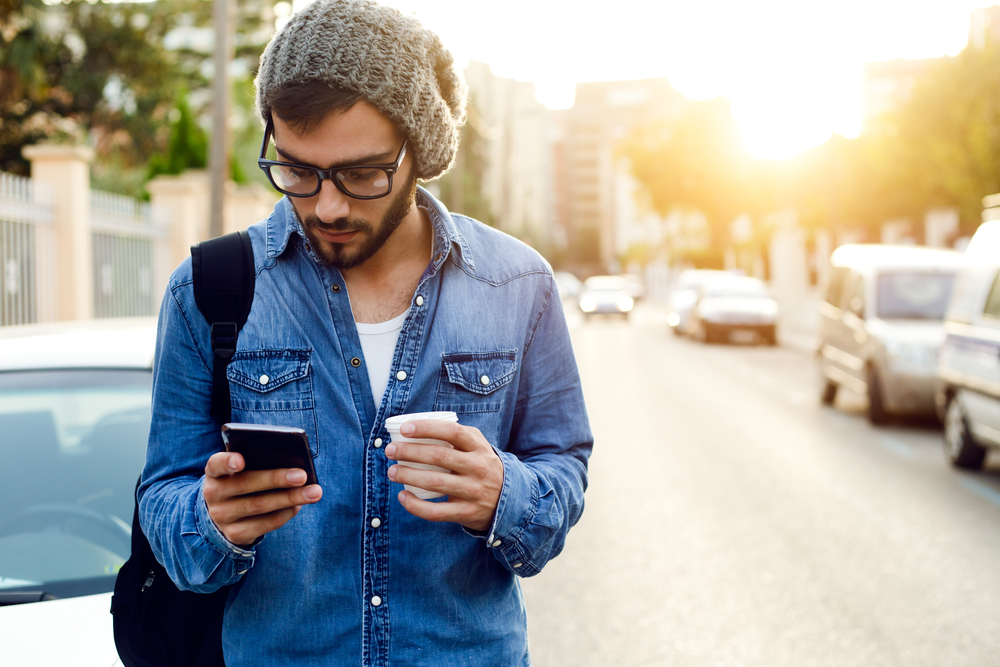 Voluntary quits among tech pros rose in August, according to the latest JOLTS data from the U.S. Bureau of Labor Statistics (BLS). In the Professional and Business Services (Tech) category, some 577,000 professionals voluntarily left their positions that month, up from 565,000 in July. That's also a markedly higher number than August 2015, when 525,000 tech pros left their jobs.
Analysts and pundits
regard a higher rate of voluntary quits as a sign of robust economic health. In their thinking, workers who feel more confident about the economy are correspondingly inclined to leave their current jobs in search of better opportunities. When the economy is poor, on the other hand, they're less likely to part ways with a steady paycheck in order to plunge into the great unknown. For tech pros, jumping jobs can incur a number of benefits, including the chance at radically higher pay. In
Dice's most recent Salary Survey
, some 23 percent of respondents said that their most recent salary increase was due to changing employers, ahead of merit increases (37 percent). Tech unemployment in August stood at 2.8 percent, according to data from the U.S. Bureau of Labor Statistics. However, it
ticked up slightly to 3 percent
in September. Tech consulting, along with data processing and related services, gained jobs last month, even as computer and electronic product manufacturing lost 1,500 positions. The unemployment rate for the overall economy stands at 5 percent. Despite regular
fears about a tech bubble
, BLS data suggests continued hiring strength within the tech industry. For tech pros on the hunt for a new job, that's good news—provided they have the experience and skills that employers want. Specialists in "hot" fields such as machine learning, A.I. and data analytics can expect to earn top dollar, while those with extensive backgrounds in system administration and management may find many companies happy to have them.