[caption id="attachment_130845" align="aligncenter" width="1000"]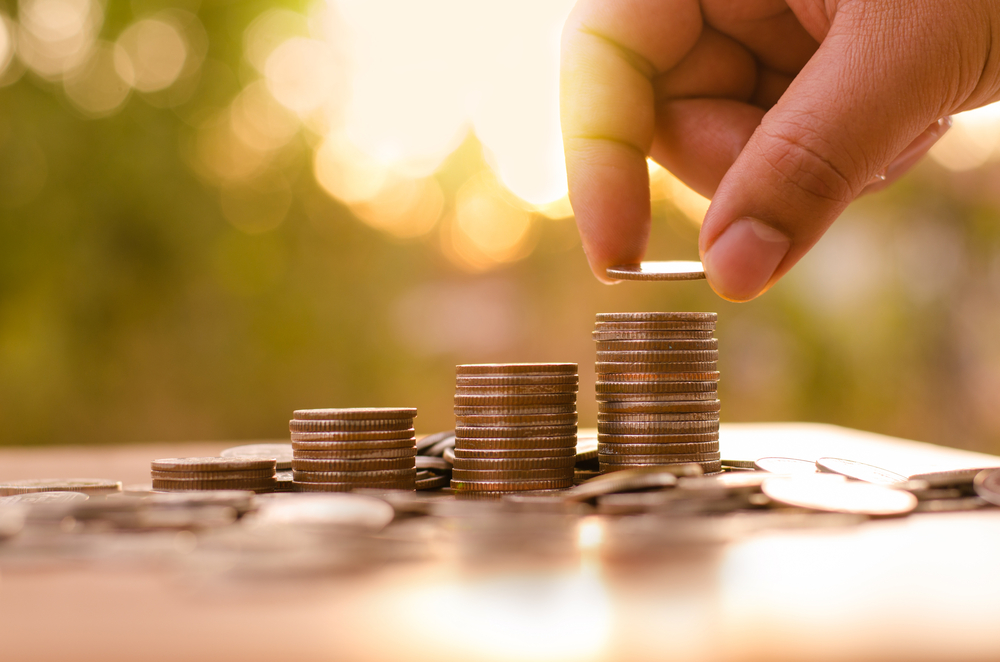 Tech salary goes further in some cities.[/caption] While other factors are
important to happiness in the workplace
, we still
measure success
by our salaries. A new study provides a bit of insight into where you can expect to earn the most – and least.
Robert Half
's annual Salary Guide details what tech professionals are earning. It shows the national income average for various positions, and where those salaries fall on the spectrum of earnings. When those salaries are broken down by city, though, the survey asks that you do a bit of math. Rather than tell us a tech professional in Fresno, California makes "x" amount, for example, Robert Half provides an earnings percentage versus the national mean salary (it uses its own data as well as that from the U.S. Bureau of Labor Statistics). The analyst firm also suggests its findings are a guide, not the Kelly Blue Book of earning potential, so enjoy its findings with many grains of salt. For example: If a tech professional earns $80,000 annually on
average
, that same pro should expect to earn 30 percent less in Fresno. Cities such as Macon, Georgia and Mobile, Alabama are experiencing similar downturns. Naturally, there are explanations for such variances. Washington, D.C. professionals make 33 percent more than the average; same with Chicago at 23.5 percent. Cost of living is higher in those locales, so we'd expect a bit more earning power there. In the case of Washington, D.C., there's also fierce competition for specialized tech talent that can handle massive projects for the federal government and various contractors, helping boost salaries. Some geographies are experiencing a tech boom, contributing to expanded salaries. Salaries in Boulder, Colorado are up 17.5 percent, for instance; Midland/Odessa, Texas is up 10 percent. Woodbridge, New Jersey salaries are 26.5 percent above average. It's very possible that salaries in some of these locales are seeing upticks due to other, non-tech industries that need tech talent. Boulder, Odessa and Woodbridge are just three examples of where tech salaries are jumping, but none are considered well-heeled tech hubs. Nor are those cities emerging as tech centers in their own right. As we've said before,
avoiding Silicon Valley is sometimes your best bet
. Now we have more information on which locations might prove most lucrative.