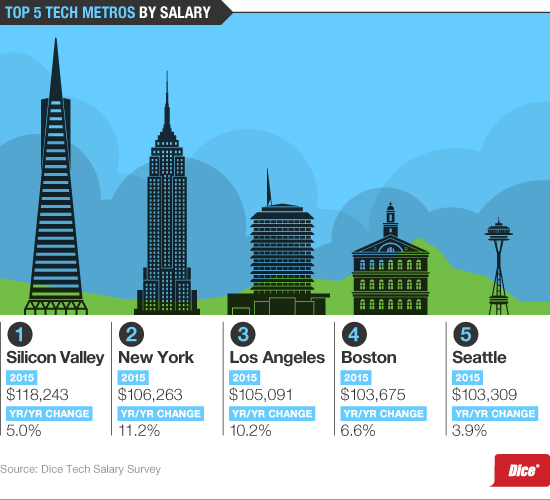 Dice's annual Salary Survey broke down the highest-paying tech skills. But which U.S. cities are paying tech pros the most on average? In addition to the usual suspects such as Silicon Valley and New York City, which have an intense need for nearly every brand of tech pro (and the funding to pay for them, thanks to deep-pocketed tech giants and V.C. firms), cities such as Minneapolis and Austin are also shelling out more than ever for people with the right skills.
After checking out the following slideshow, if you're wondering how much your own city or state pays in salaries (and how fast that number has grown over the past five years), check out our interactive salary map.
First Up: Silicon Valley (click below)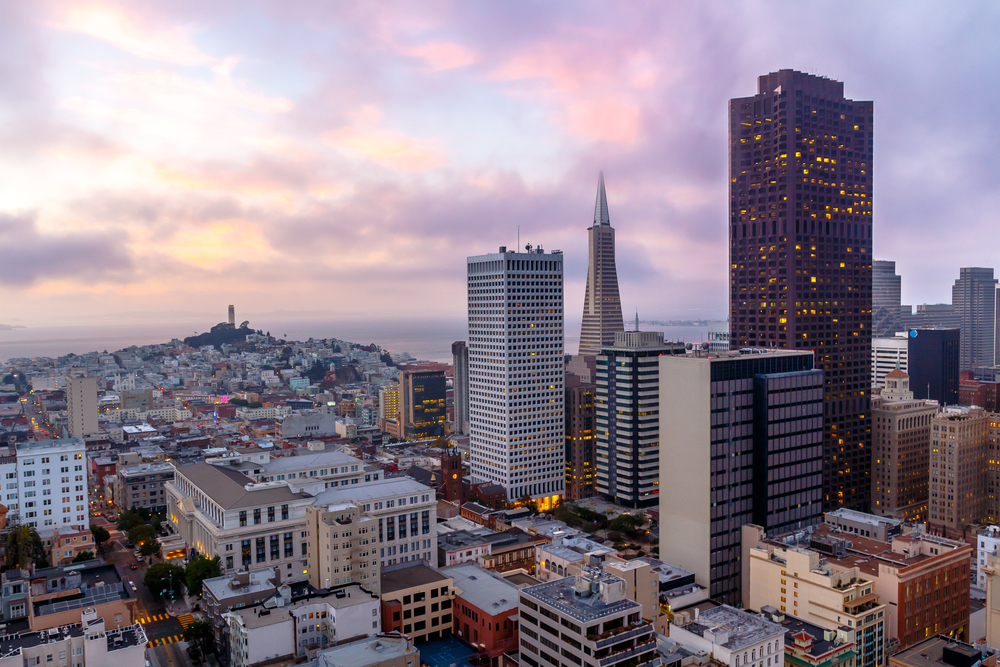 Silicon Valley
2015 Salary: $118,243
Year-Over-Year Change from 2014: 5.0 percent
Silicon Valley continues to add tens of thousands of jobs every quarter, as startups and tech giants implement aggressive plans for growth. That continual need for talent has put considerable pressure on the housing market, with prices in the Bay Area skyrocketing. It's also led to steady salary increases, as companies fight to secure the best talent in technology segments ranging from e-commerce and database administration to artificial intelligence and self-driving cars.
Like many of the geographic areas in this list, Silicon Valley boasts several key attributes for growth, including amenities, innovation cultivators (i.e., accelerators and V.C. incubators), universities (which pipeline talent to companies), established tech companies, and an abundance of office space and transportation options.
Next: New York City (click below)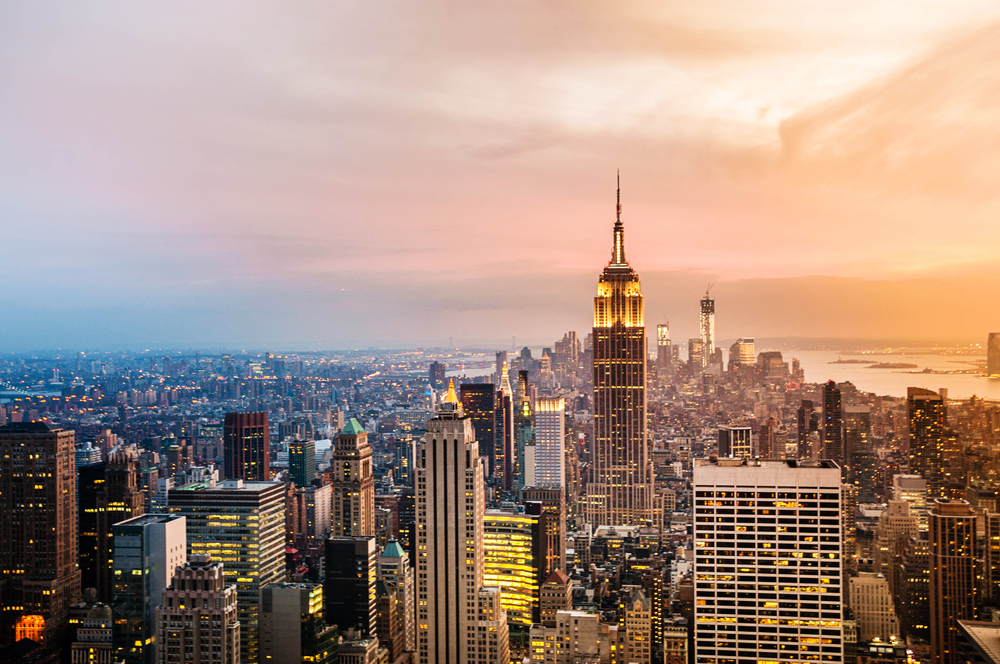 New York
2015 Salary: $106,263
Year-Over-Year Change from 2014: 11.2 percent
New York has spent the past several years positioning itself as the East Coast's preeminent tech hub; a healthy mix of established tech companies have major offices here, with startups springing up in Brooklyn, Manhattan, and Queens.
Demand for developers, engineers, network administration professionals, data analysts, and other types of tech pros has led the city government to implement a number of policies to broaden the talent pipeline, including the Computer Science for All initiative, which seeks to give all students in New York City's school system a computer-science education.
Next: Los Angeles (click below)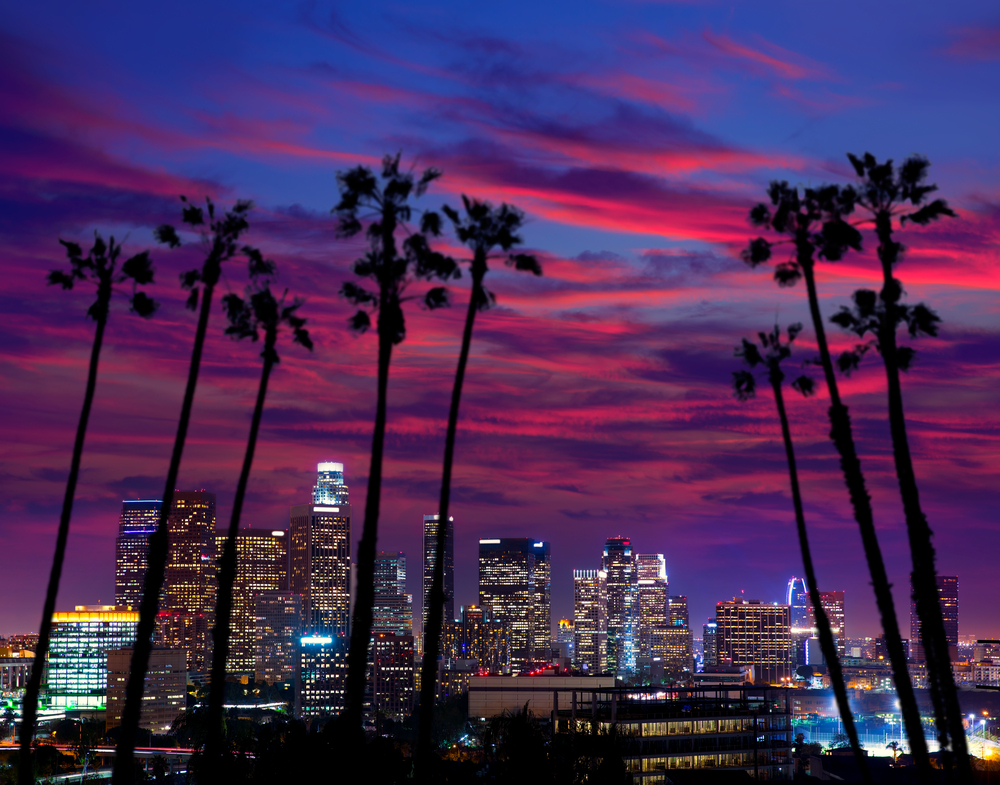 Los Angeles
2015 Salary: $105,091
Year-Over-Year Change from 2014: 10.2 percent
For the past couple years, Los Angeles has positioned itself as "Silicon Beach" (a title that Miami also claims), a hub for V.C. investment, tech startups, and innovative founders. Lending some credence to that assertion is the growth of companies such as Snapchat (located in Venice).
"The high-tech sector is growing in counties across the U.S., though Los Angeles is not among the top leaders in terms of patents, capital or salary," economist William Yu wrote in a UCLA Anderson Forecast in mid-2015. "However, there is a large information sector in Los Angeles, currently concentrated in vibrant small-sized firms. Silicon Beach is on the rise." One sign of that growth is tech salaries, which have risen rapidly since 2014.
Next: Boston (click below)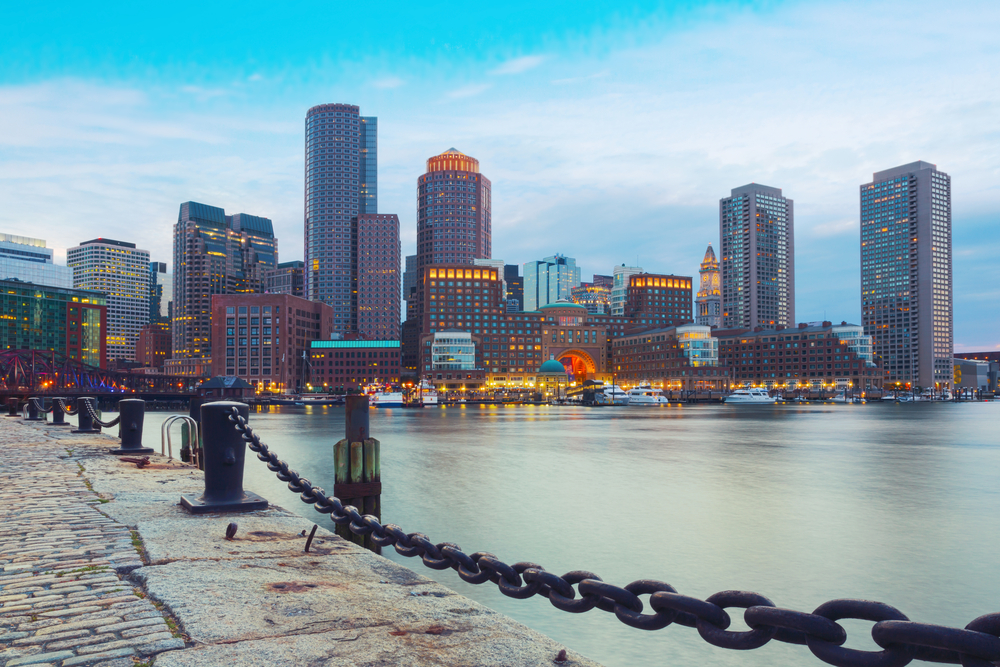 Boston
2015 Salary: $103,675
Year-Over-Year Change from 2014: 6.6 percent
With major universities such as MIT and Harvard filling Massachusetts' tech pipeline with new talent, you'd think Boston tech firms would have no trouble locking down the tech pros they need. You'd be wrong; for the past few years, companies in the area have wrestled very publicly with an inability to fill key roles with the right talent, especially as the local economy continues to add positions at a healthy clip.
Boston-area firms are also looking for very specialized help. ERP/CRM applications, Big Data analytics, and biotech are hot areas, and there's a continuing need for project managers, business analysts, and engineers.
Next: Seattle (click below)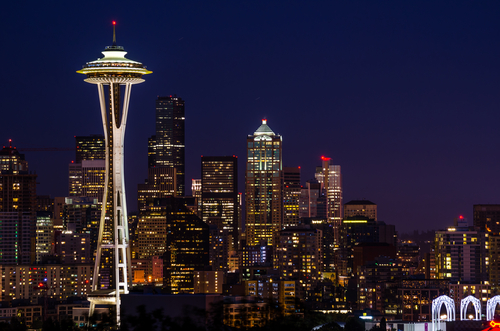 Seattle
2015 Salary: $103,309
Year-Over-Year Change from 2014: 3.9 percent
Hiring remains strong in this longtime tech hub, with a widespread need for software developers, business intelligence analysts, Web developers, computer systems analysts, and support specialists. The local giants, Microsoft and Amazon, also hire lots of salespeople (particularly enterprise sales).
When Dice interviewed a startup advocate for Seattle's Office of Economic Development in July 2015, it seemed that virtual- and augmented-reality technologies were receiving a good deal of local V.C. funding and attention. Facebook subsidiary Oculus has an R&D facility in nearby Redmond, Washington. If you're interested in VR as a career, Seattle could very well be your city.
Next: Baltimore/Washington D.C. (click below)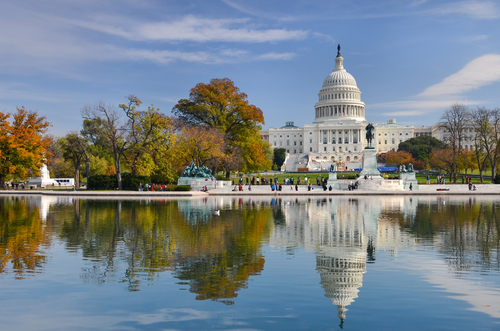 Baltimore/Washington D.C.
2015 Salary: $102,873
Year-Over-Year Change from 2014: 4.6 percent
Washington D.C. always needs tech pros willing to work for the federal government, especially cyber-security professionals who can help harden large systems against attack. Given the amount of data that federal agencies handle on a regular basis, network administrators and database experts are in high demand.
Next: Minneapolis (click below)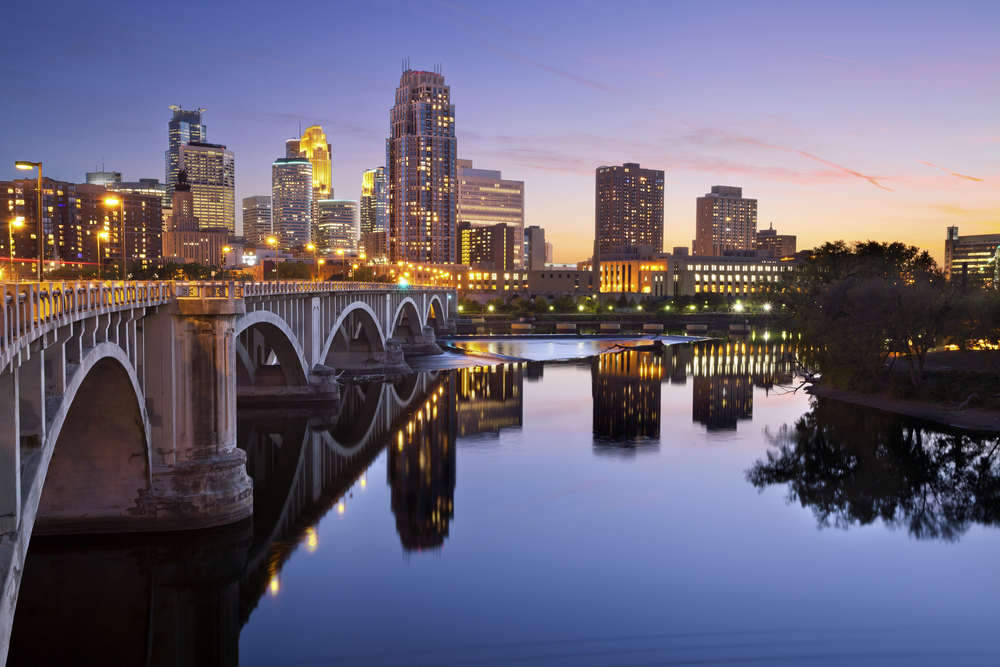 Minneapolis
2015 Salary: $100,379
Year-Over-Year Change from 2014: 9.3 percent
In August 2015, the Dice Report suggested that the fastest-growing state for technology jobs wasn't California, New York, Washington, or Texas—it was Minnesota, where cities such as Minneapolis-Saint Paul are seeing demand for tech talent to power a growing collection of startups, major corporations, and service providers.
Next: Portland (click below)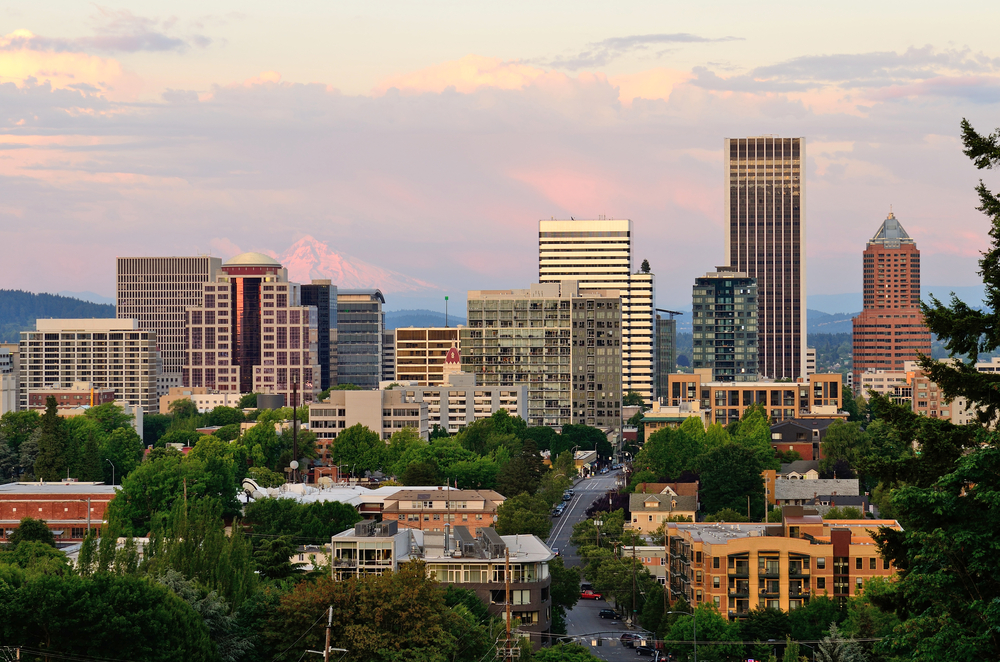 Portland
2015 Salary: $100,309
Year-Over-Year Change from 2014: 9.6 percent
Last year, Portland saw a spike in the number of Big Data professionals living in the area. Skills such as Hadoop, MapReduce, HBase, Flume, and Pig have become must-haves among professionals who work with data analytics.
Next: San Diego (click below)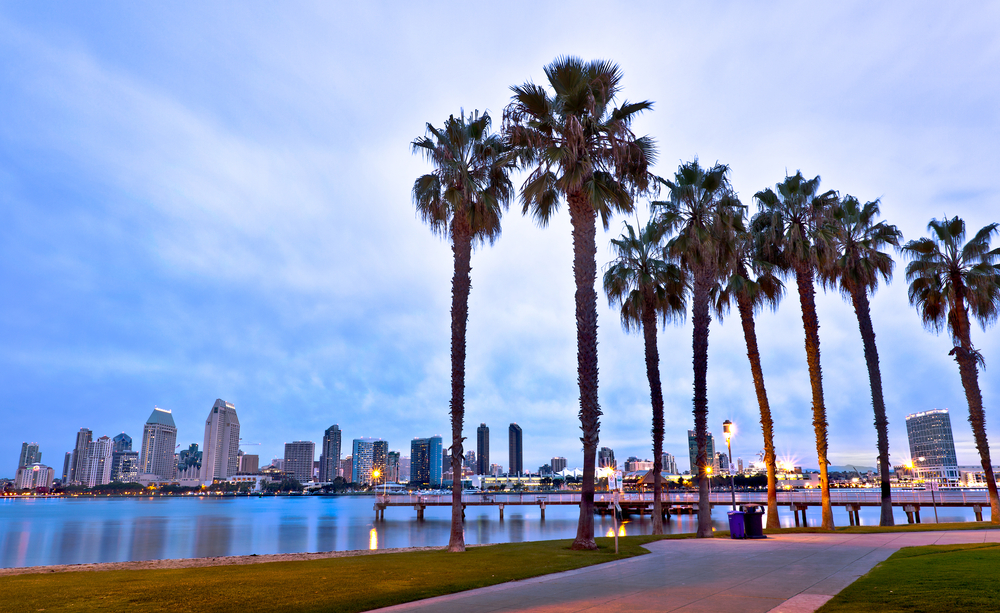 San Diego
2015 Salary: $98,934
Year-Over-Year Change from 2014: 5.1 percent
Although Silicon Valley (and, to a smaller degree, Los Angeles) receive the bulk of the attention devoted to California's tech community, San Diego has managed to grow a healthy ecosystem of startups and established firms.
Next: Austin (click below)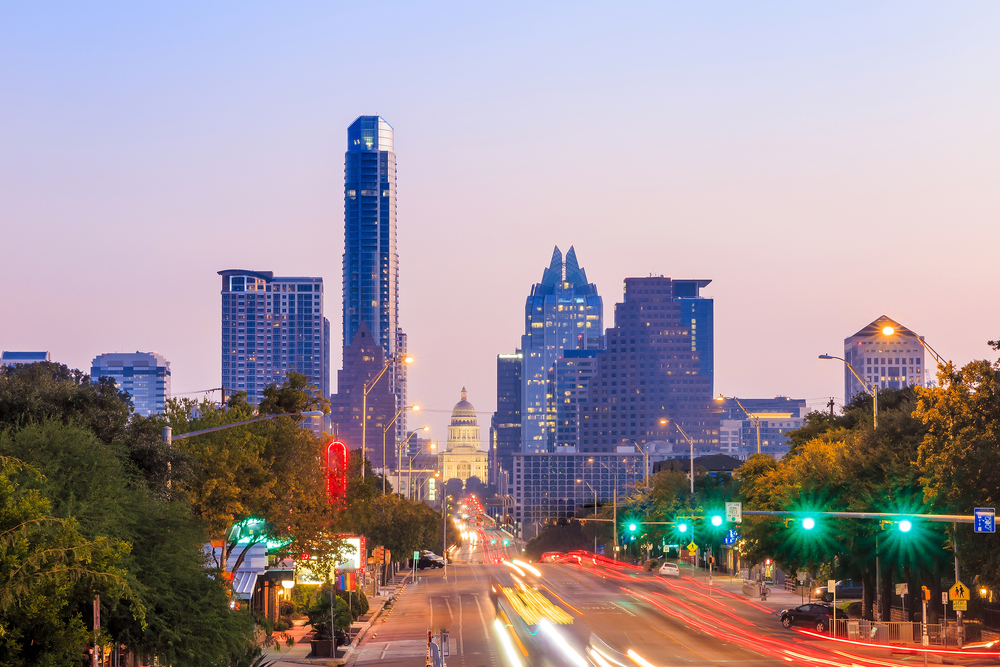 Austin
2015 Salary: $98,672
Year-Over-Year Change from 2014: 5.9 percent
The rise of the annual South by Southwest (SXSW) conference has rendered Austin synonymous with innovation, but the city is much more than just a single event. Google, Amazon, Apple, Dell, and Oracle have all established outposts here, while startups have a continual need for developers (particularly mobile developers), Big Data experts, and UI pros. That demand, in turn, has helped spike salaries.