[caption id="attachment_138950" align="aligncenter" width="5333"]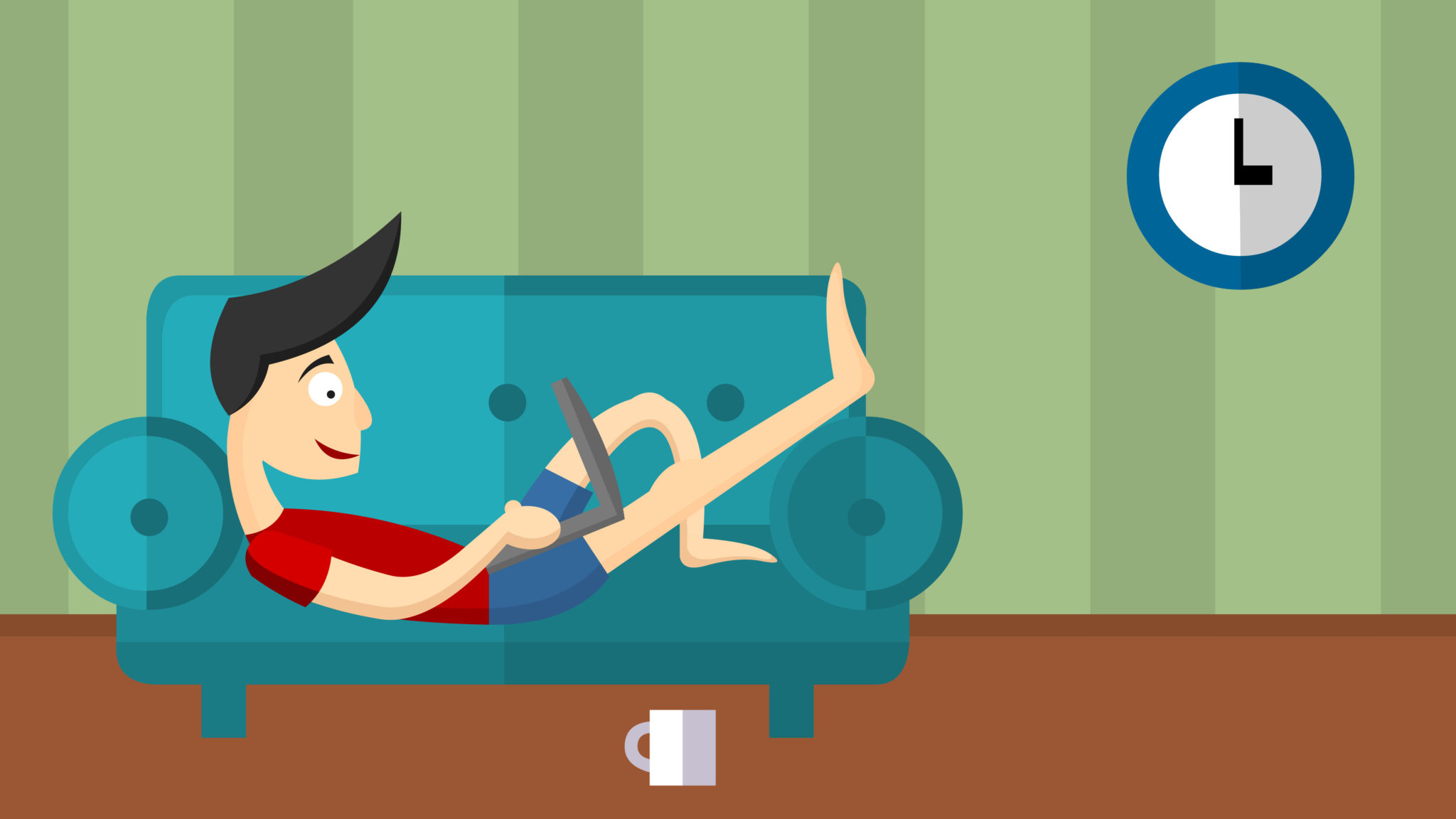 Tech pros love working from home.[/caption] Working from home (or at least not going into the office every day) is important to many of us. A new study from Quartz resurfaces the idea that a strong remote working culture is important to employees from every sector, with tech leading the way. Examining U.S. Census data in combination with other sources such as the American Time Use Survey,
Quartz
discovered that roughly 300,000 tech workers reported not going into an office space daily in 2015. Parsing the figures further, it believes that's about eight percent of the entire programming workforce in the United States. On average, only three percent of jobs are remote. In Stack Overflow's most recent
developer survey
, 11.1 percent of respondents said they work from home full time. Some 9.4 percent say they're at home less than half the time (but "at least one day each week"), while 31.8 percent say they never work from home. The majority, 35.1 percent, report they're working from home "a few days each month." And most say they want to work from home. "When we asked respondents what they valued most when considering a new job," Stack Overflow stated, "53.3% said remote options were a top priority." It was second only to more vacation time, and beat other perks such as health benefits, "expected work hours" and better equipment. Dice's
Salary Survey
underscores these findings. When asked about the most important benefit an employer offered them in 2016, 14 percent of respondents said the ability to telecommute was tops. That was only 4 percent below "increased compensation," and 2 percent above "more interesting or challenging work." But what about productivity? Quartz reports that most developers say they do an average of six hours of work per day when at home. In the office: just over three hours. Stack Overflow reports that developers working from home are more satisfied with their jobs, too. The takeaway: people
want
to work from home, they
like
to work from home, and employers are starting to realize this. It's a sought-after perk for a large number of developers, and there's no indication the trend will reverse. Like
some programming languages
, commuting to the office has gone out of style.