Technical writers offer a vital service to all kinds of organizations. Whether they're tasked with writing whitepapers or product manuals or that handy FAQ on a tech company's website, they need to convey vital information in a concise and easy-to-understand way. Given that importance, how much do technical writers earn?
Let's dig into that question, including whether technical writing is a profession in demand, and which skills you need to succeed (and earn a ton).
Are technical writers in demand?
According to Emsi Burning Glass, which collects and analyzes millions of job postings from across the country, organizations posted some 34,848 open technical writer jobs over the past 12 months. The average time to fill an open technical writer position was 39 days, indicating a strong level of demand.
Over the next 10 years, Emsi Burning Glass predicts, the job market for technical writers will grow 1.6 percent. That's not nearly as spectacular a growth rate as other professions, but it also suggests technical writing isn't a dwindling profession—organizations will always need someone who can explain highly complicated topics in a concise way.
What is a technical writer's average salary?
The median salary for a technical writer is $66,978; those with more than nine years of experience can earn close to $90,000 per year. That's somewhat lower than many technology-related jobs; the latest Dice Tech Salary Report placed the average technologist salary at $104,566, up 6.9 percent between 2020 and 2021. (It's also a slight dip from the last time we researched a technical writer's salary.)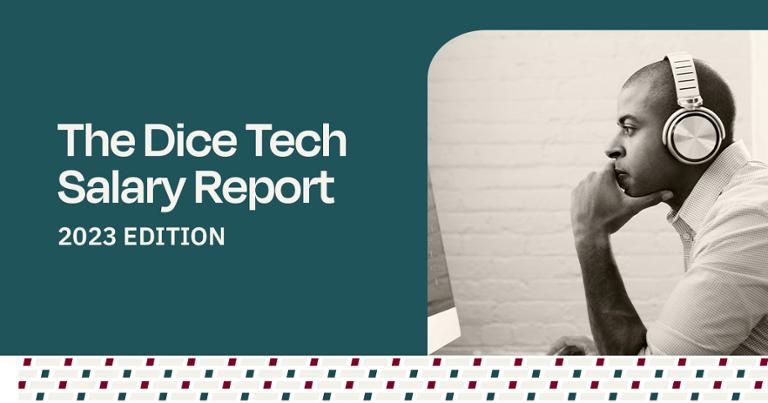 What are the most valuable skills for a technical writer?
Many job postings for technical writers ask for the following specialized skills:
Technical writing/editing
Project management
Proposal writing
Journalism
Request for proposal (RFP)
Adobe Acrobat
Microsoft Sharepoint
In addition, there are a number of "soft skills" that also pop up frequently in postings, including:
Writing (of course)
Editing
Communication skills
Research
Teamwork/collaboration
Detail-oriented
Whether you're a technical writer working full-time for a particular company or a freelancer, "soft skills" can help you convince stakeholders to buy into your vision (and clients to sign up for your services, in terms of freelancing). It's an essential set of skills.
What is a technical writer's starting salary?
The starting salary for a technical writer (as well as the maximum salary) hinge on a number of factors, including their first company and their education. Emsi Burning Glass provides a handy breakdown of how education can impact median salary for this profession over the long term:
It's also worth paying attention to how experience can impact salary. As technical writers spend more years in the profession, their income can often climb considerably:
Is being a technical writer stressful?
It can be! Like any job, technical writing can involve crunchy deadlines, stakeholders who haven't yet bought into your vision, and lots of details to mind. But for those who like writing about technical subjects, it can also offer a lot of awesome opportunities.
Sign Up Today
Membership has its benefits. Sign up for a free Dice profile, add your resume, discover great career insights and set your tech career in motion. Register now