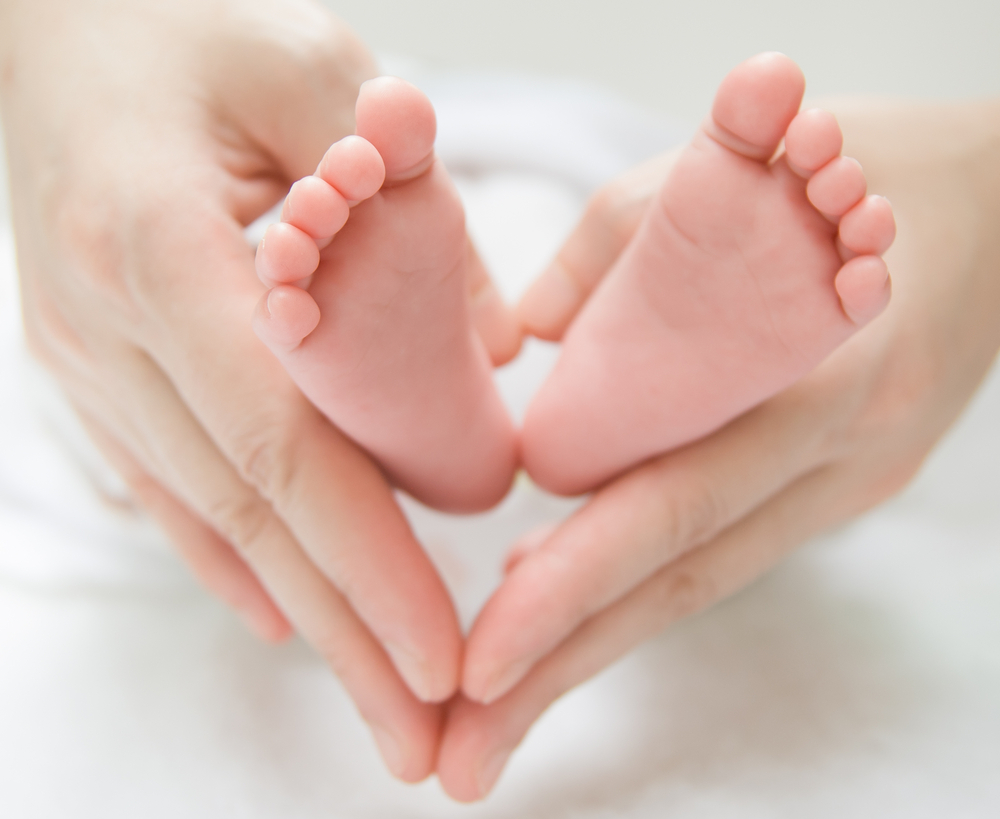 Netflix plans on giving its employees unlimited maternity and paternity leave. "We want employees to have the flexibility and confidence to balance the needs of their growing families without worrying about work or finances," Tawni Cranz, Netflix's chief talent officer,
wrote in a corporate blog posting
. "Parents can return part-time, full-time, or return and then go back out as needed." Netflix will continue paying those on-leave employees "normally," she added, "eliminating the headache of switching to state or disability pay." Cranz also alluded to the need to keep "the most talented individuals in their field." Netflix already offers unlimited vacation and a range of perks; unlimited maternity and paternity leave, in theory, is yet another inducement to prevent the company's top tech talent from fleeing to even a generous competitor. The idea of unlimited leave
does have its critics
, who argue that employees feel social pressure to take as little time as possible, in order to avoid falling behind those colleagues who opt to work without a break. But maternity or paternity leave isn't the same thing as vacation; employees who need it will take it. It remains to be seen, though, whether other tech companies will follow in Netflix's footsteps with regard to this latest benefit.