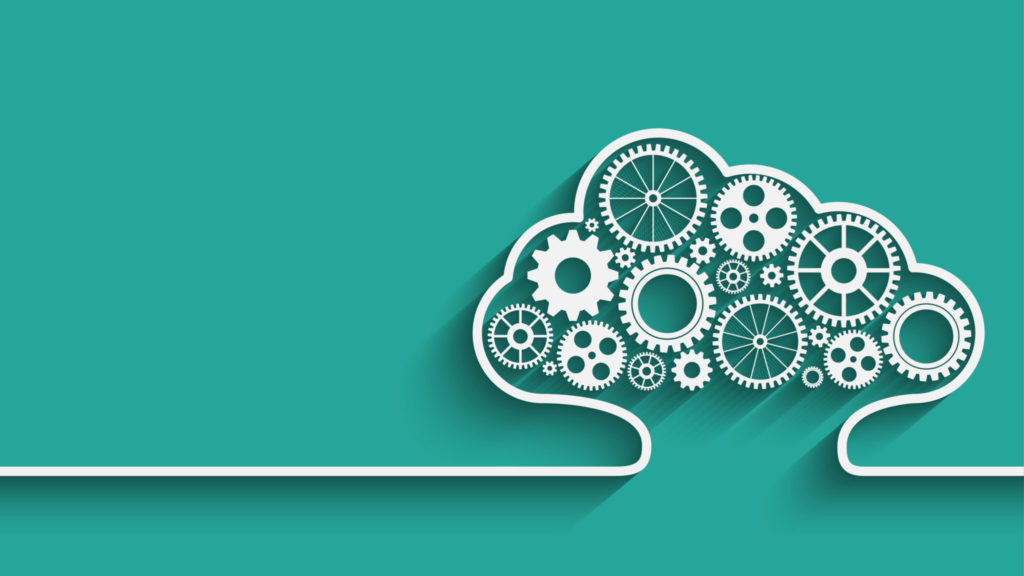 What do tech pros see as the most valuable open-source skills?
According to a new study
by Dice and The Linux Foundation, it's less about specific skills—for example, the ability to program in a certain language—and more about a generalized aptitude for building new open-source products and adapting to changing circumstances. Some 77 percent of those surveyed said that the "ability to architect solutions based on open source" ranked as the most valuable skill in their jobs. Another 66 percent said "experience with open source development tools," and almost as many (65 percent) said "knowledge of new tools." Some 69 percent of tech pros also placed cloud technologies at the top of the list of open-source skills that will gain importance over the next year (big surprise, no?), followed by Big Data/analytics (57 percent), containers (56 percent), and security (55 percent). Docker, the open-source software platform that allows tech pros to run isolated
"containers" within Linux instances
, is popular among developers and administrators; some 36 percent of those surveyed said they were working on container technology, a significant increase from the 27 percent who did so last year. "Demand for skills in cloud administration, DevOps and continuous integration/continuous delivery are fueling a spike in interest in training and certifications related to open source projects and tools that power the cloud," read the note accompanying the survey data. "The upcoming launch of the Certified Kubernetes Administrator exam, along with existing cloud certifications, should help address the growing demand for these skills." According to Dice's most recent Salary Survey, cloud technology is a lucrative field—whether or not you rely on open-source software. For example, tech professionals who specialize in Docker can earn an average of $118,873 per year; and six-figure salaries are definitely the norm for those with the right mix of experience and skills. Keep that in mind when editing your résumé and other materials for your next job hunt.