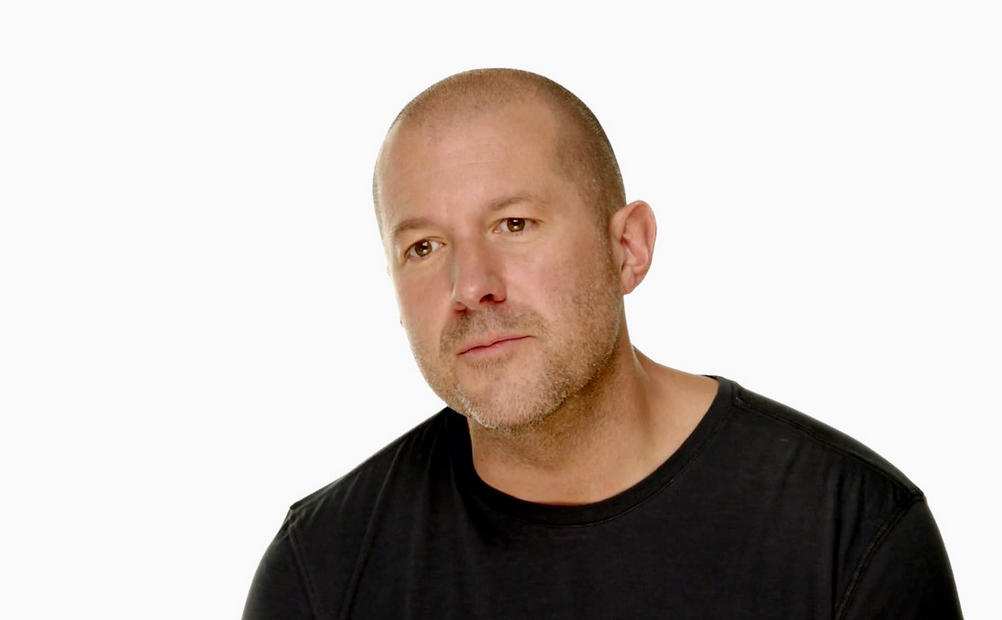 Over the weekend,
Apple
announced that its chief designer, Jony Ive, had been promoted to chief design officer. What does that title actually mean?
In an exclusive piece in The Guardian
, Ive told author Stephen Fry that he's now freed up from "some of the administrative and management work," which will be handled by two junior executives. In other words, whereas most C-suite positions add more management responsibilities, Ive will get to focus more on what he does best: crafting the aesthetic side of software and hardware. That's good for Apple, which depends on its award-winning designs to differentiate itself from the swarm of competitors in the mobile-device space. Chief design officer is also a rather unique title; a quick search of the Dice database, for example, reveals no other jobs with that exact wording. And that makes sense: Unless the company in question is a design firm, design often isn't considered a C-level position. But when Apple tries something, the broader tech industry usually follows. Will other hardware and software firms begin promoting VPs and EVPs of design to chief design officer, in order to project how much they care about their products' look and feel? (Other smartphone and tablet companies certainly might.) For ambitious
software
and
hardware designers
, Ive's promotion could also be just the thing needed to start a broader discussion with management about the importance of design—as well as the need for a new job title.