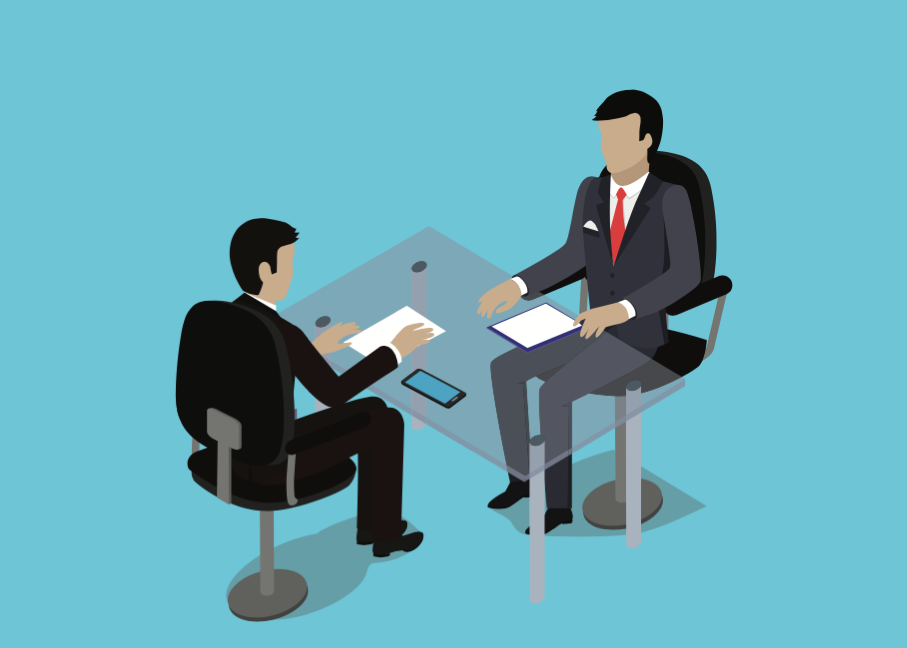 A referral from a current employee is one of the best ways to get your résumé in front of a decision-maker and land an offer from your dream company. In fact, referred candidates are hired two-thirds of the time, according to
data gathered by iCIMS
. In the process, they neatly circumvent traditional (but time-consuming) job-hunting resources such as career fairs. Landing a referral for a job can be tricky, especially if you don't have a long-term relationship with a current employee. It's also easy to commit a
faux pas
if you don't follow protocol. Here are some tips for becoming a referred candidate:
Connect with Professionals Who Have Similar Interests
Once you identify one or two companies where you'd like to work, search social media and professional networking sites for current employees with similar career and technology interests, roles and personal profiles. Then try to arrange a face-to-face meeting or introduction at a meetup group, alumni club or professional association meeting. A person is more likely to refer someone whom they like for a job, explained Marc Miller, founder of Career Pivot. Having things in common is the springboard for a relationship. "Start the conversation by asking for 'AIR,' which stands for advice, insights and recommendations," Miller said. "Take an interest in the other person first by asking about their role and what they like about the company. Ask for advice about getting referred for a job when the conversation finally turns to you." Don't ask for a favor right off the bat. Instead, ease into it by showing interest in the potential referrer and the company first.
Make Your Case
Ideally, you'd like to have a long-term relationship with a colleague before soliciting a referral. But it's perfectly okay to ask someone you don't know well, so long as you prove yourself and reference mutual acquaintances who will vouch for your work. Before you approach someone for a future reference, look for shared connections to see who you both know; that third party can potentially provide an introduction. "Once you connect online or over the phone with a current employee, send him or her a three- to four-paragraph email explaining why you're interested in working for the company and why you're qualified," advised Martin Yate, an author, career coach and president of Knock Em Dead. Be sure to provide links to your code samples, projects or website to prove that you know your stuff. And while you're at it, ask about the company's referral program. Referrals represent 49 percent of new hires in some companies, according to iCIMS. A referring employee can earn cash bonuses, a trip, extra vacation days or other prizes, even if they can't speak to your work. Many professionals are perfectly willing to refer someone who was recommended by a mutual acquaintance in order to score a bonus of $4,000 to $5,000.
Build a Chain
Chances are good that the first person you meet may refer you to someone else. Follow protocol by keeping prior referrers in the loop as you move up the ladder, unless someone wants to remain confidential. Sending thank-you notes and keeping contacts updated about your status can help you expand your circle of influence, as well as garner additional endorsements and referrals during the hiring process. Maintain your new relationships even if you go in another direction in your job search, and ensure future success by reciprocating and referring others. "Keep closing by asking who else you should speak with, every time you make a new contact or take another step," Miller said. "Build a connection chain by keeping the communications flowing."