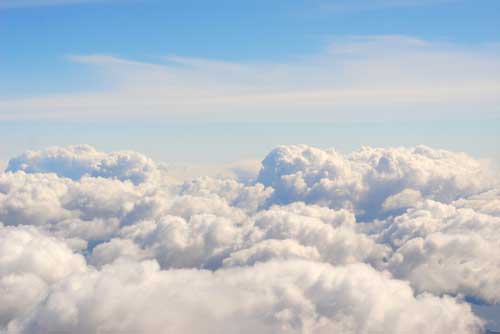 The term "
cloud
skills" is something of a misnomer. Truth is, there's no single set of skills you need to get a job working with cloud technology. Instead, employers are looking for a mix of skills that will vary depending on the job in question and the candidate themselves. In other words, they're looking for breadth rather than depth in any one area. As the cloud continues to grow, so does the need for tech professionals who can develop the solutions and services it offers. And though the cloud's been around long enough to develop a community of workers who can support it, demand for the necessary skills still outstrips supply, John Reed, senior executive director for staffing firm
Robert Half Technology
, told
Computerworld
.
Click here to find cloud computing jobs.
One thing to bear in mind is that there's rarely a job that is purely about the cloud. More often, companies are looking for, say, a developer or
business analyst
who'll handle a variety of projects, some involving the cloud but others not. While you'll see titles like
"Cloud Engineer"
around, these are often more about attracting the right candidate than anything else. Certainly, the company is looking for an
engineer
, but not everything he does may be about the cloud. So what are those skills employers are looking for? Here they are, according to Computerworld:
The demand for cloud specialists is pushing compensation higher, and more employers are dangling incentives in order to get candidates to sign on. Matthew Ripaldi, senior vice president at recruiting firm
Modis
, said the annual salary for cloud jobs now averages over $100,000. And, he doesn't see the supply-demand imbalance changing any time soon.
Image: Genova/Shutterstock.com