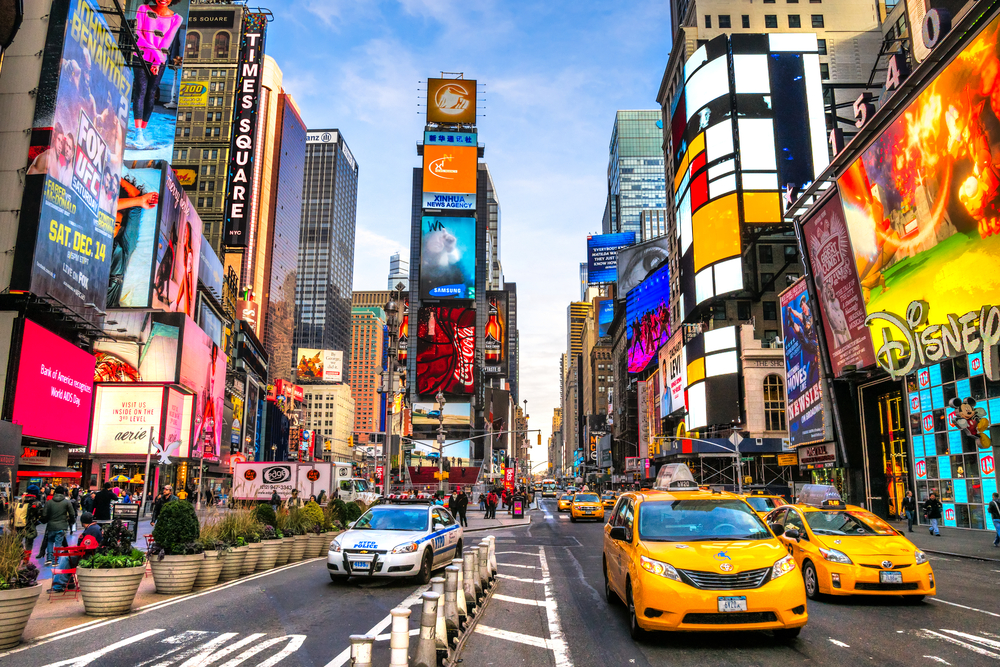 Fall is here. In many parts of the country, the air is a little cooler; the leaves are turning orange and red; and the kids are practically thrumming in anticipation of all the sugar they'll consume on Halloween. For many tech pros, fall is also the time for a renewed job hunt. And which cities across the U.S. are generating the most job postings on Dice at the moment? Here's a breakdown of the top ten, in descending order:
New York, NY
San Francisco, CA
Atlanta, GA
Seattle, WA
Chicago, IL
Austin, TX
Washington, DC
Boston, MA
Charlotte, NC
Dallas, TX
There are a couple of surprises on this list. No, not at the very top: everybody expects that New York City (a.k.a. 'Silicon Alley') and San Francisco (a.k.a. 'Silicon Rent Is Too High') will dominate that portion, as the nation's two most prominent tech hubs. Further down the rankings, things get a little more interesting. Over the past few years, Atlanta has made a name for itself as an up-and-coming tech city, hosting a growing number of startups. Like many metropolises, the capital of Georgia boasts the infrastructure necessary for technology firms to prosper, including easy access to tech talent and schools; for those who live there, there's also more than enough housing and amenities to actually make a residency worthwhile. Seattle, Chicago, Austin, the District of Columbia, Dallas, and Boston have well-established tech scenes; all have helped put their
respective states on Dice's recent list of the fastest growing
. Charlotte is a bit of a dark horse here, but other reports have verified its status as a town for technology companies; in July, for example, researchers at the CBRE Group, a commercial real-estate firm, crunched the data and placed the city at
the top of its list of "momentum markets."
What should a tech pro make of this list? If they're on the hunt for work, opportunities abound across the country—and demand is high inside the biggest tech hubs.