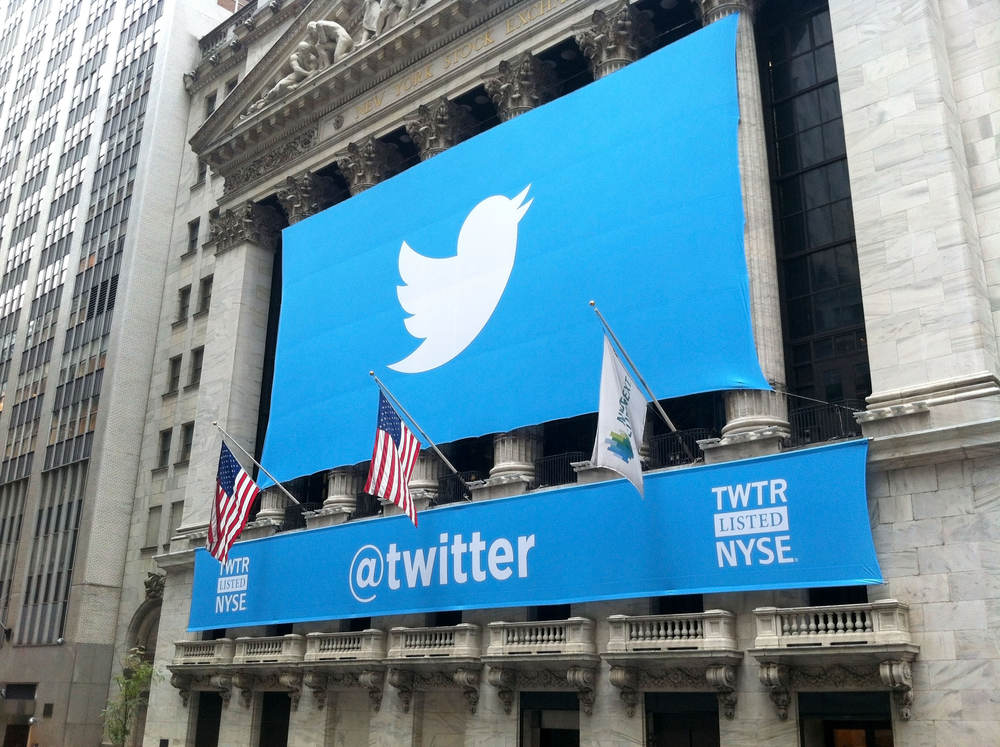 A couple of years ago, Twitter decided to limit what developers could do with its platform, a strategy that included cutting off access to data and
limiting tokens
. That irritated many tech pros, who quickly stopped using the social network as a development platform. But with co-founder Jack Dorsey back at Twitter's helm as CEO, the company is seeking to repair its relationship with the developer community. "Somewhere along the line, our relationship with developers got confusing, unpredictable," he told an audience this week at Twitter's mobile developer conference in San Francisco,
according to VentureBeat
. "We want to come to you today and apologize for the confusion." That apology came with an attempt at a reset. "We need to listen, learn, and have this conversation with you," Dorsey continued. "We want you to tweet at us and tell us what you'd like to see more of, see us consider, see us change in our policy." Twitter's dedicated hashtag for the endeavor is #helloworld. Within hours of Dorsey's onstage comments, developers were using that hashtag to offer a multitude of suggestions, including:
Deeper analytics (comparisons between Tweets, etc.)
Expanded write permissions for apps
Extended Vine limits
Updates to Twitter archive management
Restoration of whitelisted API calls
Presumably Twitter is also relying on other sources to modify its developer policy, because the #helloworld hashtag is, like Twitter itself, rapidly filling with contradictory and often off-topic information. For developers who still rely on Twitter as a tool, Dorsey's policy could eventually change how they interact with the platform. Despite the speed at which the CEO is attempting to revamp the social network, however, it could take some time for a truly coherent developer policy to emerge.