[caption id="attachment_141751" align="aligncenter" width="1600"]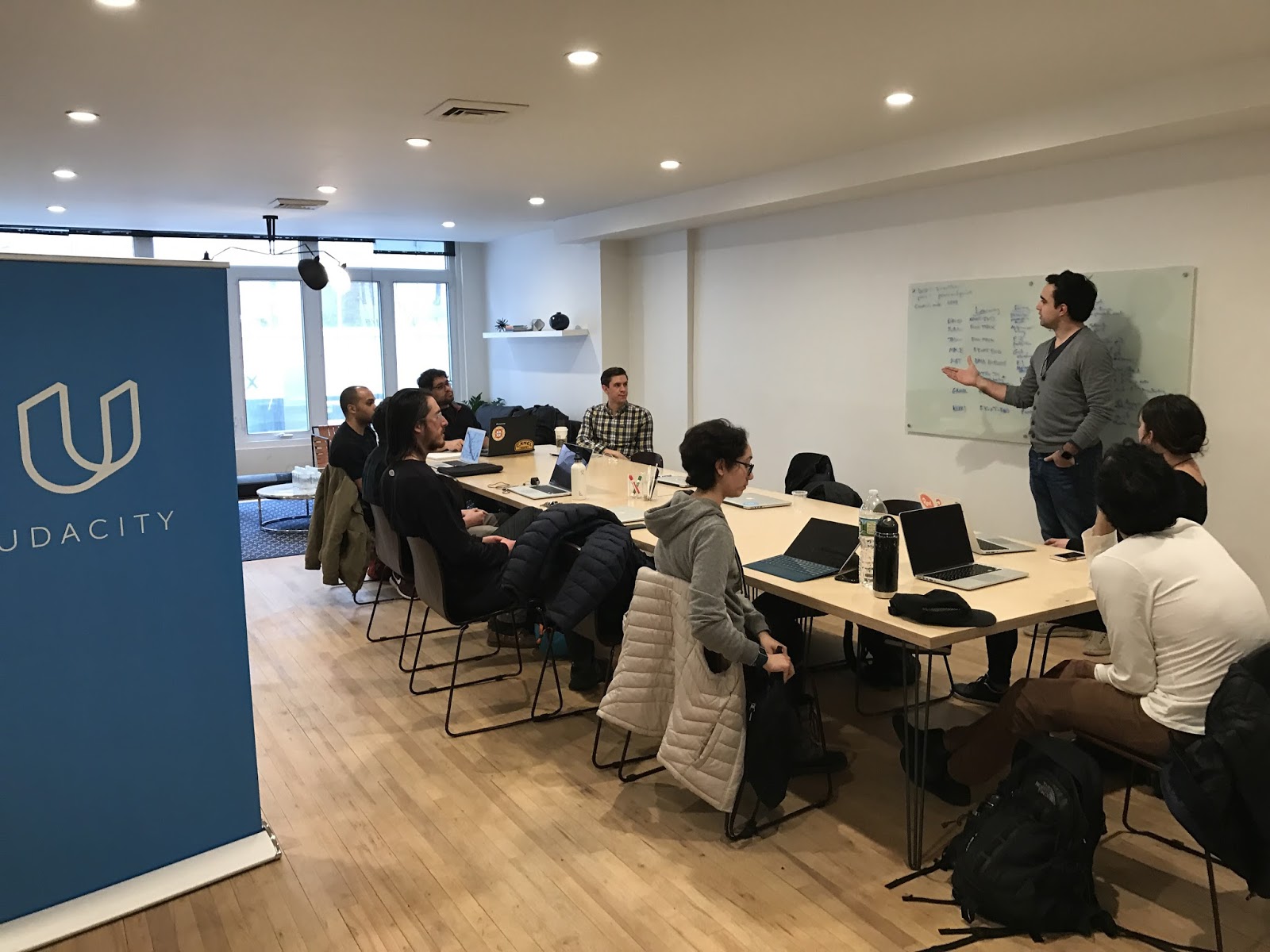 Udacity Connect[/caption] Udacity is partnering with the city of Reno, Nevada to bring its Connect program to job seekers in the area. The program will turn students into full-stack web developers via a mix of online learning and in-person instruction. Connect was
launched
just over a year ago with the goal of bridging the gap between online coursework and real-world collaboration. Due to frequent isolation, massive open online courses (MOOCs) can lead to student frustration. Udacity says Connect students have a "30 percent increase in project submissions and were three times more likely to complete their Nanodegree program." Until now, Connect only had in-person sessions in San Francisco, Los Angeles and New York. In coming to Reno, Udacity struck an official deal with area employers as well as the Governor's Office of Economic Development (GOED) and the Economic Development Authority of Western Nevada (EDAWN). Nevada Governor Brian Sandoval says this is a sign of a turnaround in Reno, which has seen unemployment
drop
to 4.2 percent:
Nevada is enjoying significant economic development success and the best companies in the world are coming here. Partnerships with innovation leaders are central to promoting job growth that is consistent, sustainable & diversified, and we're excited to join Udacity, local employers and EDAWN for a program that will create powerful connections between our rapidly-growing technology sector and our local talent.
Curiously, Udacity Connect will be held at The Innevation Center, which is housed at the University of Nevada, Reno. Founder and CEO Sebastian Thrun has been very vocal that the education model is broken, which was a catalyst for the creation of Udacity in the first place. This is a boon for Reno, though. In part due to an expanding tech scene in the area – Tesla's Gigafactory is the most glaring example – over 50,000 local jobs are expected to be
added
by 2020. Reno also ranks as the second-best city for job growth. But with rapid expansion comes problems; Reno has a
skills gap
when it comes to tech workers. Rather than force companies to outsource talent, Udacity is hoping Connect will encourage local education and hiring. With this partnership, the Governor's' Office of Economic Development will be offering scholarships to qualified students through a workforce development program funded via the Workforce Innovations for a New Nevada. As the program picks up steam, Udacity says it will offer expanded coursework for artificial intelligence (A.I.), machine learning, and robotics.