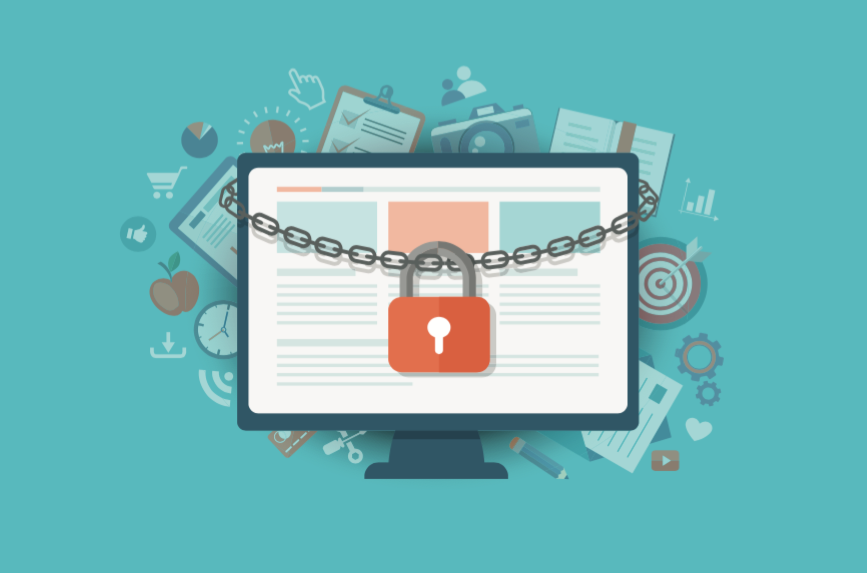 Ask most people outside of the tech industry to define 'cybersecurity,' and they'll probably describe something along the lines of network monitoring and access management. And while those are vital elements of any company's cybersecurity plan, keeping data safe from both outside intruders and internal compromise demands a whole lot more from pretty much everybody in the tech stack: developers, cloud-infrastructure experts, and even customer-service people. There are a lot of security jobs out there. In Dice.com's database, demand for tech pros with security skills has remained consistent throughout 2016, both in terms of job postings and companies posting jobs. And that need for pros with the right skills will likely continue for the foreseeable future:
according to a report (PDF)
published by Intel Security earlier this year, some 82 percent of IT decision-makers believed there was a shortage of cybersecurity skills—and 71 percent thought that the shortage in those skills was translating into "direct and measurable damage." Right now, the Intel report added, employers are putting a lot of faith in software's growing ability to recognize and counter threats. But automation won't displace skilled human workers for quite some time (if ever), making it vitally important for anyone interested in the security space to keep their abilities cutting-edge. A majority of those surveyed by Intel thought that "hands-on experience" and
professional certifications
counted more than a bachelor's degree. Over the summer, David Foote, chief analyst at Foote Partners LLC, found that cybersecurity certifications enjoyed the highest gains in market value, driven by employer need to keep tech infrastructure safe. "Security has moved from a compliance expenditure to a discretionary expenditure,"
he explained at the time
. "Companies are willing to invest more as the threats intensify and expand, and that's driving up the value of certifications." Specifically, those certifications included:
GIAC Enterprise Defender (GCED)
GIAC Certified Firewall Analyst (GCFW)
EC-Council Certified Security Analyst (ECSA)
EC-Council Computer Hacking Forensic Investigator (CHFI)
Certified Cyber Forensics Professional (CCFP)
Certified Forensic Computer Examiner (CFCE)
Even if you have little interest in pursuing cybersecurity as a full-time career, augmenting your résumé with security-related experience and certifications can go a long way toward landing you a great job. If you work in software development, emphasize how you've baked security enforcement into your workflow; if your career path is cloud- or data-centric, consider ways to show how you've put security at the top of your priority list. Cybersecurity is also more than just knowing software and code; your communication and collaboration skills are invaluable when it comes to coordinating a response to potential threats. When engaging in security-related discussions with potential employers (as well as current bosses), make sure to emphasize how you've worked with others to squish vulnerabilities.