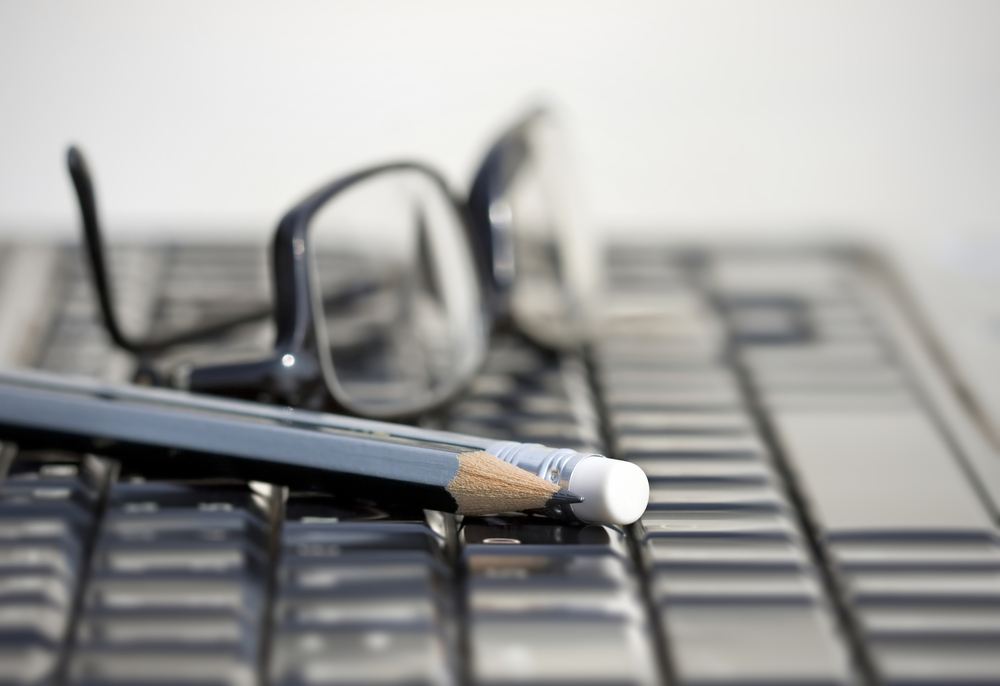 The tech industry constantly evolves, creating a fierce need for lifelong learners; teachable candidates are better for businesses, especially if the former is willing to learn (and re-learn) rapidly developing technologies. While learners are valuable, they're not always easy to find. Even the most experienced recruiters and managers can have trouble evaluating such a soft skill. As a tech pro, what can you do during an interview to convey that you're ready, willing, and able to learn and evolve with the times?
What Makes You Teachable?
MaryAnne Amato, senior learning solutions manager at Harvard Business Publishing Corporate Learning, has observed that candidates capable of lifelong learning boast three key characteristics:
Ability: How quickly and accurately can you analyze problems and synthesize information?
Motivation: What's your level of curiosity?
Adaptability: Can you apply what you've learned in a variety of situations?
Companies may use
behavioral questions
to determine a candidate's ability to acquire and utilize information, Amato suggested. Some of those questions might be obvious—for example, digging into your favorite training and development opportunities. It's also possible that you'll be asked how you've focused your personal-development efforts. The first type of question seeks basic information; the second is more value-based, and looks at past behavior as a possible indicator of what will happen in the future. In any case, before you head into a job interview,
prepare answers
to both.
You Like to Learn
"An engaged interviewer should acknowledge your interest in and pursuit of ideas and challenges," said Marian Thier, a partner at Listening Impact, a consulting firm that focuses on improving listening and collaboration within organizations. Thier has list of common questions that are designed to "stimulate imagination and provide a glimpse into the person's desire to learn." Candidates should consider these carefully:
When you are stumped, how do you go about finding possible answers?
What two or three shifts in previous jobs have presented you with new and interesting opportunities?
If our company hired you without a job description, how would you go about finding a niche for yourself?
What kinds of jobs would you like to prepare yourself for as our company grows and adjusts to the marketplace?
What are your hobbies, and how proficient have you become in them?
Prove How You Think
James Kenigsberg, CTO of 2U, weighs a number of factors when assessing an individual's agile learning ability. "I always look for participation in tech learning communities like Stack Exchange, Stack Overflow and GitHub," he said. "I also like to ask them about the latest tech developments and news, even if it's outside of their specific job description or expertise." Kenigsberg also tries to evaluate how candidates picked up the skills listed on their resumes; those answers help him determine whether they're independent-minded learners.
Find the Right Fit
When seeking a new position, seek out environments that offer a variety of training options, along with a leadership that shows enthusiasm for learning. The culture should encourage education, both on the job and off; commitment to employee development (and success) must be top-down. Finding employment in an educational environment is a holy grail for many tech pros. "A company that doesn't believe in and encourage learning by supporting online education, lunch and learn sessions, book clubs, and more can't stay sharp and competitive," Kenigsberg said. "When you stop educating yourself, you stop thinking critically and creatively."