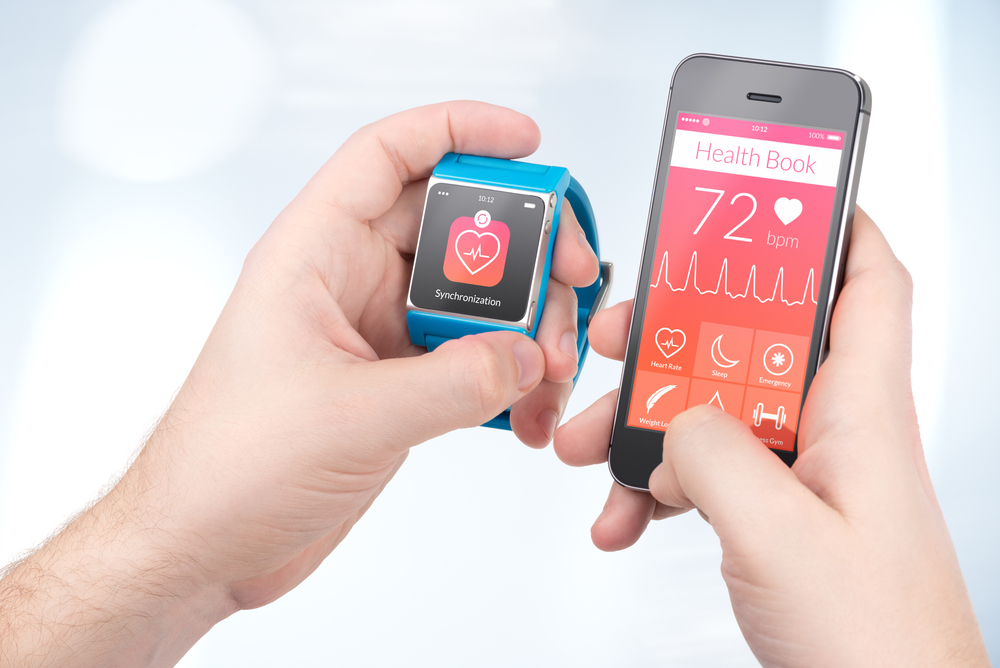 Many tech pros find themselves on the proverbial fence with regard to wearables. Is this a market that's really going to take off, they ask, or are things like the Apple Watch a passing fad? Whether or not smartwatches turn out to be the next smartphones, new data from IDC makes it clear there's an upward trend in consumers buying wearable electronics: Vendors such as Fitbit, Xiaomi and Garmin shipped 11.4 million wearable devices in the first quarter of 2015, a year-over-year increase of 200 percent. Given how electronics sales tend to decline in the first, post-holiday quarter of any given year, that sales spike may hint at underlying health for the segment. "What remains to be seen is how
Apple's
arrival will change the landscape," Ramon Llamas, a research manager for IDC,
wrote in a statement
accompanying the firm's data. "The Apple Watch will likely become the device that other wearables will be measured against, fairly or not. This will force the competition to up their game in order to stay on the leading edge of the market."
Check out the latest wearables-related jobs.
At least for the moment, Fitbit tops the wearable-electronics category, with 34.2 percent of the market, followed by Xiaomi with 24.6 percent, Garmin with 6.1 percent, Samsung with 5.3 percent, Jawbone with 4.4 percent, and "Others" with 25.4 percent. If wearables become a ubiquitous category, it will have a seismic effect on the careers of many tech pros, from those who deal with security to app-builders looking for new markets. But it could be quite some time before wearables even begin to approach the sales numbers of smartphones or tablets.