[caption id="attachment_144498" align="aligncenter" width="3360"]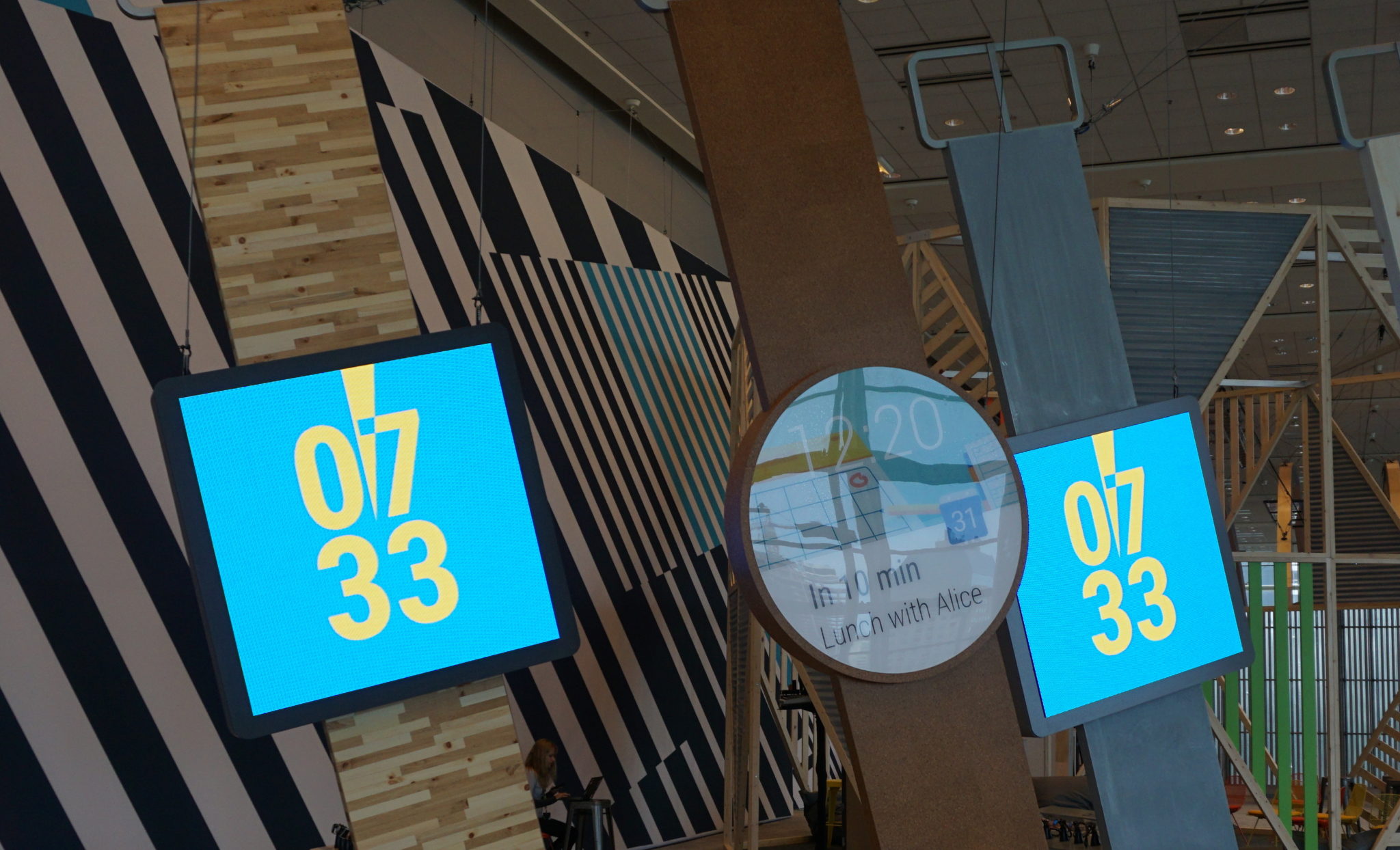 Wearables are solidifying their place in tech.[/caption] Wearables are a
finicky
category. Apple, arguably the largest smartwatch manufacturer around, won't say how many units it sells. Verizon, the largest carrier in the United States, is meeting us halfway, and says wearables now
lead
its 'other' category of products sold. The carrier's data suggests something very interesting to developers debating whether to work in the wearables ecosystem. As part of its latest earnings, Verizon announced better-than-expected subscriber influx. Along with 603,000 new post-paid customers, the carrier also claimed 274,000 new phone activations and 91,000 tablet plans, as well as 238,000 "other connected devices." A Verizon spokesperson told
CNBC
this lattermost category is "led by" wearables, but also includes mobile hotspot devices and Verizon's Hum smart-car technology. Because the earnings are from last quarter, we can exclude the latest version of the Apple Watch, which just landed with a cellular connectivity option. That leaves a
smattering
of Samsung Gear smartwatches and two LG Gizmo watches, along with previous versions of the Apple Watch, as category options. It's impossible to know how many total wearable sales are cellular-equipped devices, but we'd have to assume the vast majority rely on Bluetooth. If the nation's largest carrier is seeing tens of thousands of smartwatches added just
last quarter,
it's a sign that wearables are a larger market than some other findings suggest. We shouldn't ignore some warning signs for the wearable industry as a whole. Both
Intel
and
Motorola
recently shut down their wearable arms, which seem like red flags. For some manufacturers, wearables seems like a contracting sales category.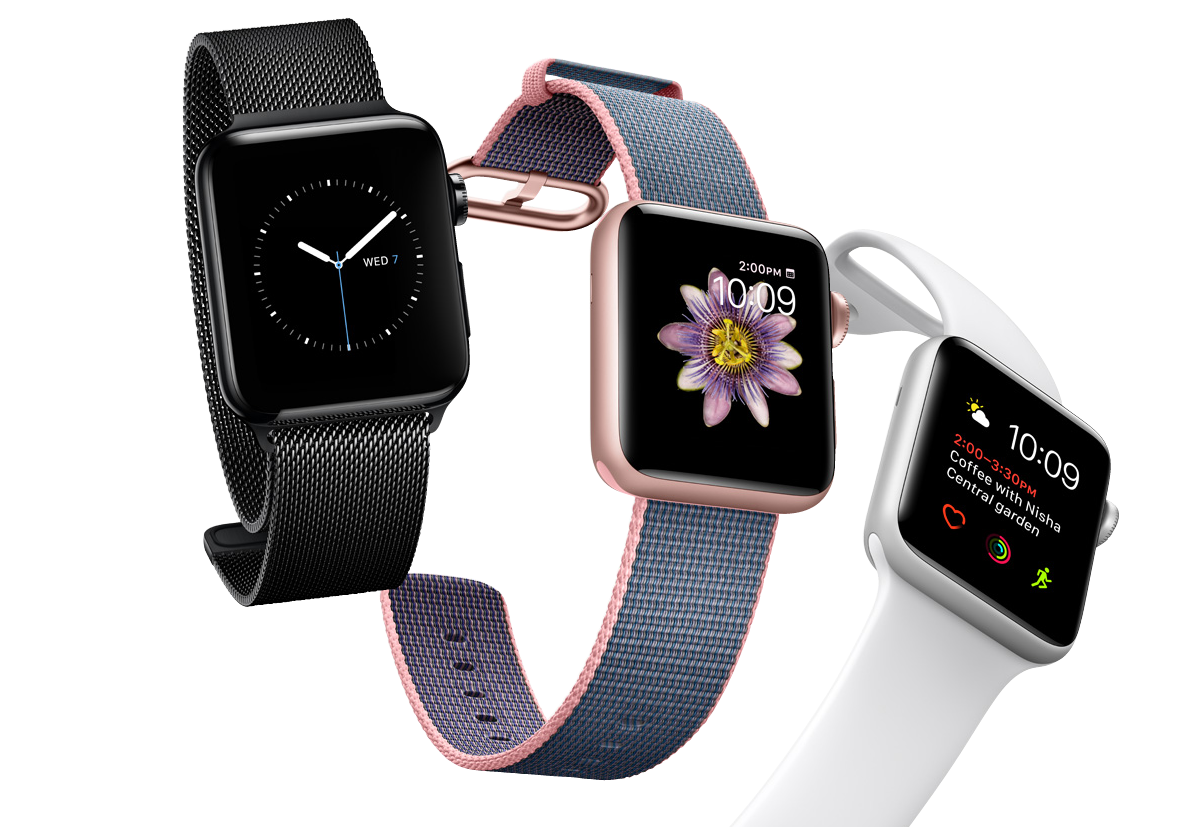 Apple is its own silo with regard to the Apple Watch; meanwhile, Google's Android Wear makes it easy for just about any manufacturer to jump into the smartwatch game. Fossil, a leading Android Wear provider, has a line of '
Hybrid
' watches that bridge the gap between proper smartwatch and classic wristwear. While not actual smartwatches, such timepieces still count, and probably encourage a healthy portion of their user-base to eventually migrate to actual smartwatches. As with augmented reality (AR), developing for a smartwatch is somewhat different than developing "traditional" apps for phones. Still, it's easy to imagine use-cases where a watch may come in handy for interactions away from a smartphone app: simple notifications, limited views and basic back-and-forth messaging are just some of the features any smartwatch app can leverage. The easiest marketing position for smartwatches is fitness, which is where Apple stakes its claim. Leading fitness band provider Fitbit is also involved in the smartwatch game, now, which will drive more users (and at some point, Fitbit's overall user-base may cross the threshold from bands to watches). We won't tell you developing for smartwatches is
simple
. Fitbit's
developer platform is limited
, and fussy. Apple Watch also has its
constraints
. Android Wear seems more interested in fashion than usability. But it's early days, and no champion platform or app has emerged. Those with the most skin in the game tend to fare better long-term, and it's clear smartwatches are here to stay. If you're a developer, it's worth giving the format a second look.