We hope you're in the middle of a very long, well-deserved weekend. It was a short week for most, but that doesn't mean a shortage of tech news! Here's everything you may have missed while arguing with yourself over which hot dogs to buy for your cookout.
(Pro tip: go with all beef 'dogs.)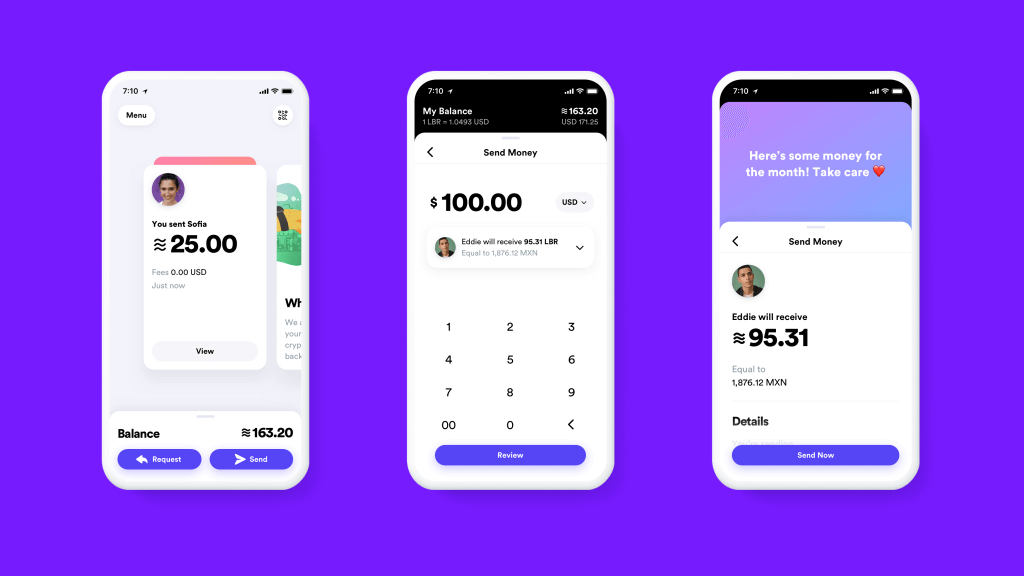 Facebook Asked to Fold Its Fake Money
Facebook's fake money, Libra (which is a dumb name; we prefer 'ZuckBucks,' 'FakeBucks,' 'ZuckerBucks,' or the name we use for Facebook in general: 'it's spyware, please stop using it') is in huge trouble: Lawmakers have now asked Facebook to halt its rollout.
The House Financial Services Committee issued a letter requesting a moratorium to elicit public feedback about Libra, adding: "Because Facebook is already in the hands of over a quarter of the world's population, it is imperative that Facebook and its partners immediately cease implementation plans until regulators and Congress have an opportunity to examine these issues and take action." It also noted: "Failure to cease implementation before we can do so, risks a new Swiss-based financial system that is too big to fail."
But the heart of the matter is in this line: "These risks are even more glaring in light of Facebook's troubled past, where it did not always keep its users' information safe."
TL;DR: we don't Zuck-in' trust you, Mark.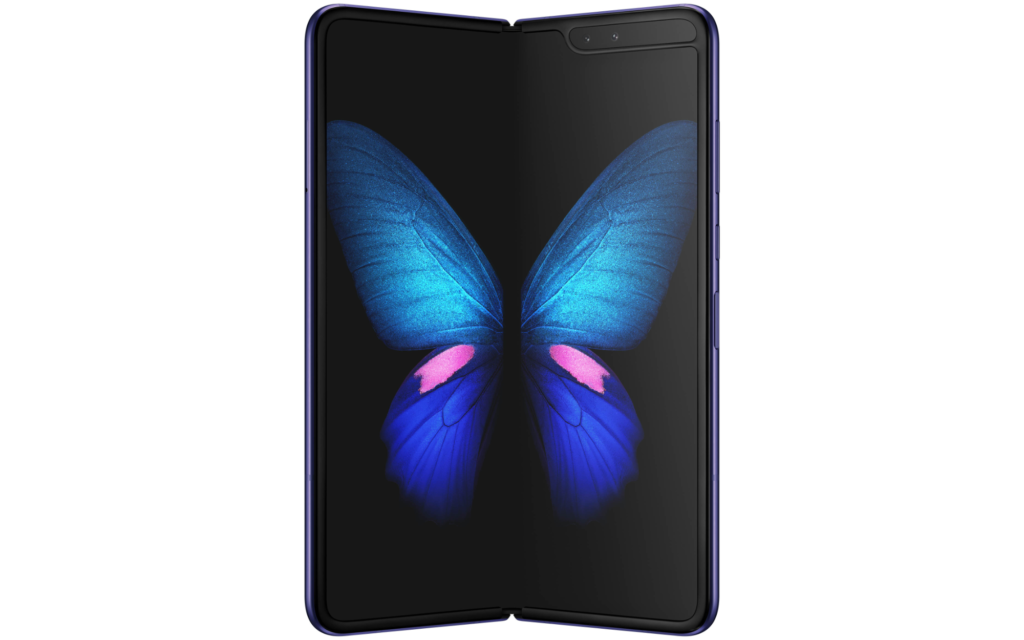 Folding Phones FTW
Remember how the Galaxy Fold worked for like 12 minutes before review units started glitching out? Samsung CEO DJ Koh says it was his fault... but the redesign is just about finished.
Saying he "missed something" about the initial run of the foldable phone, Koh now insists that over 2,000 devices are in testing. Bloomberg says the design has been finalized, but Koh tells The Independent that Samsung will need more time to fiddle with it before it's ready to move forward with actual sales.
But let's get down to it: Does anyone care? The device is ultra-expensive, and really not that nice in comparison to non-folding phones on the market. When folded, the bezels are huge, and the four-inch screen is off-center. In tablet mode (look, I don't know what to call it when it's folded out, so it's 'tablet mode' until I hear otherwise), its aspect ratio is unique, and there's still a noticeable bump running down the spine. Good luck, early adopters.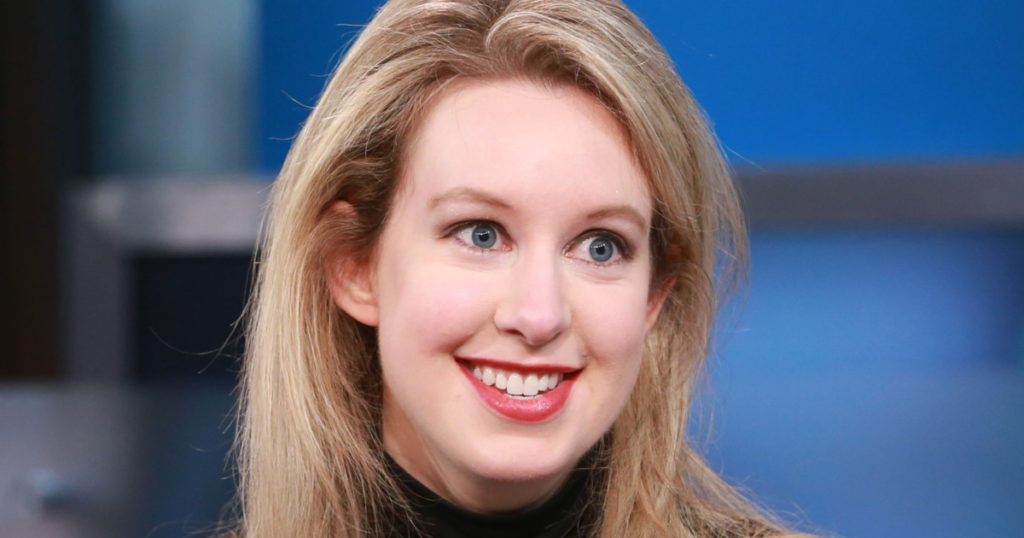 Theranos' Elizabeth Holmes Will Stand Trial
[Artificially deep Elizabeth Holmes voice] Theranos promised a lot, and delivered on... well, nothing. [/voice] The blood-testing startup duped just about everyone, and its doe-eyed cult leader, Elizabeth Holmes, will stand trial in 2020 alongside her ex boyfriend/financier/business partner Sunny Balwani.
Remember, Theranos was totally full of it. It lied to everyone, all the time, and accepted a bazillion dollars in funding because tech folk have no idea how the science of healthcare works and are too ignorant and egotistical to pull a Pawn Stars and get a buddy in the building who can tell you what's a load of BS.
Not only did Theranos fail to produce a small, medically-accurate machine, but its larger devices for Walgreens were total vaporware, too. If you haven't read 'Bad Blood,' we recommend you do; it's a great rundown of the goings-on inside the company, and a glimpse at how deep and dark Silicon Valley can be.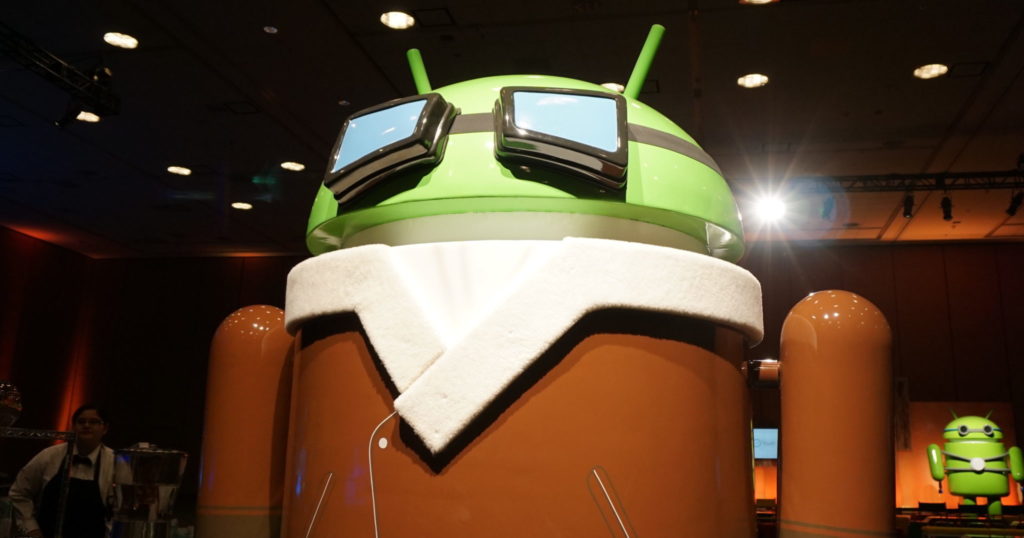 Android Founder Andy Rubin is Apparently a Total Creep…
Yeah, so, just how deep and dark and gross and weird does Silicon Valley get? How about the inventor of Android allegedly cheating his wife out of millions of dollars in a divorce while keeping a harem of sex-slaves at his disposal?
From Buzzfeed:
The original complaint delves into the former Google executive's alleged "affairs with multiple women." Some of those affairs, the suit states, included "'ownership' relationships with other women, whereby Rubin would pay for their expenses in exchange for offering them to other men."
And:
"One of these women … was complicit with Rubin in running what appeared to be a sex ring," the complaint reads, alleging that he spent hundreds of thousands of dollars for sexual favors and relationships with other women.
He took freaky to a new low.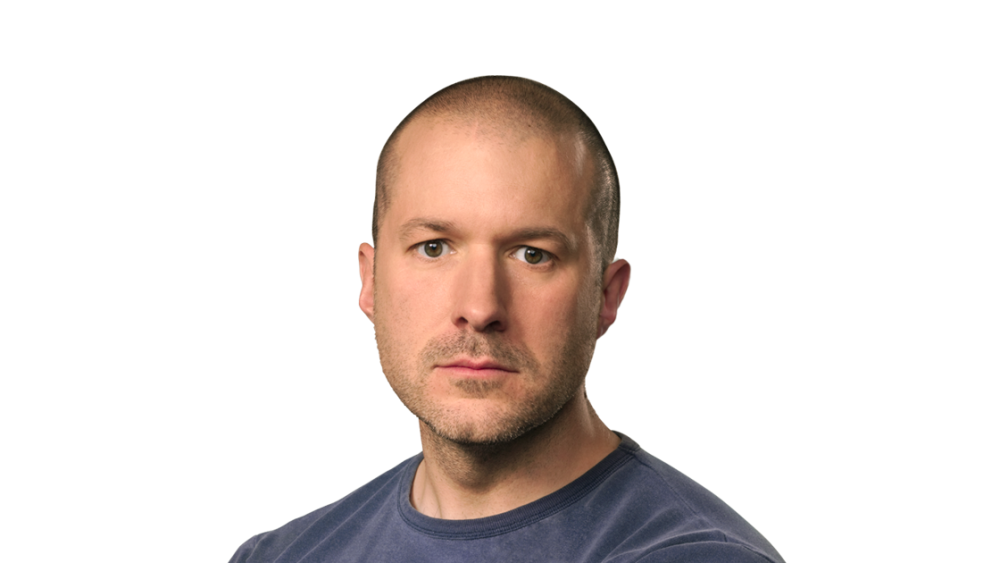 Jony Ive Left Us With Retractable Bumpers
Jony Ive left Apple, and the world (or at least the stock price) shrugged. He had some massive hits in his time, but the latest results from him and his team included a mouse that recharged via a Lightning outlet on the underside and a stylus that required you to plug it into a tablet. So, you know, not all winners from Apple's design team.
Most point to the Apple Watch and Apple Park as being the last two projects Ive really cared about, and his other passion project – a car – has apparently morphed into software instead of hardware. But the Apple Car, at least when it was on the drawing board, may have had retractable bumpers, which… okay.
Ive is forming a standalone design studio in San Francisco, and counts Apple as one of his clients. Apple's new design team has no "new Ive" right now, and they'll all report to an operations person, which is the most post-Jobs Apple thing ever.
Have a great weekend!