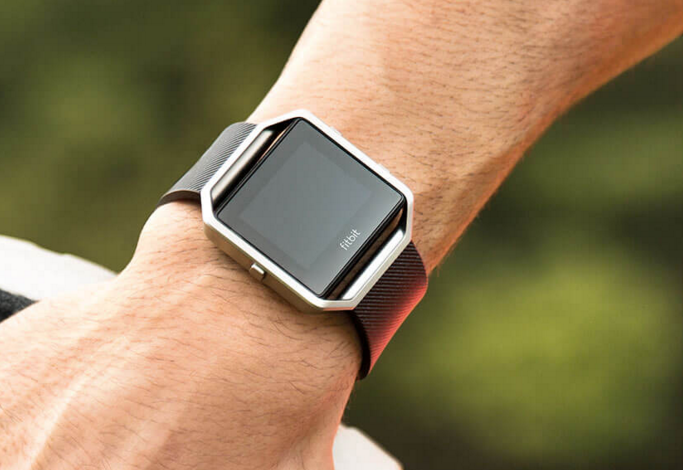 A year ago, the tech community debated whether the Apple Watch would crush all competitors in the smartwatch category. Although Apple has yet to break out sales figures for its device—it chooses to bury that data in an "Other Products" category in its quarterly reports—analysts believe
it sold reasonably well
since its release in April. Rumors suggest that Apple will debut a second, upgraded version of the Watch in a few months. Whatever its sales, the Apple Watch failed to demolish Fitbit and other fitness trackers. In the second quarter of 2015 alone, Fitbit shipped 4.4 million fitness bands, as estimated by research firm IDC, compared to 3.6 million Apple Watches. And at this year's Consumer Electronics Show (CES) in Las Vegas, companies large and small are showing off their latest wearables, almost certainly driven by the belief that there's still a growing market for wrist-based trackers that aren't designed in Cupertino. Fossil, which builds watches, plans to release dozens of "smart" wearables by the end of 2016,
according to Mashable
. HTC and fitness brand Under Armour are collaborating on
a GPS-capable fitness tracker
. A
watch from Sphero
will allow you to control a small replica of the BB-8 drone from "Star Wars: The Force Awakens." And Fitbit
will release the Blaze
, its attempt at a full-featured smartwatch. What does all this mean for tech pros interested in wearable tech? Learning
WatchOS
would be a smart move for those developers already invested in iOS or the broader Apple ecosystem; version 2.0 of the smartwatch operating system features more tools for building native apps, as well as access to hardware components such as the Apple Watch's Taptic Engine (which taps the user's wrist). Apple will certainly maintain its smartwatch market for years to come, which should ease developer concerns over investing the effort in learning the software. Fitbit, the other major contender in the space,
also offers an open API
, and hosts a developer forum for those interested in building apps for its line of devices. The Blaze could spark (so to speak) a much larger software ecosystem, benefitting developers. But for the other, newer wearables in the space, it may prove prudent for developers to wait and see if there's a robust market before investing the time and energy in building apps and services.