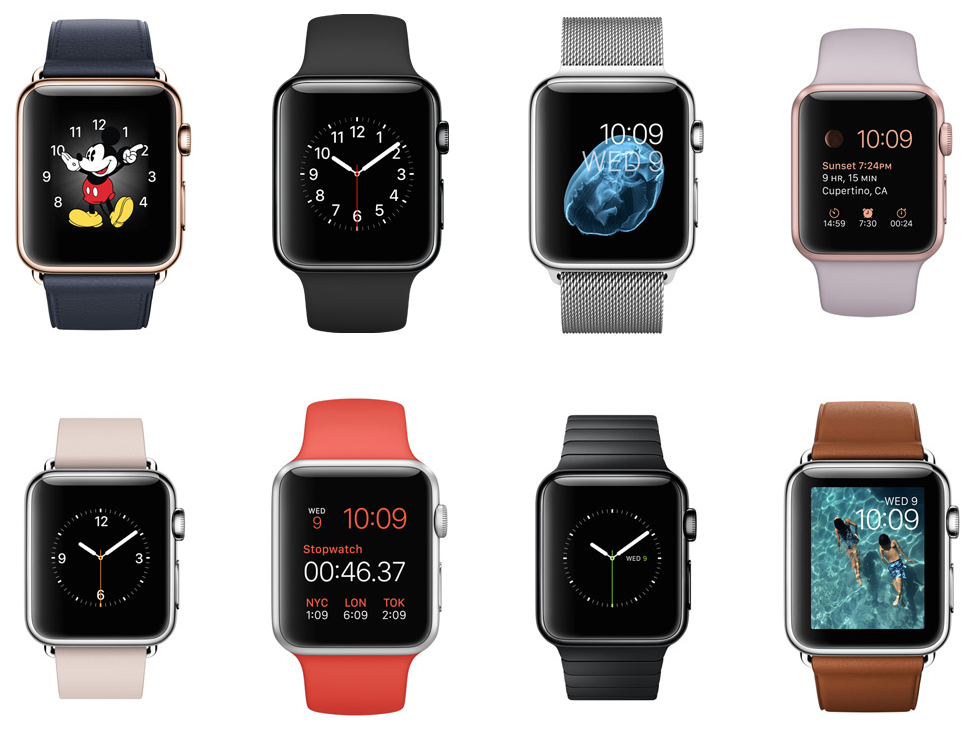 For any developer building mobile apps, a new hardware announcement from Apple (or one of the dozens of Android device manufacturers) is not only cause for curiosity, but also a bit of worry: what if the newest device upgrade features changes so radical, it forces developers to make equally drastic changes to their apps? A change in screen size or resolution qualifies as such a sweeping shift. For example, when Apple went for a much larger screen with the iPhone 5 (and then the iPhone 6), it forced developers to radically re-think their approach to UX. But when it comes to the next generation of the Apple Watch, it seems, there are no huge adjustments in the making, aside from (possibly) a front-facing camera for FaceTime conversations.
That's according to TechCrunch
, which sourced its info from both the Apple-centric blog 9to5Mac and the usual collection of unnamed sources. (Rumors also suggest the hardware update will arrive in March, but take that with a grain of salt until the notoriously tight-lipped Apple make an official announcement.) That doesn't mean that Apple won't improve some of the device's hardware so that apps can run faster. It may also take steps to make the Apple Watch more of a standalone device, as opposed to depending quite so heavily on the iPhone for its core features. But if the rumors pan out, it does mean that developers who've built early apps for the Apple Watch won't need to radically re-think how they develop and iterate on their current designs. And given the time and money constraints under which many developers operate, that's a very good thing. For those who want to explore the wearables category, but don't necessarily wish to play in Apple's sandbox, a handful of other companies are aggressively moving into the space. HTC, Fossil, Under Armour, and other companies
all demonstrated smartwatches and fitness bands
at this year's Consumer Electronics Show (CES) in Las Vegas; Fitbit, another dominator in the wearables realm,
recently announced the Blaze
, its Apple Watch competitor. And for those who want to experiment with what Apple has to offer,
WatchOS 2.0
features more tools for building native apps, in addition to access to device hardware such as the Taptic Engine.