Product designers have a big job. They must identify what users want, then use a variety of design-related skills (such as UI and UX) to deliver on that desire. Depending on the company and product, they might end up designing an entire system or process, or just focusing on something more detail-oriented (such as a menu or an app's UX). It's a critical job, in. other words.
Google and Facebook are two companies that depend heavily on product design. Google's minimalist search interface allowed it to gain recognition and market-share in the somewhat-crowded search engine market of the late 1990s; later, its product designers made Android, Gmail, and the company's other platforms so distinctive. In a similar fashion, Facebook's design is a key element of its brand.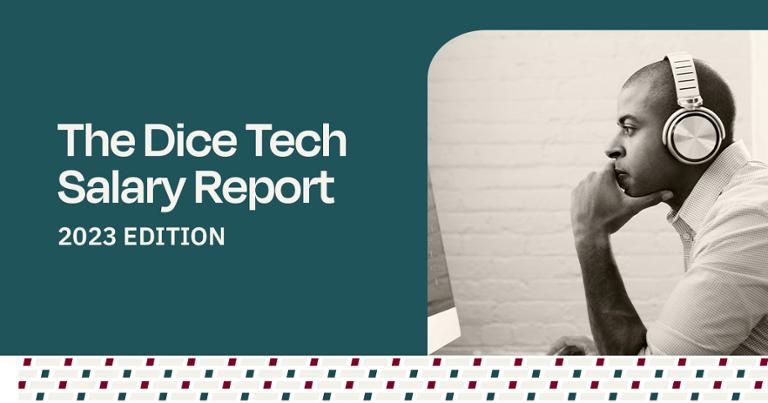 In light of the importance of design at those firms, how much as product designers actually paid? For an answer, we turn to levels.fyi, which crowdsources compensation information from the technologists who work at some of the world's biggest companies. (As we like to point out, crowdsourcing isn't the most scientific way of determining compensation, although levels.fyi's numbers tend to align roughly with what we find on other sites such as Glassdoor; in light of that, we're inclined to trust the salary ranges they present.)
Let's take a look at Google, first. As we've noted during other salary comparisons, much of Google's compensation is tied to stock; the longer you stay at the company, the more your overall compensation hinges on the stock you've accumulated:
It's a similar situation at Facebook, where designers can make quite a bit in salary, stock, and bonuses once they've established themselves at the firm:
According to Burning Glass, which collects and analyzes job postings from across the country, the median salary for a product designer is $90,000 per year, and highly dependent on experience. Those new to product design (i.e., with zero to two years of experience) have a median annual salary of $71,000, while those with more than nine years of experience earn $108,000. As you can see from the Google and Facebook numbers, landing a job at a huge tech company can translate into quite a bit more, pay-wise.
If you're interested in product design as a career path, keep in mind that you'll have to master a diverse set of skills, including designing and prototyping, testing, design iteration, and problem-solving. As with other design-related jobs, empathy and soft skills are also key.
Sign Up Today
Want more great insights? Create a Dice profile today to receive the weekly Dice Advisor newsletter, packed with everything you need to boost your career in tech. Register now