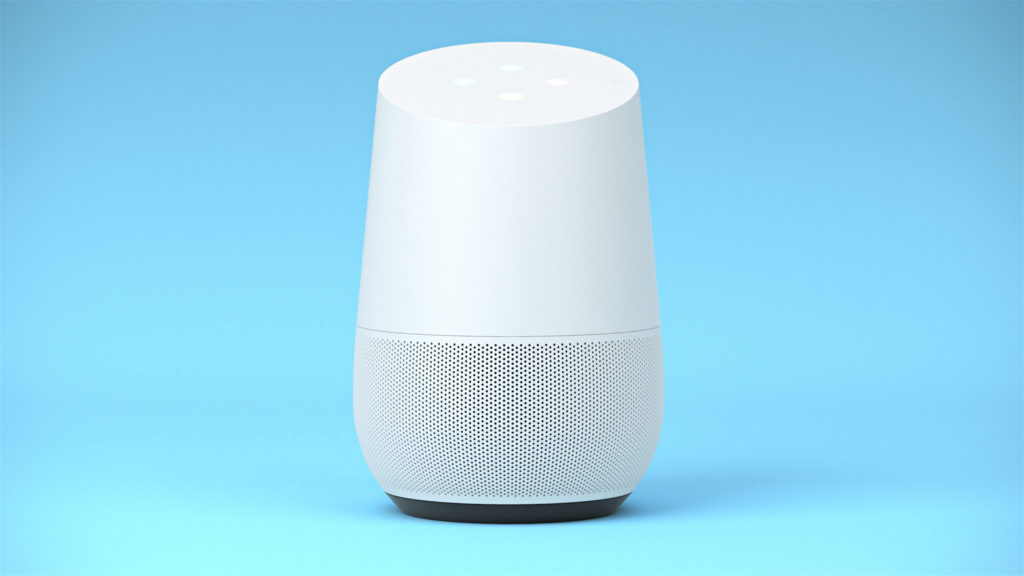 Tech firms (and more than a few independent developers) have embraced voice-activated digital assistants as the way of the future. Amazon's Echo devices, powered by Alexa, were bestsellers during this holiday season; Google is dedicated to leveraging its artificial intelligence (A.I.) capabilities in its Home "smart" speaker; and Apple is prepping the Siri-powered HomePod for release early this year. But not all of these companies can win in this new environment. With that in mind, which digital assistants face the biggest risk of failure in 2018? The answer could determine whether tech pros waste time, money, and effort building for platforms nobody ends up caring about.
Cortana
In summer 2017, Microsoft and Amazon announced an interesting partnership: users of Cortana, Microsoft's digital assistant, would have the ability to access Amazon's Alexa—and vice versa. Someone using Cortana on a Windows 10 desktop, for example, could simply murmur, "Cortana, open Alexa," into their PC microphone in order to access Amazon's assistant. At the start of 2018, however, that integration still hasn't taken place—and with the exception of Harman Kardon's Invoke speaker,
which earned middling reviews
, Cortana has yet to expand to a broad ecosystem of hardware outside of Windows PCs. That's not a platform-killer for Microsoft—at least, not yet. But without noticeable developer or consumer momentum behind it, Cortana risks the same fate as Windows Phone: a notable also-ran that fails to gain much market-share despite some interesting features and an expensive series of marketing campaigns. What Microsoft needs is either a cool, mass-market Cortana device, and/or some kind of differentiating feature to set it apart from rivals (something the partnership with Alexa probably doesn't help).
Siri
Yes, Apple is the largest company in the world (by market cap); no, Apple isn't going to abandon Siri anytime soon. However, Siri, like Cortana, could risk becoming something of an also-ran on the digital-assistant scene, despite its presence on iOS and macOS. That's because Alexa has already established itself as the digital assistant to beat, with Google Home in second place. In order to eclipse both of those platforms, Apple will need to demonstrate that Siri can match them on the artificial-intelligence (A.I.) front—but so far, the general perception, warranted or not, is that Siri lags in that regard. Apple will need to demonstrate over the next year that Siri is becoming smarter, and that the company's data-privacy policies aren't having a detrimental effect on its artificial-intelligence work. If it can do that, then Siri has a shot at taking back some mind- and market-share from Alexa, even if Apple doesn't offer a cheap, mass-market digital-assistant device like the Echo.
Google Home
Google has spent years—and untold amounts of money—perfecting its artificial intelligence offerings. That's good news for Google's continued viability in the digital assistant space, but it can come to a screeching halt if Google discontinues support for Google Home. While it doesn't seem likely that Google would abandon its primary digital assistant, the company has unexpectedly dropped products before, usually because it's working on something its executives think is superior. That's something to keep in mind moving forward.