The technology skills most sought by financial employers are C, C++ and C#, followed by Java/J2EE, according to an
analysis
of job postings on our sister site,
eFinancialCareers
.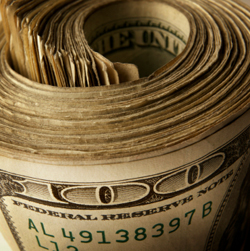 The next-most frequent skills needed are database administrator, SQL and Unix. Perl and Oracle rank ninth and tenth. The career impact from regulatory overhaul, omnipresent in recent headlines about traders and hedge fund professionals, is also evident in the financial IT arena. "Risk management" is mentioned so frequently in eFC technology job postings, it's No. 7 on the list of the most sought-after skills and experience. Hiring managers say people who combine specific tech skills with financial industry backgrounds are in short supply. That creates bottlenecks and lifts compensation. "For technology professionals, the compounding dynamics of strong demand, enthusiasm for experience and new regulation create significant career opportunity," says
Constance Melrose
, managing director of eFinancialCareers North America.
-- Jon Jacobs