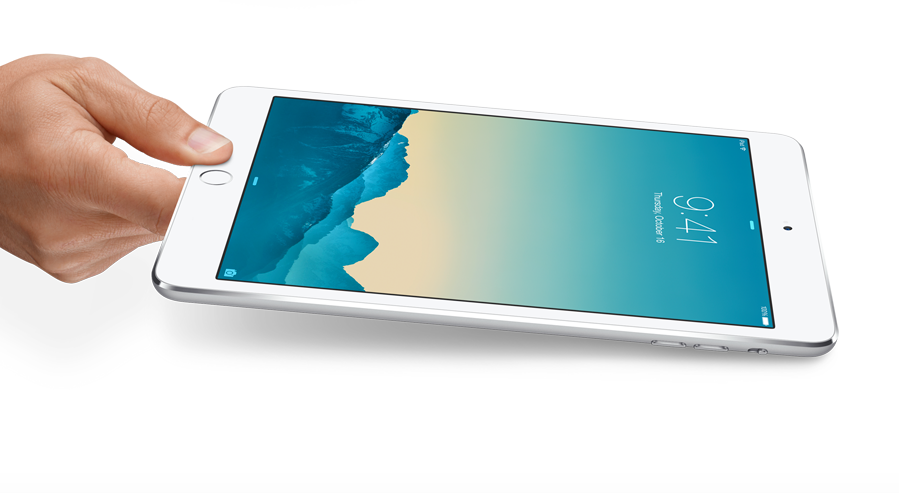 If the rumors prove correct,
Apple
executives will unveil a new, larger iPad at the company's Sept. 9 event in San Francisco. At the same time,
Amazon
is reportedly
prepping a $50 tablet
with a six-inch screen—cheaper than the vast majority of tablets, not to mention phones. Four years ago, tablets were a white-hot item: The success of Apple's iPad compelled virtually every single hardware manufacturer on the planet to issue a touch-screen of their own. Only a few of those competitors—most notably Amazon's Fire tablet and
Samsung's
Galaxy Tab—found significant audiences. Now with the iPad's market-share
slowly eroding
, pundits are questioning whether the category has long-term legs, or whether tablets are fated to become a niche product after such a promising start. If the latter is indeed the trend, Apple may bet that a bigger screen and more productivity tools could mitigate, if not reverse it. That's in contrast to Amazon, which could be doubling down on its longtime wager that people want ultra-cheap computing, even if it comes with weaker hardware specs. A larger tablet could profit that subset of app creators who specialize in building visual and design apps, but it's hard to see how such a device could benefit other developers in the space. For those who specialize in
iOS
, introducing yet another screen size could make the development process even more complicated, which is not something that your typical developer—strapped for time, if not cash—usually wants to hear. Amazon's ultra-cheap devices might sell, meanwhile, but the e-commerce giant has struggled to attract developers to its branded app store; it remains to be seen if even a $50 tablet can change that equation.