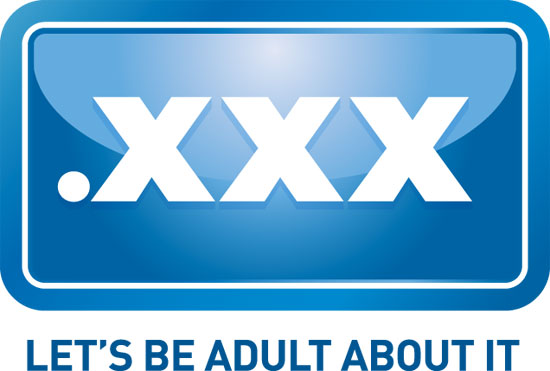 Now available: .xxx domains. That's according to
ICM Registry
, the domain's operator, which recently gave the right to register with .xxx to several companies, including GoDaddy and Network Solutions. Brands have a 50-day period, which is now underway, to grab their domain names, regardless of whether they wish to host a site using it -- or block others from doing so with their trademark or brand. This requires a one-time, $200 fee for every .xxx domain registered. If you're an adult-film producer, actor or a person who simply wants to register your own .xxx domain, keep in mind that this process differs from standard domain-name registration. ICM Registry has set certain guidelines to avoid potential copyright claims:
There's a time period (now - Oct. 28, 2011) called Sunrise A where "members of the adult Sponsored Community with either verifiable trademark rights or owners of exact matching domains" can register their .xxx domains. Sunrise B takes place concurrently for "non-adult Intellectual Property holders who are non-members of the adult Sponsored Community with verifiable trademark rights." This is so they can block use of their domain names with .xxx.
Starting Nov. 8, the Landrush begins. This will be the chance "for members of the adult Sponsored Community but NOT on a first come, first served basis" to auction for an .xxx domain name. At the end of this period, which ends Dec. 6, the highest bidder gets the name.
After that, anyone can register available .xxx domain names without restriction.
For more information, watch ICM Registry's video: [youtube=http://www.youtube.com/watch?v=hIDKnDSaWqE] Source:
ICM Registry