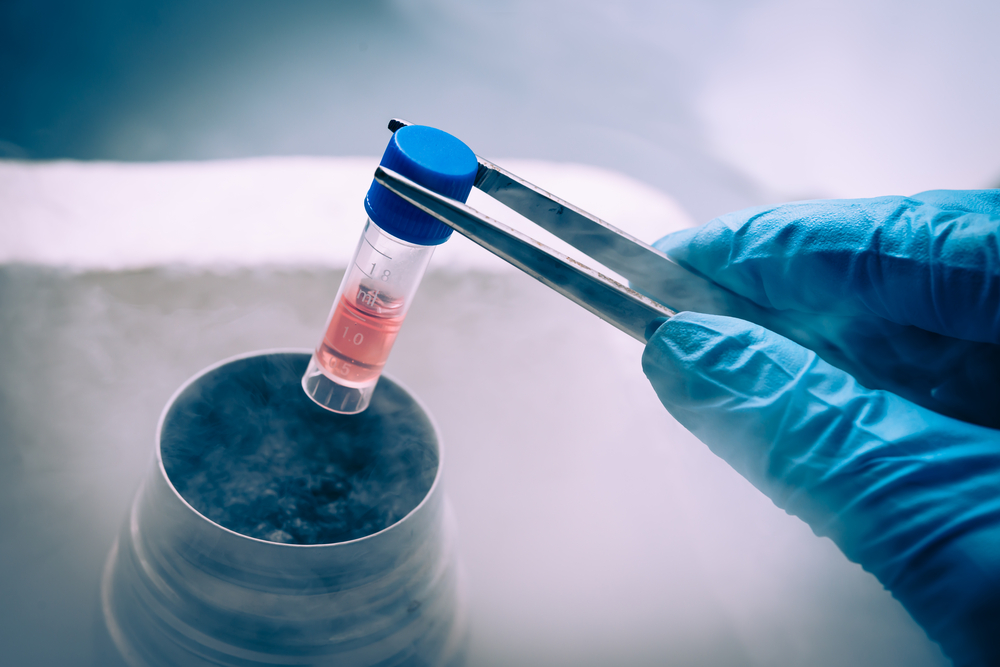 Given the growing overlap between many industries, it's not enough for tech pros to understand a narrow and clearly-defined skill-set; many must become well-versed in other fields, including biology, entertainment, psychology, and healthcare. If you're trying to plot your next career move, here are four up-and-coming interdisciplinary fields you should know about:
Bioinformatics
While bioinformatics may refer to any use of computer technology in biomedical research, it is often more narrowly defined as the use of computers to store and analyze biological data such as DNA sequences, according to Jeff Bizzaro, managing partner at Bioinformatics.org. The
global bioinformatics market
is poised to reach $13.3 billion by 2020, with projected annual growth of 20.9 percent over the next five years. Big Pharma, biotech, and software companies are looking to hire professionals with experience in high performance computing, Big Data, software engineering, and even Web development. (Read more
career descriptions
here.) You'll need at least a bachelor's degree in computer science or biology to score a job in bioinformatics, and some jobs require a more advanced degree. Degreed tech pros may be able to acquire the essential skills in their spare time by volunteering for projects or taking
free online courses.
"If going back to school is not an option, you could gain some experience by volunteering for a bioinformatics project," Bizzaro advised. "Take a look at some bioinformatics journals and search online for academic groups that have some collaborative projects where you could offer some help."
Computational Linguistics
Computational linguistics
merges linguistics with computer science, while overlapping with the field of artificial intelligence. It's the science behind the voice and speech recognition market, which is
expected to grow
from $249 million in 2015 to $5.1 billion by 2024. Best of all, tech pros get to work on recognition engines and software that power cool tools such as Amazon Echo and Siri, noted Marie Meteer, associate professor and industry liaison for Computer Science & Computational Linguistics at Brandeis University. "Voice command and natural language processing is the future for smart, Internet-connected devices, machines and even robots like Jibo," Mateer said. In fact, the applications for voice control are practically endless. Mobile app developers, UI and UX specialists, product analysts, data analysts, deep machine-learning specialists and dialogue and interaction designers are in-demand and suited for this field. Python is the most commonly-used programming language here; hone your skills by building Python programs that work with human language data on the
Natural Language Toolkit
(NLTK) site or by taking online courses from
Stanford
or
Columbia
.
Cognitive Science
Although the tech pros in cognitive science have standard job titles (UX researcher and designer, software engineer and developer, information architect, data scientist), they often take a state-of-the-art multidisciplinary approach to their work. Cognitive science draws on psychology, computer science and perhaps even artificial intelligence (A.I.), along with philosophy and anthropology, to determine how and why the human mind works the way it does. The science is used in companies that produce everything from consumer products and services to healthcare, defense and advertising. The
cognitive computing market
is expected to generate revenues of $13.7 billion by 2020. There's a strong demand for programmers, software developers, engineers, data analysts and multimedia designers. Test the waters by creating apps, deriving cognitive insights and learning the technology on IBM's
Watson Academy
or
developerWorks
.
Computational Social Science
At the intersection of computer science, Big Data and social science sits the
computational social sciences
, which use computational modeling, algorithms and data analysis to investigate human activity and relationships. Professionals study the trail of emails, social media activity, mobile phone calls, Internet searches, medical records and purchases to examine social and economic behaviors. Employers in this arena are looking for data scientists and data managers, analysts, researchers, programmers and software engineers. While many universities have added master's programs, they also sponsor conferences and workshops if you'd like to learn more about the field.