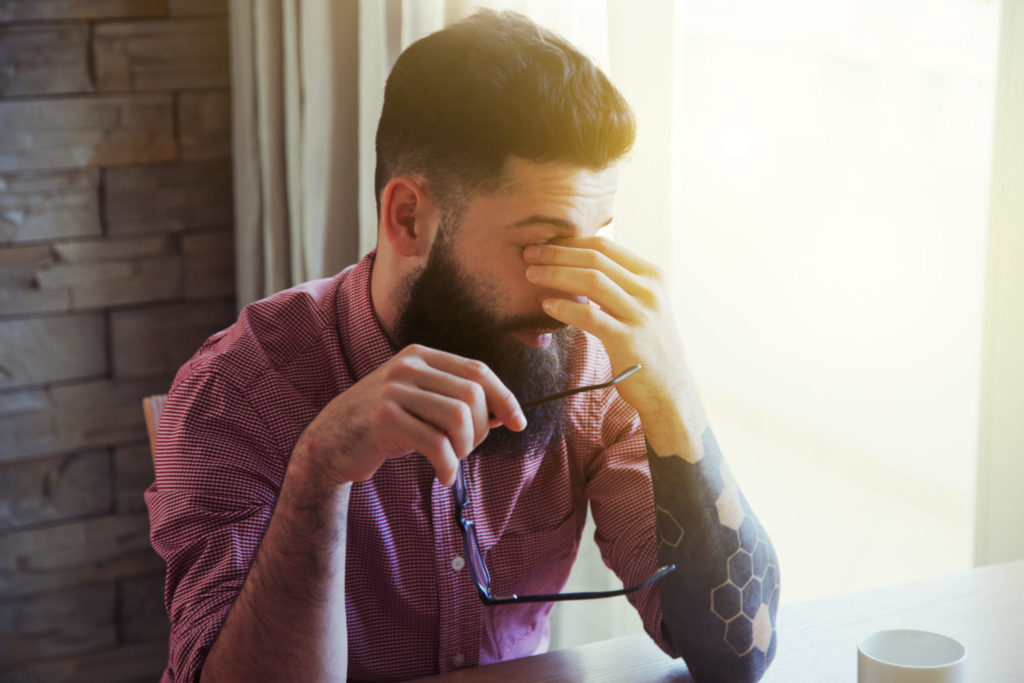 You applied for a job, and they called you in. The coding test went well, and you thought you nailed the interview. And yet, in the end, the hiring manager or CIO offered someone else the job. You're left wondering what happened, and why. We asked several CIOs to explain the reasons why they favor one candidate over another. Based on that information, we have a few tips to help you excel during your next interview.
You Lack a Growth Mindset
Tech managers don't base their hiring decisions solely on a candidate's existing skillset. They look for professionals who are capable of learning new technologies and developing over time. Raechelle Clemmons, CIO at Davidson College, will reject a candidate who doesn't exhibit a
growth mindset
during an interview. It's not enough to say that you like to learn new things—in order to be a successful candidate, you have to prove that you're capable of keeping up with the rapid changes in technology. For instance, Clemmons will ask you to describe the last programming language you learned, or a time when you solved an unfamiliar problem. Most hiring managers ask similar questions, so be prepared.
You Don't Possess a Balanced Skillset
Michael Skaff, CIO for the Jewish Senior Living Group, turns down the "pure" technicians who lack business, analytical, active listening and communication skills. In his experience, having a balanced skillset correlates with on-the-job success. "There's a dearth of candidates with balanced skillsets," Skaff noted. "Demonstrating key interpersonal skills can give you an edge, because frankly, we can train for technical skills all day long." Jonathan Feldman, CIO for the City of Asheville, North Carolina, agrees with that sentiment. He will reject a candidate who doesn't apply a customer-centric or UX approach to
pre-hire assessments
, or give satisfactory explanations of projects during interviews. Initially, candidates may be competing against as many as 100 applicants for a position in Asheville. "By the time the three finalists get to me, we've looked at their portfolios, we know they are qualified," Feldman explained. "I'm looking for someone who can approach a problem from the user's point of view."
Your Strengths Won't Complement the Team
Hiring managers won't extend an offer unless a candidate's attributes and background complement or enhance the existing team members. Like a puzzle piece, any new hire should be able to close skill and experience gaps and raise collective achievement to a higher level. The hiring manager's decision isn't (usually) random or based on gut instinct. As a candidate, you have the power and ability to influence the outcome as long as you seize the opportunity. "Demonstrating your ability to positively influence team performance is within your control," Clemmons noted. "If you ask the right questions and research the company, you can connect the dots for the interviewer by explaining how you can contribute and add value to the team and the organization."
You're Reluctant to Speak Up
CIOs want to hire problem-solvers, doers, people who take initiative. Consequently, they reject candidates who are reluctant to draw conclusions using the information they have gleaned from the environment. "Your ideas or answers don't have to be perfect," Skaff advised. It's about mastery of the process. Tech managers and execs look for hires who can demonstrate a combination of creative thinking and analytical skills. Being bold can persuade a manager to give you the offer.
You Don't Seem Fully Engaged
Failing to show passion and enthusiasm for a position can lead to automatic rejection. Yes, hiring managers consider body language and communication style, but they primarily gauge a candidate's interest by the type of questions they ask. Posing deep, concentrated questions about the position and the role of IT in achieving the company's mission demonstrates a high level engagement. If you can show your analytical and "soft" skills, as well as concern for the company's goals, you boost your chances of landing the gig.