The purpose of a resume is surprisingly simple: To get you a job interview. It's the tool you use to show HR that you're a serious enough candidate to tell the hiring manager about, and to demonstrate to the hiring manager that you can do the job she needs done.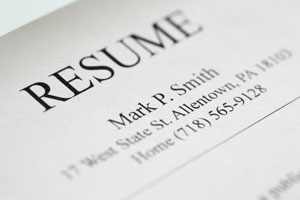 But how do you know if yours is as effective as it has to be? One way is to check out these stories. They'll help you make sure you're taking your best shot.
Read even more of our resume advice here.