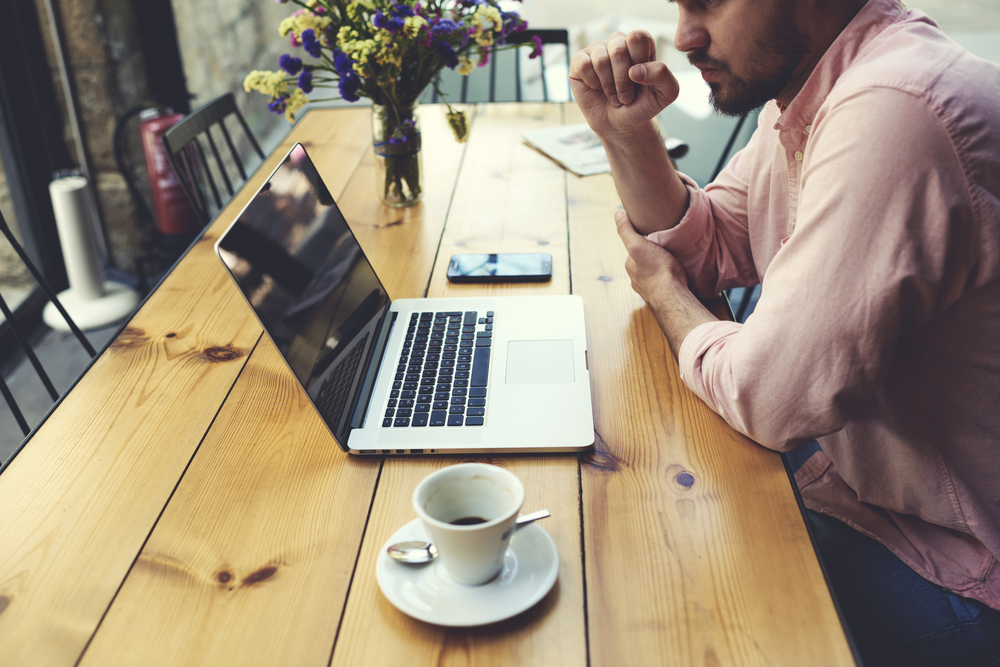 With tech-professional salaries on the rise, it's harder for tech firms—even the largest ones—to pull in top talent. That means many companies are resorting to perks to draw in new employees. While some of these perks are designed to help workers do their jobs more effectively—everybody knows that on-site dry cleaning and cafeterias are supposed to free up more work time—others are expressly meant to help employees achieve a better work-life balance. With that in mind, here are five notable tech-firm perks:
Unlimited Vacation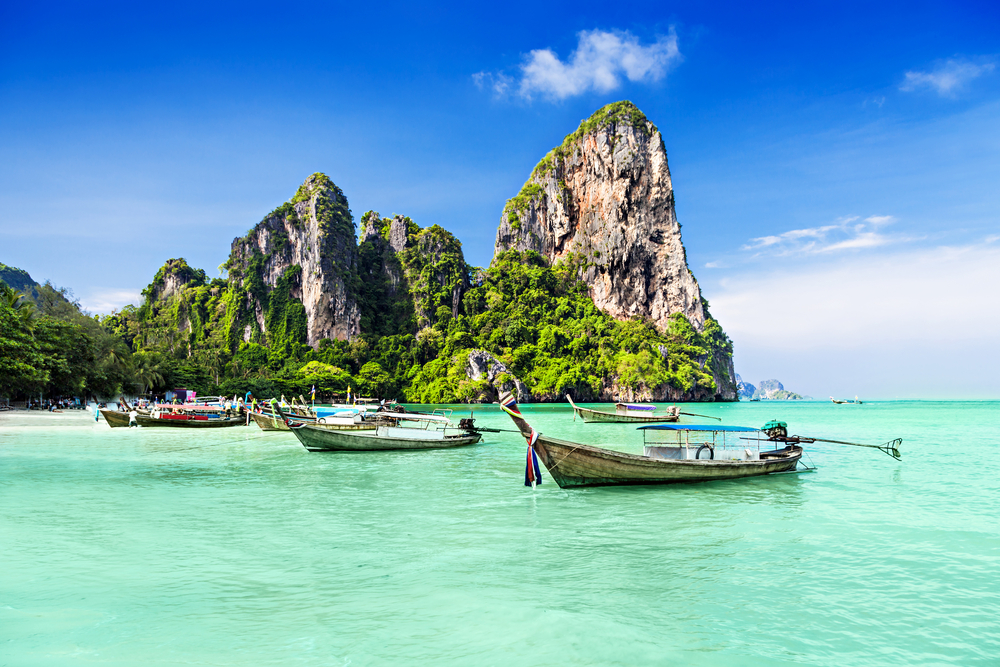 A number of prominent tech firms—most notably Netflix and Evernote—have instituted unlimited vacation policies over the past few years, although the practice hasn't exactly encouraged employees to drop everything and flee the country for weeks at a time: so few employees took advantage of the perk at Evernote, for example, that the company had to start paying out $1,000 to every worker who left the office for a set number of days. Kickstarter, meanwhile, found that unlimited vacation sparked so much confusion and angst among its employees, it got rid of the policy in favor of giving everybody 25 paid days off per year. With a set number of days in place, workers felt more comfortable taking PTO. Despite those hiccups, expect unlimited vacation to remain an offered perk at many firms; employers are all too aware of the costs of burnout, especially among tech workers juggling any number of high-profile projects.
Next:
Flexible Equity (click here or below)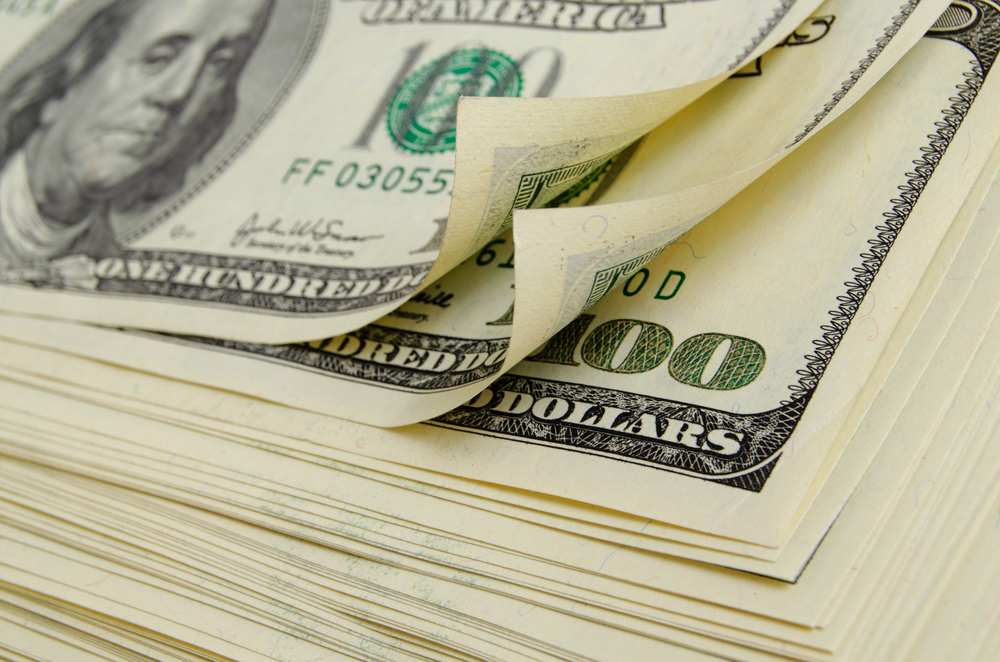 Flexible Equity
Offering equity allows startups (as well as more established, but perhaps cash-strapped firms) to pull in top tech talent. Stick around for three or five years, goes the reasoning, and you'll have enough vested options to buy a really nice house. There's just one downside: if you leave the company before your options mature, you lose that unvested equity. If you have stock options and want to leave your current position, you often need to exercise those options (and pay the IRS a staggering amount of money) if you want to keep the stock. That's an annoying burden to face, especially if you don't have the cash to cover the resulting bills. Some tech companies (most notably Pinterest) have responded to complaints about equity by giving employees a full seven years to exercise options after they leave. That makes equity a more attractive perk for workers considering whether to join a firm.
Next:
Parental Leave (click here or below)

One-Year Maternity and Paternity Leave
Netflix attracted a considerable amount of press when it announced that all employees could have one paid year of maternity or paternity leave. Other firms have also expanded this benefit; Facebook, for example, now offers all its employees four months of paid parental leave. The question is whether such policies will expand beyond a few tech giants to more companies and industries.
Next:
Food (click here or below)

Free Food (and Alcohol)
Free food (and alcohol) remains one of the best-known perks offered by many tech firms. Who hasn't drooled over the prospect of chowing down
at the Googleplex's cafeterias
? Then you have companies such as Twitter, which cater meals to employees.
Next:
Time-Saving (click here or below)

Dry Cleaning (and More)
Twitter, Google, and some other firms will handle dry-cleaning and other mundane chores for employees. While that sounds like an ultra-luxurious set of perks, there's a reason why these tech firms pay so much money to free up employee time: the fewer hours those tech pros need to spend handling the daily minutiae of their lives, the more they can work on projects and boost revenues.