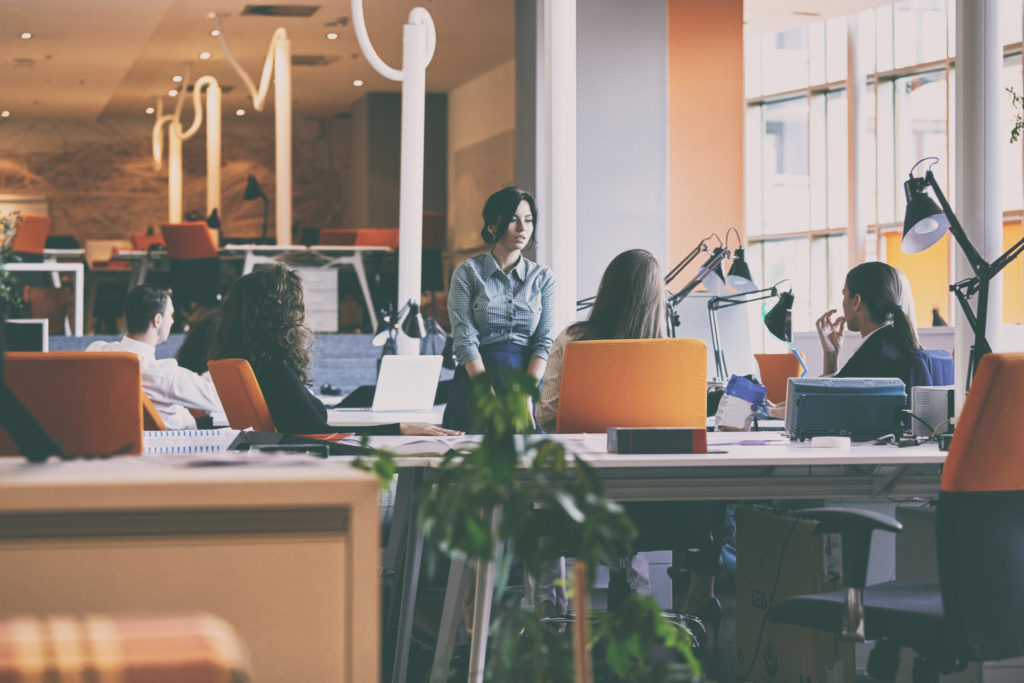 For instance, in an effort to impress top technical prospects, an employer may paint an overly rosy picture of the work environment, or make promises they can't keep. Here are some of the fibs you're almost certain to hear during a job search—as well as some ways to uncover the truth.
"We Have an Awesome Culture; Everyone Gets Along and Hangs Out Together"
Nearly every tech company wants to be "cool," so they try to mimic the culture in the most successful Silicon Valley firms, noted Shaharris Beh, CEO of HackerNest. Be aware, however, that it takes more than fun and games to encourage camaraderie and build a true collaborative culture. "Ping pong and beer Fridays does not a community make," Beh said. "Talk to the people in the trenches, sidle up to them and ask questions to see what the work environment is really like."
"Salary for the Position Depends on Experience"
Actually, the salary is determined by the budget and market value for the position. For example, an employer isn't going to pay a programmer 50 percent above the salary range maximum just because he has 10 years' experience. "Employers have a salary range in mind 99.9 percent of the time," said Jennifer Price Hegener, director of recruiting for V-Soft Consulting. Having more experience or knowledge can help increase your value, but there's a maximum amount an employer is willing to pay—no matter how much experience you have. Research the company and the market rate for someone with your skills in your geographic area. That will give you a reasonable salary range for when you speak to recruiters and hiring managers.
"We Only Hire Rock Stars, Our Teamwork is Phenomenal"
As
experts have also pointed out
, companies that only hire so-called "rock stars" are often beset by internal rivalries and other problems. "Rock stars aren't indicative of a great environment, because they aren't team players," Beh said. So if you're looking for team chemistry and a stress-free work environment, you may want to avoid companies that focus on hiring high performers.
"We Offer Unlimited Opportunities for Growth"
Don't rely on unsubstantiated promises about career advancement; ask for a
career plan or map
. Also, be sure to verify the company's promotion rates and policies with current tech staffers, because the percentage of employees receiving promotions has held steady at about 9 percent since 2010, according to
data collected by WorldatWork.
"We Will Only Consider Candidates Who Fit the Job Description"
Don't let this phrase dissuade you. In fact, the successful candidate rarely meets all of the requirements in the original job description. "The job description is just the starting point," Hegener said. "Most tech managers don't know what they want until they start interviewing and get a better sense for the talent available in the market."
"We're Incredibly Innovative"
"Innovation" has become the new buzzword in recruiting. But in fact, very few companies are truly innovative; and worse, many recruiters and hiring managers don't understand the difference between
creativity and innovation.
"Many companies claim to be innovative, but innovation is not creativity," Beh said. "Creativity is about coming up with new ideas. Innovation is about executing and monetizing those ideas." So if you really want to create brand-new products and solutions, figure out what the company means by "innovative," and more importantly, what it will mean for you. For instance, will you be allowed to spend 15 percent of your time developing new products or solutions? How much risk is the company willing to take on new ideas? And how will you be rewarded for the things you develop? Just make sure that you and the hiring manager are on the same page so you won't be disappointed if you accept the position.