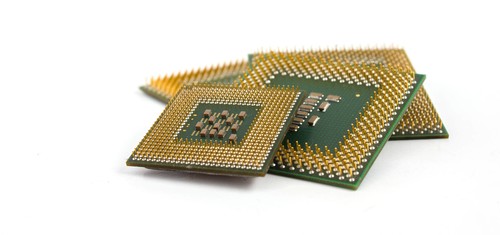 Advanced Micro Devices is catching some flak over the salary for new Chief Executive Officer Lisa Su. The company plans on paying Su around $850,000, significantly less than what her predecessor, Rory Read, received during his tenure in the CEO chair. Read had earned roughly $1 million per year since 2011.
According to Bloomberg
, AMD issued a statement defending the gap: "Rory's compensation included various incentives common in situations in which a person joins a new company. As a current employee, this was not the case for Lisa."
Click here to find IT management positions.
Su joined AMD in 2012 as a senior vice president and general manager, before the company promoted her to chief operating officer. In the latter role, her responsibilities included integrating the company's business units into a more cohesive whole. While Su's total pay might rise after other perks and bonuses are factored in, the gap between her and Read could reignite the long-simmering debate over gender and salary in the tech world. As Bloomberg,
The Register
, and other publications have pointed out, the debate received a little more fuel after
last week's comments by Microsoft CEO Satya Nadella
that women should "trust" the system to give them a raise, rather than actually ask for one. (Nadella later tried to walk back his statement.)
Upload Your ResumeEmployers want candidates like you. Upload your resume. Show them you're awesome.
In the aftermath of Nadella's snafu, Claire Cain Miller
wrote in The New York Times
that, "Women are paid less than men, and one reason is that women are less likely to negotiate for raises or promotions." Whatever the story behind the gap between Su and Read, critics could use the AMD situation to further argue that the discrepancy in male and female pay in tech
extends all the way up to the CEO suite
.
Related Articles
Image: K_attapon/Shutterstock.com