According to
new data
from analytics firm Flurry, folks' smartphone use is changing the app economy significantly. Overall, usage of mobile devices has stagnated over the past year. Growth in "mobile session app activity" stood at six percent in 2017, down from 11 percent in 2016. The types of apps we use are also changing: those in the "lifestyle" category saw a massive drop-off, with 40 percent less use year-over-year. (Interestingly, 'lifestyle' is a catch-all category;
Apptism
lists everything from "Tinder" to "Day One" under it.) "Sports" went from 43 percent growth in 2016 to an eight percent decline in 2017. Photography apps were also down eight percent, as were 'personalization' apps (mostly Android). Not all categories went negative, however. News and magazine app usage was up 20 percent, perhaps due to the angst caused by the potential (and later reality) of Donald Trump's presidency. Utility and productivity apps were also up 20 percent, and 'business and finance' apps were up 33 percent. Flurry's "Music, Media and Entertainment" category saw a huge uptick; we're now streaming 43 percent more than last year. This is a similar metric to App Annie's,
which also noted how streaming and entertainment apps are making a huge play for our attention
. And then there's "Shopping,"
which was up a shocking 54 percent over 2016
. From Flurry:
The Shopping category grew by 54% as consumers continue to shift their spending into e-commerce via mobile shopping apps. Users are increasingly comfortable making physical purchases on their phones with now ingrained in-app digital purchase habits. Additionally, digital wallet services such as Apple Pay and Samsung Pay allow seamless access to stored payment information for mobile purchases.
[caption id="attachment_142888" align="aligncenter" width="1592"]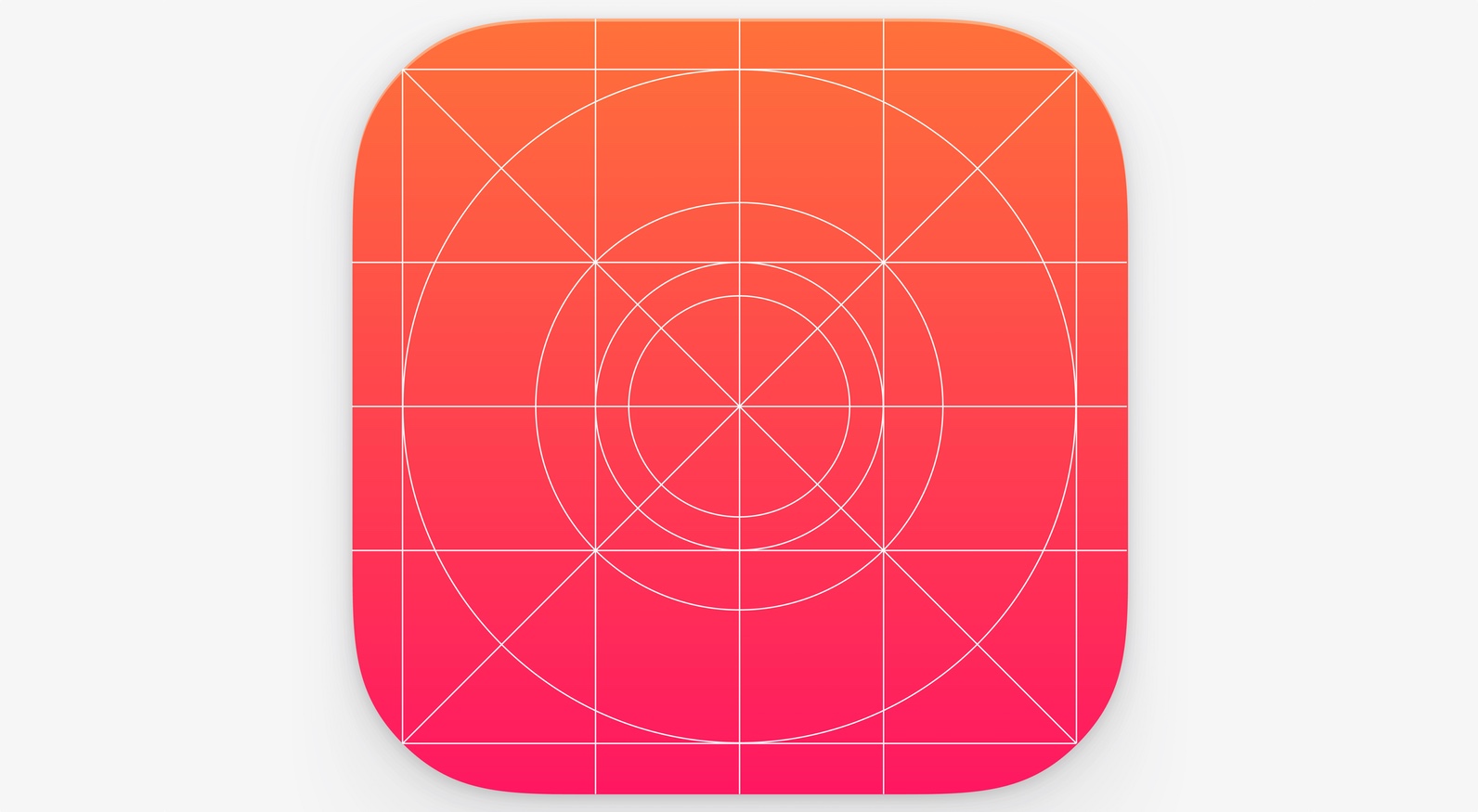 Apps come and go, and users snap them up in droves.[/caption]
What Does It All Mean for Developers?
Gaming is often considered a microcosm of the app economy at large: It's where most people think they can make money, but few developers actually rake in a reasonable income. Flurry's data examining the gaming landscape in 2016 and 2017 shows that, while gaming sessions are down, revenue conversions are up. In plain English, people are playing fewer games, but spending on the ones they are playing. "We're seeing that longer session lengths are opening up new opportunities for innovative engagement and monetization tactics," notes Flurry. "For example, the peak usage hours on mobile devices are between 6 and 9 pm, which app developers can leverage to target specific users with acquisition or engagement campaigns." It's important to note that
we've yet to see augmented reality (AR) fully flex its muscle on mobile
, though both the iOS and Android platforms are officially (and fully) invested in the technology. It's possible we'll see gaming-session numbers improve as AR becomes more popular; shopping apps such as IKEA's are already taking advantage of the new technology. Diagnosing the app economy based on the clues that analysts have set out, it's clear
the real draw will be good apps
. Consumer spend hasn't decreased, but how people choose to divvy up their cash has. In
2014
, well before the subscription model or ubiquity of in-app payment processing, lifestyle apps were on the rise. Now that mobile devices are even more interactive, expect consumers to analyze what matters in terms of spending, because interactions are more easily (and ubiquitously) monetized. Now more than ever, the best apps win.