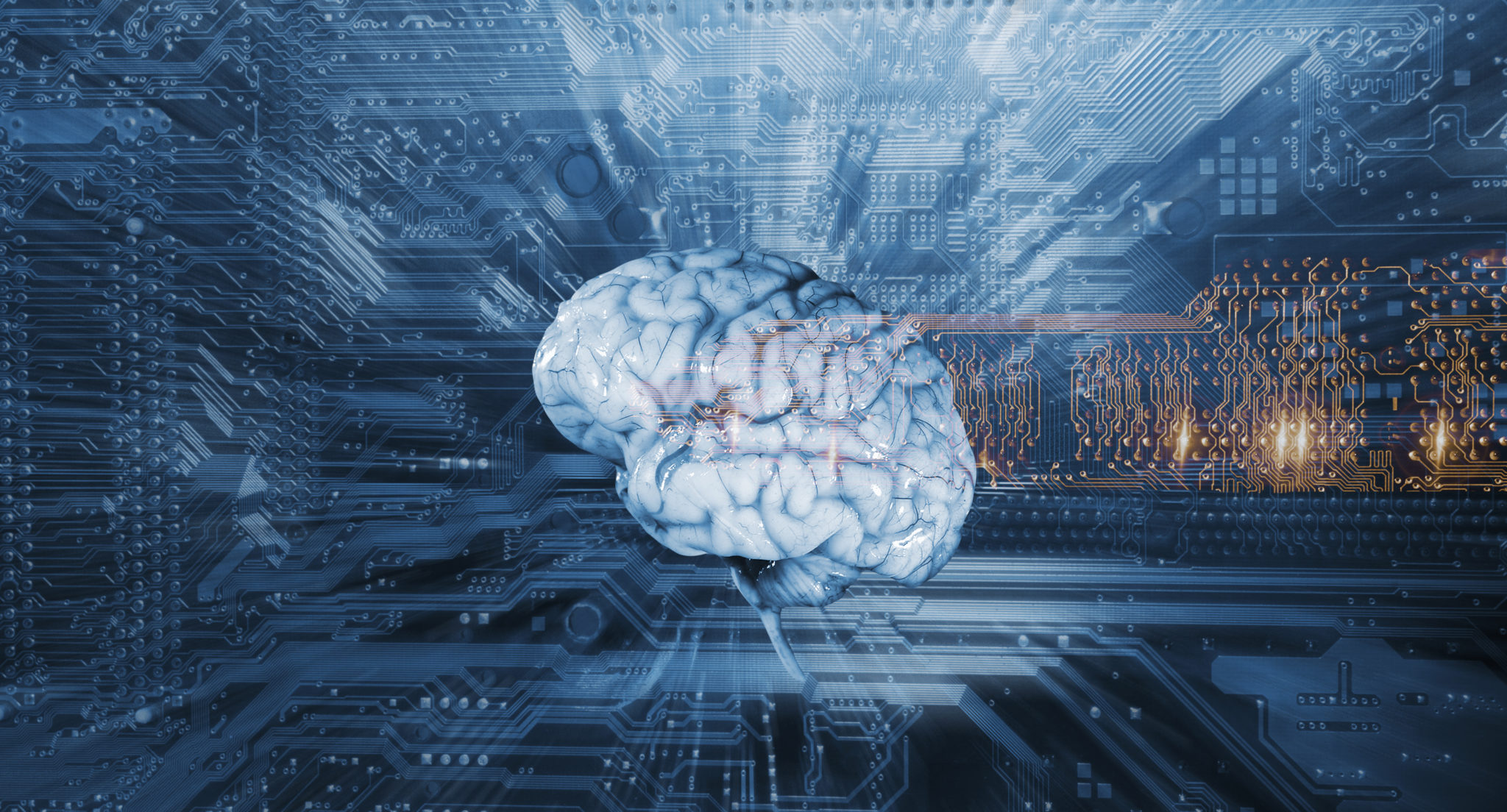 Apple is going all-in on artificial intelligence (AI). As it
continues
to work on Siri, its voice-activated digital assistant, a new interview with Apple CEO Tim Cook sheds a bit of light on just how far the company is willing to go to make Siri a central part of your life. Speaking to
Nikkei
, Cook waxed philosophical about Siri's intended abilities, saying "AI is horizontal" and should reach across all products. He said the technology should be able to do things like help you manage battery life, recommend music to Apple Music subscribers, and tell you where you parked your car. Cook also discussed Apple's incoming Yokohama research and development center, where it intends to focus on machine learning and AI. Apple is laying the groundwork for its AI messaging, too. In iOS 10, Apple Maps will
remember
where you parked your car, so long as you're away from home and start walking away from your vehicle (all based on location data and travel speed). Apple Music already has a 'For You' section based on music you've previously added to your library. A bit of interview parsing suggests Cook is talking about Siri's ability to manage everything in your life. Cook notes that AI should span platforms; this week,
news broke
suggesting that Apple was edging toward car software rather than the assumed standalone 'Apple car' onlookers expected. If true, AI could play an integral role in hands-free environments such as driving.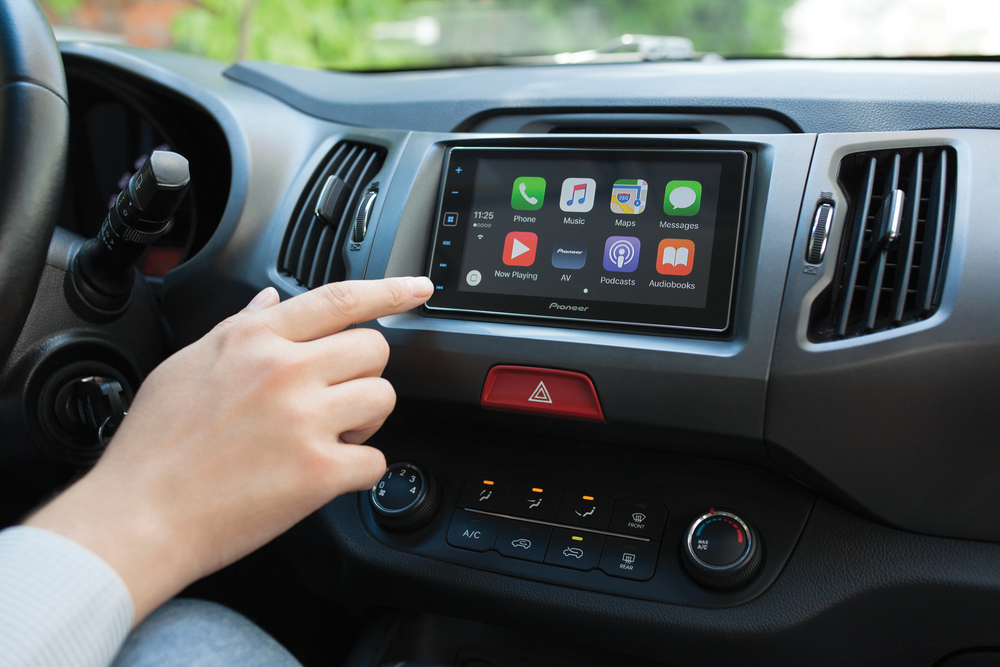 AI is Branching Out at Apple
With iOS 10 and macOS Sierra, Apple has broadened Siri's horizons. On the desktop, you can ask Siri to perform cursory searches on the web or in your file system. For mobile, Apple has created SiriKit, a toolset that allows developers to tap into Siri for specific actions within native apps. The system is based on six different 'intents': ride booking (apps like Uber), messaging, photo search, payments, workouts and VoIP calling. There's also a restaurant reservation option (which requires direct assistance from Apple) and a CarPlay feature for auto manufacturers. Given that range, most app developers can take advantage of Siri. The company has
a WWDC video on best practices
for Siri integration via the aforementioned intents, which outlines how the various layers of complexity resolve a user's query. In a
separate video
, Apple also encourages developers to think differently about designing for AI. In addition to an app's visual interface, developers need to consider the user experience in terms of voice interaction. This drive into AI backed by internal corporate changes.
Reports
claim that Apple's recent acquisition of AI firm Tumi is leading to a massive hiring spree, possibly led by Carnegie Mellon's Ruslan Salakhutdinov. At the same time he tweeted about his new role, Salakhutdinov also called for others to help him with AI at the company:
Excited about joining Apple as a director of AI research in addition to my work at CMU. Apply to work with my teamhttps://t.co/U2hQl2GdhA

— Russ Salakhutdinov (@rsalakhu) October 17, 2016
The iPhone may be already have a dedicated AI chipset, too. In a teardown of the iPhone 7 and 7 Plus, iFixit found a 'field-programmable gate array' (FPGA) manufactured by Lattice Semiconductor. Forbes
reports
the chipset, which is a mysterious addition in the iPhone, can be reprogrammed as needed, and is already widely used elsewhere in machine-learning applications. Apple hasn't mentioned the chipset in any documentation, suggesting it may utilize AI much as it does Apple Pay: a dedicated chipset that is there for nothing else, but ties directly into Apple's strategic framework. Because it's re-writeable, the FPGA could see improvements or other tweaks with over-the-air iOS updates. While Siri makes its home in the cloud, a dedicated onboard AI chipset would come in handy for health features or business applications that require a level of security the cloud isn't best suited for. Similarly, it would allow Apple to make on-devices processes (like Photos' Memories curation) better. All this is evidence that Apple is backing up its AI proclamations with hard work. When the CEO (and other executives) makes a point to discuss it with press, it's a prominent example of how Apple wants us to know it's serious about Siri, without actually spilling any secrets.