Without cause or provocation, Apple is shuttering its App Store Affiliate Program. The company
says
October 1 is the drop-dead date. The App Store Affiliate Program is a way for outside influencers such as websites or YouTube channels to earn a cut of app sales by including a link in an article or description of a video. If you've ever read (or watched) a review of a game or app and downloaded it directly from the site you were on, there's a good chance you clicked on an affiliate link. Apple says the new-look App Store on iOS – and soon macOS – is the reason this program is going away. From the company:
With the launch of the new App Store on both iOS and macOS and their increased methods of app discovery, we will be removing apps from the affiliate program. Starting on October 1st, 2018, commissions for iOS and Mac apps and in-app content will be removed from the program.
As it goes on to note, other media such as music, movies, books, and TV programs are still eligible for the program. This only affects apps. This program once allowed affiliate links to grab seven percent of app sales, potentially as little as seven cents (the cheapest an app can be sold via the App Store is $0.99). In April 2017, Apple reduced that percentage to 2.5. [caption id="attachment_139792" align="aligncenter" width="2048"]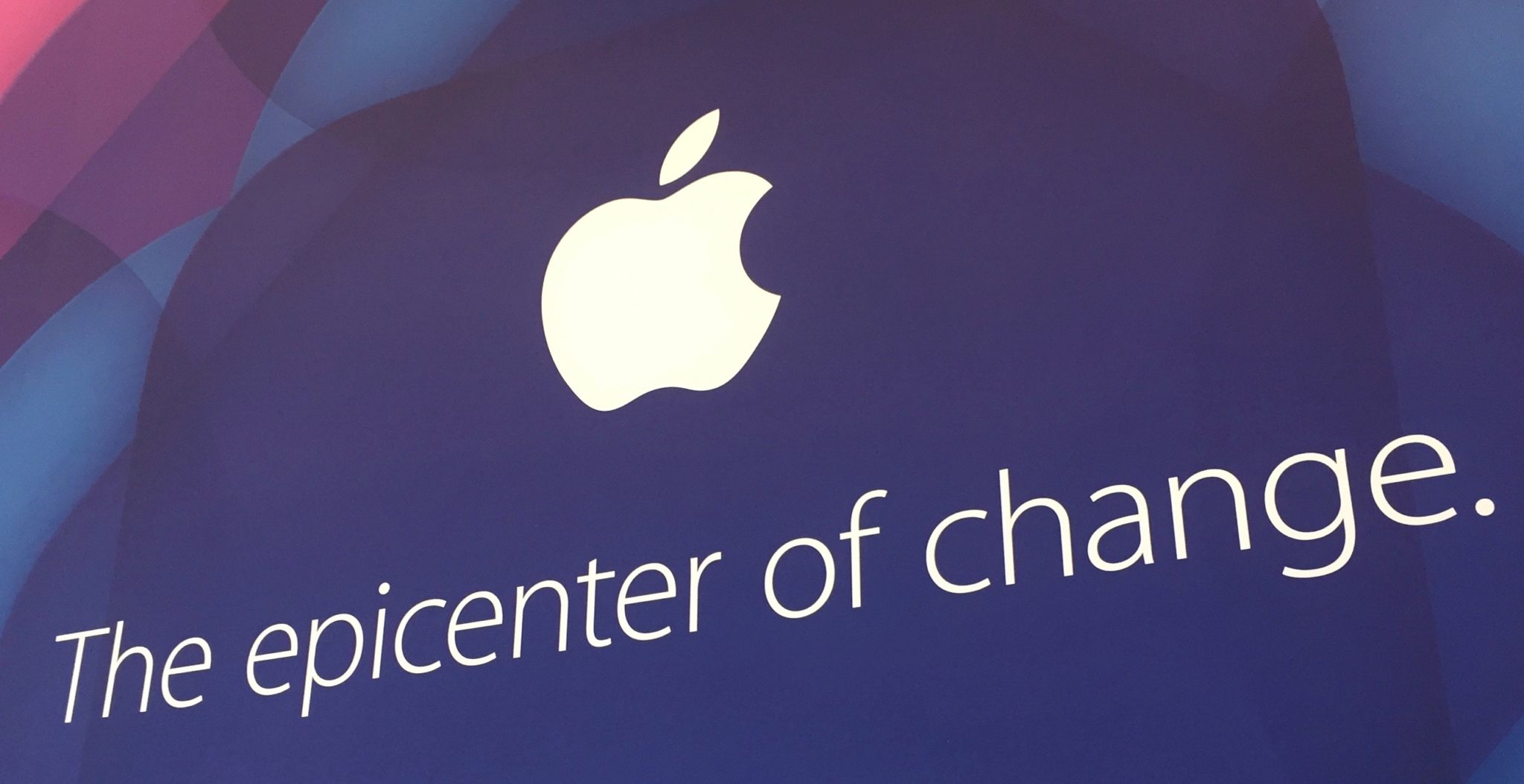 Apple WWDC 2015[/caption]
Apple Wants to Be the Only Voice in App Search
Many sites utilizing affiliate links did so with volume. It was an SEO play; they wrote reviews, roundups and other content about apps and games, included links, and made money when we collectively searched, read, watched – then clicked. TouchArcade editor-in-chief Eli Hodapp may be the canary in the coal mine for what's coming as a result of Apple's move. In a
blog post
, he writes: "It genuinely feels like Apple does not want us to exist anymore," before explaining that App Store Affiliate revenue was always a reliable source of income, even after the percentage cut. Though he stopped short of saying as much, Hodapp insinuates this will shutter his website: "I really didn't think it would be Apple that eventually kills TouchArcade." Other avenues for revenue generation provide short-term salves for TouchArcade, but nothing is as reliable as the Affiliate Program. This is Apple assuming total control of its App Stores. Apple believes the investments it's made in editorial and search for iOS (and soon macOS) have proven their worth to the company, and is all users need. This affects tech pros, particularly those who publish apps and games as side projects or have their own businesses. Without a revenue stream directly tied to an app's sales, any coverage from writers or vloggers is gratuitous. Ads will still be around, but Apple is also calling an audible on web search for apps. If there's no coverage, users will likely just search via the App Stores. Developers will still be able to promote their apps via sites such as
Product Hunt
. Coverage will still generate clicks and ad revenue, so companies with marketing budgets and PR flacks will be fine. But this has a siloing effect: links for the iOS App Store no longer work on macOS because Apple removed 'apps' from iTunes. Even if users read reviews on the desktop, downloading is a wonky process. [caption id="attachment_139520" align="aligncenter" width="2048"]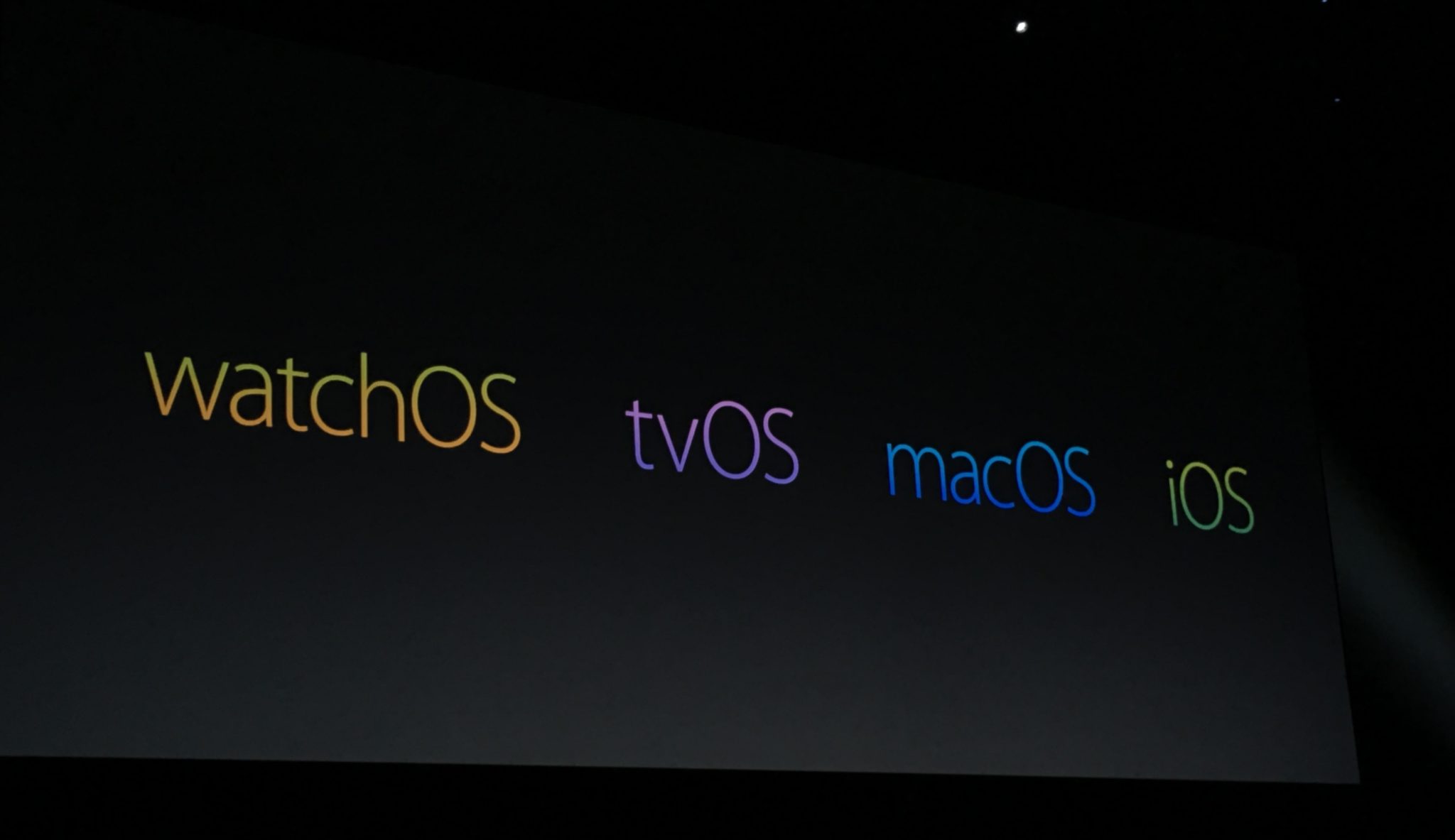 Apple Platforms[/caption]
By the Numbers
At WWDC 2018, Apple CEO Tim Cook said there are now over 20 million app developers for iOS and macOS worldwide. There are 500 million weekly visitors to Apple's app stores. In the decade the app store has existed, it has paid out $100 billion to developers. Much of that revenue is realized via the immediate boost an app gets when it launches.
When an iOS sticker pack made $34,000 in 10 days
, we wrote: "A bit of press and community involvement can garner big wins in the App Store, even when it's just stickers." Apps also see dramatic user decline at the 30- and 90-day marks, underscoring how critical it is to be able to make an impact early. There's also
no clear indication
the App Store alone is a solid driver for apps on the desktop. The iOS App Store looks great, and macOS is getting the same facelift this Fall, but popular desktop app iA Writer says Apple's
algorithmic take on App Store curation can choke apps at the wrong time
, and for the wrong reason. Apple wants to be the single source for app discovery and curation, but it's holding all the cards. This is not new for iOS developers, who have long been forced to familiarize themselves with Apple's restrictive ecosystem to take advantage of native iOS features within apps. But leaning into the App Stores as the only means of discovery and promotion for apps is a new paradigm, and the elephant in the room is whether or not Apple can be trusted to do the right thing. We'd be remiss to overlook the wealth disparity in all of this. As Apple hovers around (and achieves, by
some measure
) a $1 trillion valuation, one small change to a program that has no effect on the company's bottom line will almost certainly kill a dedicated portion of the cottage industry the company has encouraged for so long.
It was that affiliate program holding them back. Apple thanks you for your sacrifice. https://t.co/Qs8MF1TwxR

— Josh Centers (@jcenters) August 2, 2018
A few sites shuttering and editors across the tech landscape revisiting their editorial calendars may not be dire, but it's indicative of Apple's approach for its app stores. Today it's an affiliate program – tomorrow it may be a change to an algorithm that really hammers new apps because juggernauts are just more profitable. Apple isn't
preventing
sites from talking about apps, but it's also not
incentivizing
them – and it knows exactly how
that
sausage is made. Apple wants developers to push all their chips into the center of the table for App Store discovery and promotion, trusting its editorial teams will do what's best for developers and users. That's curation at its worst. Competition is healthy.