[caption id="attachment_142692" align="aligncenter" width="1592"]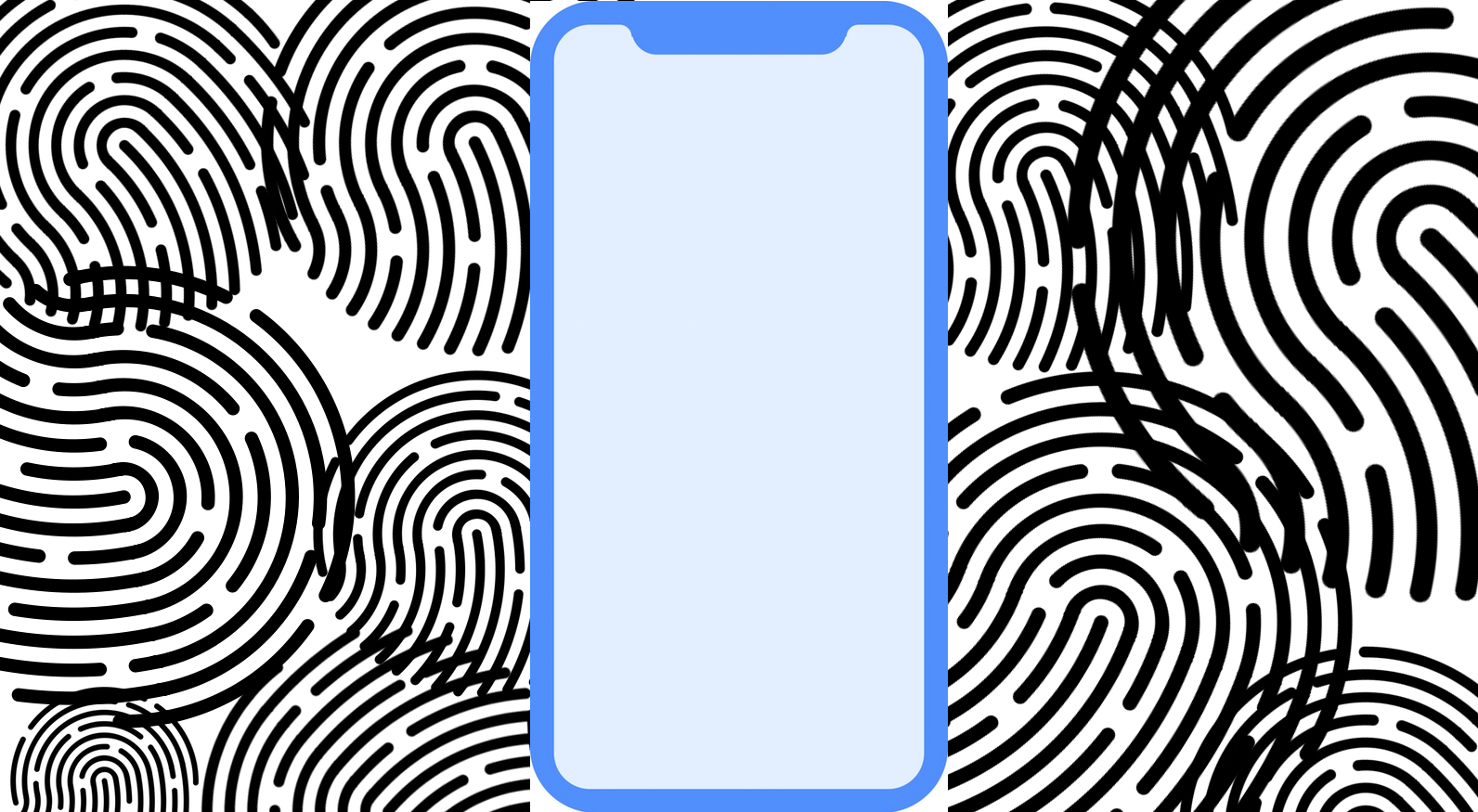 Apple may introduce 'BiometricKit' for developers.[/caption] Thanks to some leaked firmware and clever developers, we're getting a good look at features and specs for the newest iPhone. As expected, a near bezel-less design is on its way, as well as facial recognition for unlocking the device via something called 'BiometricKit.' The new spatter of information comes to us via
HomePod
, Apple's still unreleased Siri-powered home hub. First noticed by developer Steve Troughton-Smith, the leaked firmware provides a few interesting tidbits. First, HomePod is listed as an iPhone SE in the iTunes store; curious because it has an A8 SoC, while the iPhone SE proper has an
A9
. But, the HomePod does run a full iOS client, so that may be the reason for the designation, at least this early on. HomePod also prefixes apps with 'Air.' This is likely a move to ensure only certain apps are available to HomePod, and harkens back to the company's AirPlay 2 announcement at WWDC. An
image
buried within the firmware also gives us our first solid look at the next iPhone, which we're calling the 'Pro.' (We should point out that
nobody knows
what Apple may call this fourth iPhone model, but 'Pro'
fits its existing device naming scheme
.) A slim bezel encompasses the screen, which is only interrupted by a sliver up top which we assume will house the speaker, camera and new sensors. Those sensors will be used for facial recognition, another feature confirmed with these leaks. Troughton-Smith asserts – and it sounds entirely plausible – that Apple will introduce 'BiometricKit' with iOS 11 and this new iPhone. His evidence? Facial detection is listed as 'BKFaceDetect,' where the 'BK' is 'BiometricKit.'
I can confirm reports that HomePod's firmware reveals the existence of upcoming iPhone's infra-red face unlock in BiometricKit and elsewhere pic.twitter.com/yLsgCx7OTZ

— Steve T-S (@stroughtonsmith) July 31, 2017
What Does 'BiometricKit' Mean for Developers?
Changes to
your code
– but not significant ones. If we're making a guess (and that's all we can do right now), BiometricKit is an API switch that encompasses both Touch ID and facial detection on the iPhone Pro. It will likely allow developers to simply utilize it and let the API itself do the heavy lifting of figuring out which method of biometric security the device has. If we're correct, that points to a possibly fussy scenario where the iPhone Pro has facial detection but not Touch ID. The leaked HomePod firmware doesn't tell us if the iPhone Pro has Touch ID sensors, which have been rumored to be built into the screen itself, around the power button or on the rear of the device. Then again, Touch ID may still be in play in the Pro.
Apple Insider
points out that Troughton-Smith's findings support an analyst's notes from earlier this year; both say the screen will be 2,436 by 1,125 pixels, and analyst Ming-Chi Kuo says this points to a 5.15-inch display area. Kuo also says there will be a 'function area' below the display, bringing the total screen size to 5.8-inches. Troughton-Smith disputes this, but it seems as though app icons and the like will remain at 3x, so there's no new resolution to master for developers. But what about the Home button? Dropping the Home button is
next to impossible
, and there are no indications that iOS 11 will make any concessions on this front. That could be the best driver for a 'function area' below the display, which also resurfaces chatter about Touch ID being embedded into the glass. This technology exists, too;
Synaptics created optical fingerprint scanning technology
it says "are designed for placement under the cover glass, including 2.5D glass, located in the front, bottom bezel of devices." Exactly where a function area may live on the iPhone Pro. Whether it be facial recognition, fingerprints or eye scanning, BiometricKit would be a good home for all of it.
Bloomberg
reports Apple's facial scanning tech will be 3D-based to alleviate spoofing using pictures. It may also loop in eye scanning, which could be complimentary or a second form of authentication. Either way, light code changes will be necessary.
If
the new iPhone has facial scanning and
not
Touch ID, reverting to passwords will be clumsy for users. Updating It sounds like the iPhone Pro will see some delays, which may give developers time to adjust before launch.