[caption id="attachment_141181" align="aligncenter" width="1532"]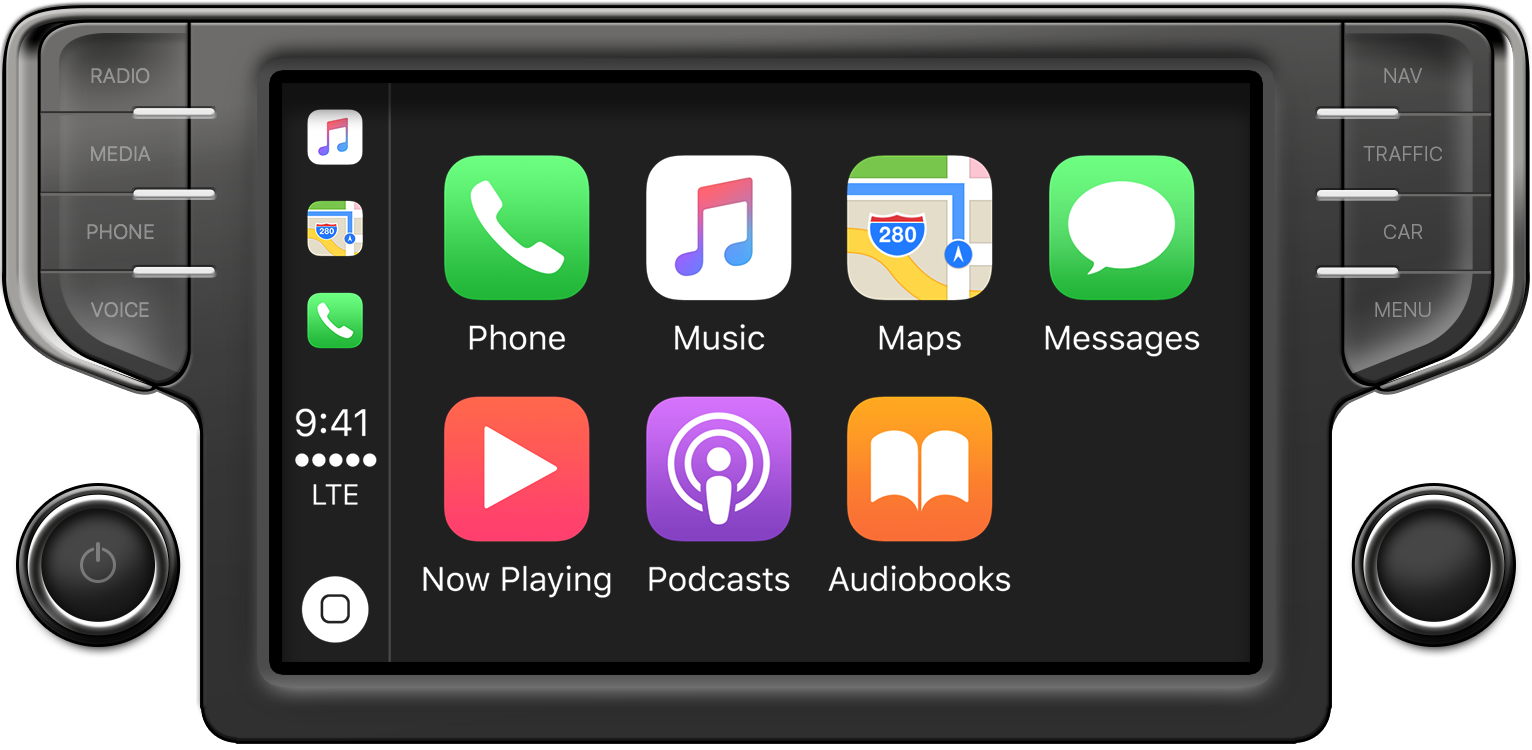 Apple CarPlay[/caption] Apple is almost certainly working on
something
related to autonomous vehicles, but we can't quite put our finger on what it is yet. One thing is certain: it will change how developers and designers work. Over the weekend,
Business Insider
broke the news that Apple has a training program for humans in self-driving cars. Meant for its own in-house crew, the efforts seem to be little more than official guidance on when someone should take over for an autonomous car. The only people listed in this program are scientists working at Apple, suggesting this is all very early in the development cycle. We don't learn specifics about the program; it could be Apple's own in-house self-driving car that's nothing more than a learning tool for
other
platforms, or something more. Prevailing wisdom suggests Apple will introduce a software platform that auto manufacturers can use in place of their own autonomous system, but the fact is we don't know the fine print on this. What we
do
know is that Apple is looking at the car as one of its next platforms. There are many considerations there, but we can bank on in-car screens being the next ones that Apple wants to dominate. CarPlay, Apple's current auto platform, shows us how good (and bad) it might be. [caption id="attachment_139793" align="aligncenter" width="2945"]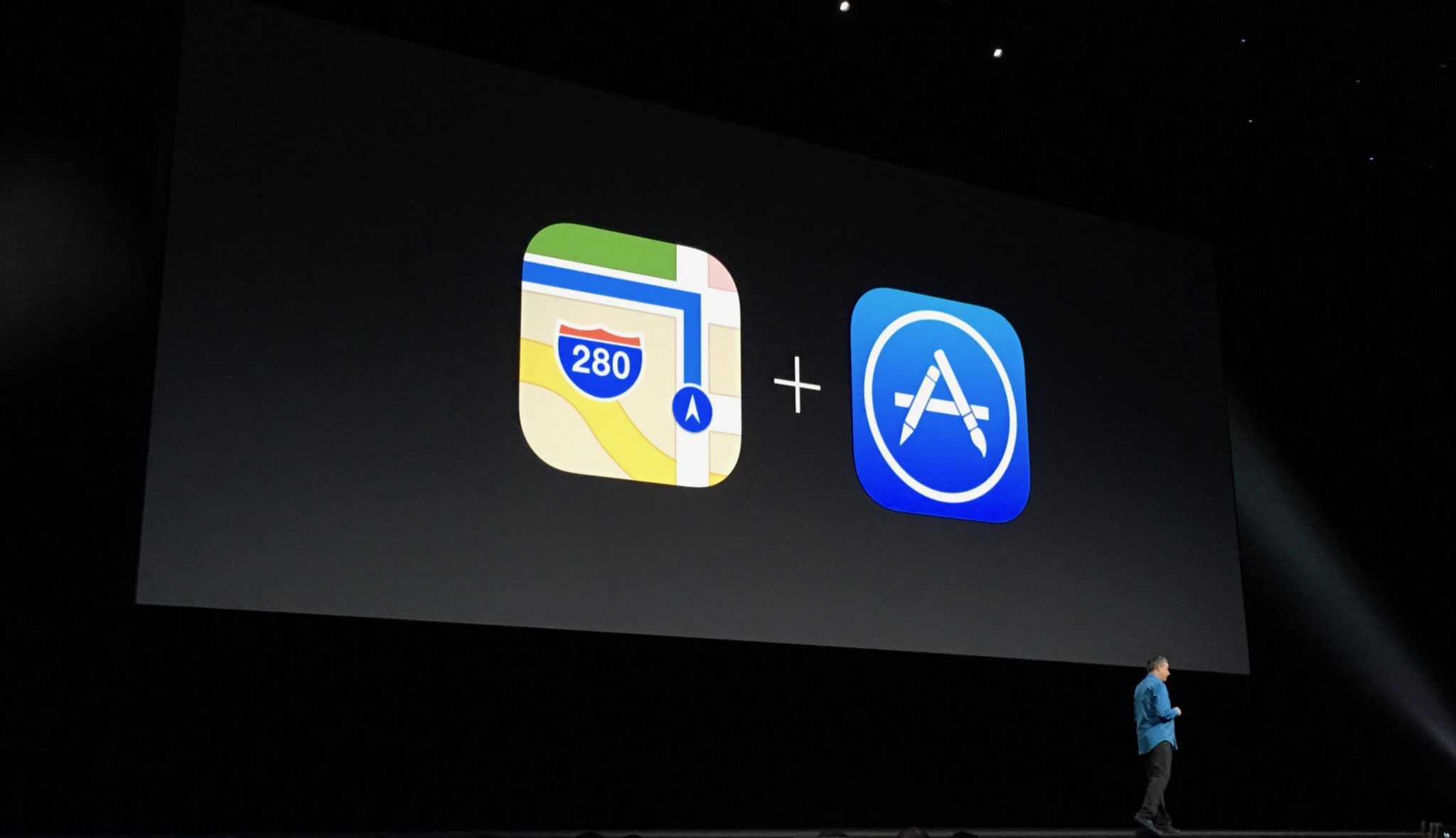 Apple Maps and Developers[/caption]
For Apple, Less is More
CarPlay is
billed
as the "smarter, safer way to use iPhone in the car." Sounds simple enough, but it's actually a bit more complex than we might think. When it comes to Apple, apps, and in-car screens, safety will be paramount. Imagine the lawsuits for apps or services that demand a driver's undivided attention – even for self-driving cars! With that at the forefront, apps with less visual and interactive elements will be critical. It's something we can already see with Apple Watch. While the company leans into health apps as a reason you'd want to strap one on, that tiny smartwatch holds a ton of other options and services. The simplest apps are the most impressive; even something as complex as email can have its wins on Apple Watch. When it comes to CarPlay, Designers are asked to "use animation judiciously" and "make animations optional." Further, Apple asks that animations with disorienting physics be left out of CarPlay interfaces. Limited color palettes, dark backgrounds and contrast are also critical. Developers will want to limit touch interactions users have with CarPlay apps. The unique consideration here is that in-dash units have knobs and hardware buttons to consider, which can be tapped for navigation of apps or (naturally) volume control. The savior here may be Siri, clumsy as she can be. Apple suggests that "a voice command button on the steering wheel activates Siri, even when CarPlay isn't visible on the car's built-in display," which may even serve as a precursor to the controls for self-driving cars. It may also be why Apple has become more open to
sharing its A.I. discoveries
with the community, and why it
opened Siri up
to third-party developers last year. Siri is an API developers can't fiddle with, even if they get to use it. Developers
can
define custom vocabulary terms, which should be "nongeneric and unique" to an app. Really, simplicity is key. Much of CarPlay's complexity is boilerplate, and Apple strictly manages the user interface. We can't say what Apple has brewing on the self-driving front, but expect the development platform to have strict guidance with some very stringent rules; it may not even stray too far from what CarPlay offers up now. Drivers, even when they're not actively driving, shouldn't play games on a car's screen.