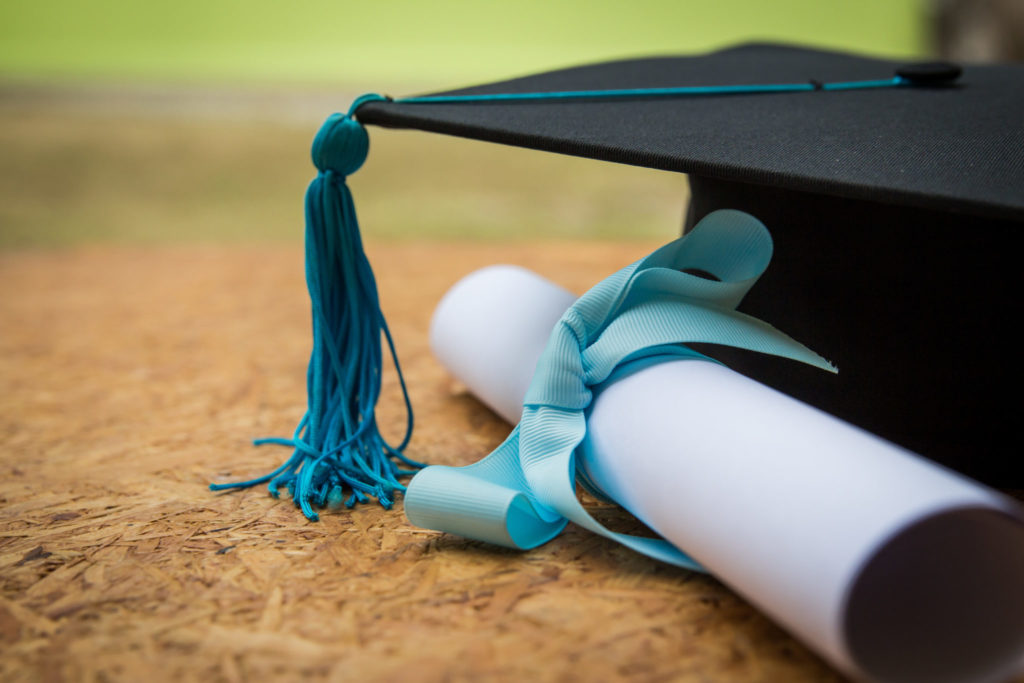 Is a STEM degree worth getting? For years, researchers and technology leaders have argued that the answer to that question is an emphatic "yes." Not only is increased STEM education a stated goal of the U.S. Department of Education, but many of tech's largest companies are pouring considerable money and resources into educational programs for math and science. But a new data analysis
highlighted by The New York Times
suggests that not all STEM degrees are created equal. Edward Lazowska, a professor of computer science at the University of Washington, broke down Bureau of Labor Statistics (BLS) forecasts and concluded that 73 percent of STEM growth over the next seven years will take place in computer-related fields. Michael S. Teitelbaum, an "expert on science and education policy" interviewed in the
Times
article, took things a step further, suggesting that tech firms are (in the article's paraphrasing) doing a disservice "when they raise the alarm that America is facing a worrying shortage of STEM workers, based on shortages in a relative handful of fast-growing fields." Those fields include artificial intelligence (A.I.) and data analytics. Indeed, a visualization generated by the
Times
(based on data from the BLS and the National Center for Education Statistics) shows computer science as the only major STEM area with demand to match graduation rates, outpacing mathematical sciences, physical sciences, life sciences, and even engineering. If those numbers hold true, it's not great news for certain kinds of STEM majors. For those involved in tech, though, consistent demand for the next seven years could confer a certain peace of mind. How much are STEM graduates actually earning? In June, Carlos Rodriguez, CEO of payroll-processing giant ADP,
told Fortune
that graduates with STEM degrees could expect to pull down as much as $65,000 during their first few years on the workforce. "Employers are definitely going to be on the offensive here trying to find people," he added.
Dice's annual Salary Survey
, meanwhile, suggests that tech professionals in key markets can expect to earn six-figure salaries. Many of the jobs that come with those salaries, of course, require an advanced math or science degree of some sort (if not multiple degrees, in some cases). Even outside of those "hot" markets, programmers and other computer-science experts are reliably in demand. Yes, some STEM-related industries are plagued with serious issues, from flat-lining wages to a relative lack of jobs. But for those in computer science, the next few years might prove rather fruitful from an employment perspective.