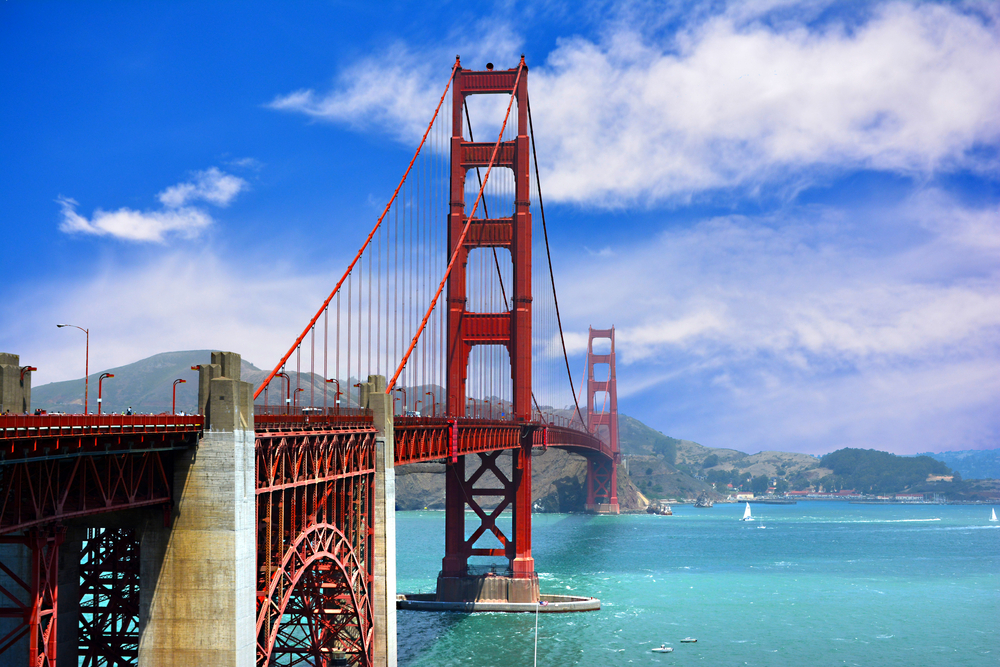 Mention the words "tech hub," and most people will think of the Bay Area. With the stratospheric rise of housing prices in major hubs, however, many tech pros are debating whether to move to smaller and more affordable towns with growing tech industries. Which of those smaller cities are growing the fastest, in terms of an influx of tech talent? Researchers at CBRE Group, a commercial real-estate firm, recently
crunched the numbers
on some of the nation's top tech hubs. What they found was unsurprising: as rents and property values in cities such as San Francisco and New York have climbed, a handful of smaller cities have seen more tech professionals move in, likely due in large part to a lower cost of living. Many of these smaller cities earned a place on CBRE's list of "momentum markets," with a high tech-talent growth rate between 2010 and 2015:
Charlotte, NC (74.7 percent)
Nashville, TN (67.9 percent)
Bay Area, CA (61.5 percent)
Baltimore, MD (61.4 percent)
Oklahoma City, OK (59 percent)
Phoenix, AZ (58.1 percent)
Austin, TX (51.8 percent)
Tampa, FL (50.9 percent)
Seattle, WA (50.2 percent)
Vancouver, BC (50.1 percent)
While smaller cities allow tech professionals to afford a higher standard of living (not to mention bigger and more centrally-located homes than in some of the larger cities), the larger tech hubs are equally known for paying out high average salaries. Earlier this year, Dice's annual Salary Survey
cited the top 10 cities for tech salary growth
. Those included:
Silicon Valley ($118,243 salary; 5.0 percent growth)
New York City ($106,263 salary; 11.2 percent growth)
Los Angeles ($105,091 salary; 10.2 percent growth)
Boston ($103,675 salary; 6.6 percent growth)
Seattle ($103,309 salary; 3.9 percent growth)
Baltimore/Washington DC ($102,873 salary; 4.6 percent growth)
Minneapolis ($100,379 salary; 9.3 percent growth)
Portland ($100,309 salary; 9.6 percent growth)
What can one conclude from these bits of data? Average tech salaries remain high in Silicon Valley, New York City, and other large tech hubs, but smaller cities are rising as ideal places for tech professionals to live and work. For many of those workers, the reduced cost of living and cheaper real estate may very well compensate for a somewhat lower salary, or fewer tech firms offering employment opportunities. If you're a tech pro debating whether to live in the Bay Area or a midsize town, all of those issues are probably top-of-mind for you already.