[caption id="attachment_6123" align="aligncenter" width="500"]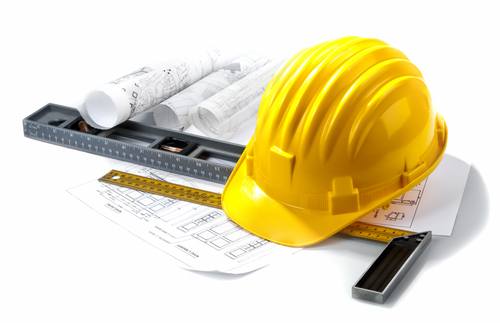 Before the real-world construction can begin, engineers need to engage in a little virtual-world simulation.[/caption] Autodesk is taking its design and engineering software further into the cloud. Autodesk Fusion 360, previewed at the company's Autodesk University 2012 conference, enables engineers (and others) to craft 3D product designs in the cloud, with the ability to incorporate CAD data from a variety of sources. Collaboration and social features allow workers in disparate locations to join together on projects; there's also built-in guidance for software newbies. Because Fusion 360 relies on the Autodesk 360 cloud-based platform, it offers access to advanced capabilities such as simulation, rendering, large-scale mockup, and product lifecycle management (PLM). Autodesk plans on making Fusion 360 available sometime in 2013. Pricing information isn't available at this time. The company's other cloud-based products include Autodesk PLM 360 (product-lifecycle management) and Autodesk Simulation 360 (simulation tools). Autodesk unveiled the latter in September, touting its ability to deliver mechanical simulation in the cloud. Platform capabilities include mechanical simulation, allowing engineers and designers to subject virtual structures to all sorts of stresses and loads, as well as fluid flow and thermal simulation. The traditional challenge facing executives and engineers,
according to Autodesk executives speaking to SlashCloud
ahead of the Autodesk Simulation 360 unveiling, is that simulations using local processing power took significant time to execute, wrecking workflows. There's a reason why the federal government and other large organizations need supercomputers in order to run massive simulations such as virtual nuclear-weapons tests. By relying on the cloud instead of local processors and storage, organizations can eliminate some of that time lag. The cloud also eliminates much of the need for up-front hardware and infrastructure investments. Autodesk's involvement with the cloud extends back some years. It started off by launching Autodesk Seek, an online resource for downloading BIM models and product specifications;
it relied on Amazon Web Services (AWS)
such as EC2 (Elastic Compute Cloud) and S3 (Simple Storage Service).
Autodesk 360
, another cloud service, lets workers store, view, and share files online. Autodesk Fusion 360 is another step along that cloud journey—and almost certainly won't be the last.
Image: Csaba Peterdi/Shutterstock.com